Very Peri - Pantone's 2022 Color of the Year Return to Articles
Very Peri - Pantone's 2022 Color of the Year
Design inspiration is all around us. The purpose of design should elicit certain feelings and emotions whether that be excitement, comfort, or love. If you are looking to upgrade your living space in 2022, consider Pantone's Color of the Year, Very Peri.
Very Peri
"Fusing together the constancy and continuity of blue with the energy and excitement of red, Very Peri conveys a message of credibility as well as creativity." When used in home decor, Very Peri "evokes a new modernity, injecting a sense of playful freshness and enlivening a space through unusual color combinations. A versatile shade that animates our creative spirit, Very Peri provides a pop of color whether introduced through a painted wall, statement furniture, or acting as an intriguing and eye-catching accent in a pattern."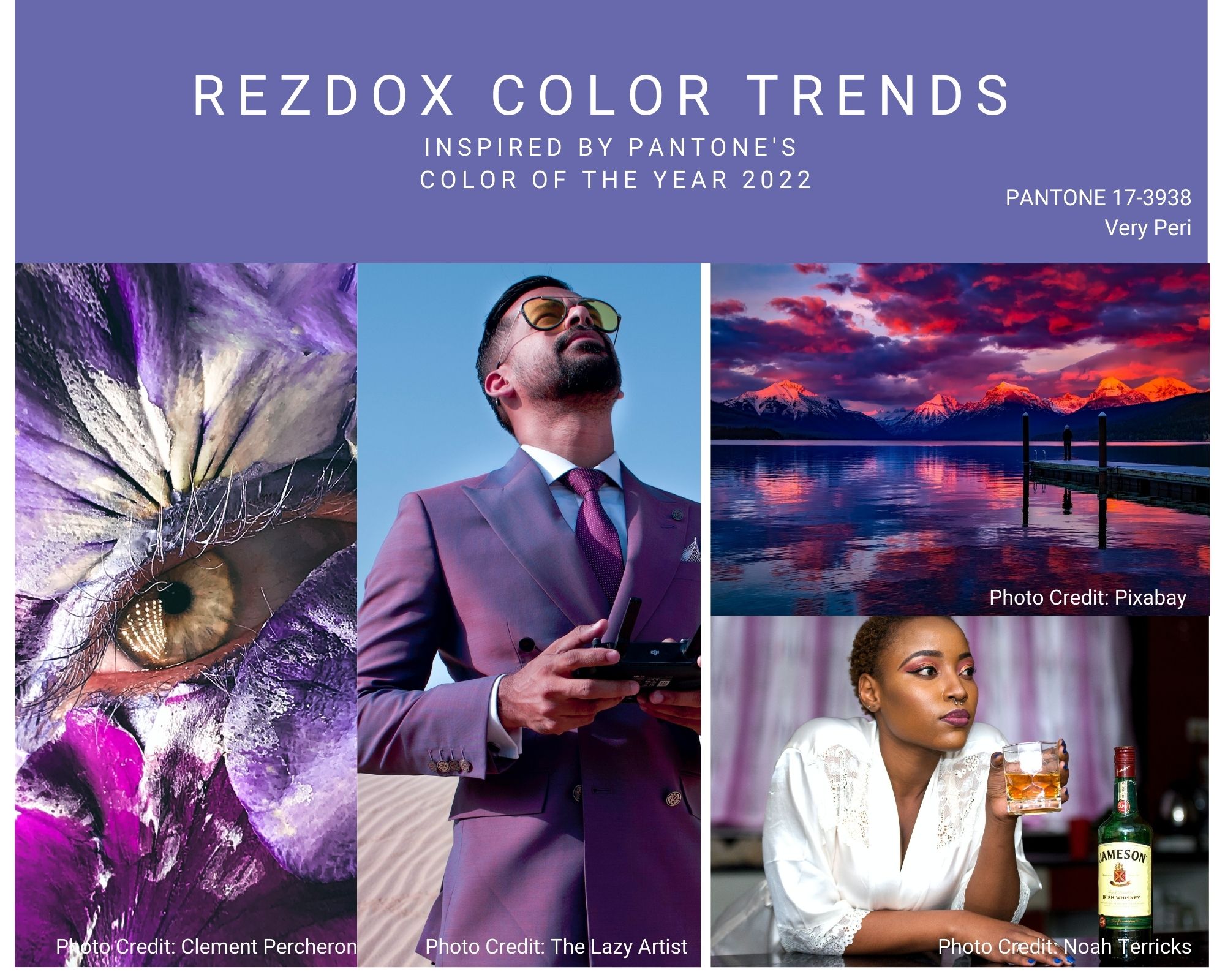 Co-founder | CEO RezDox
You may also like: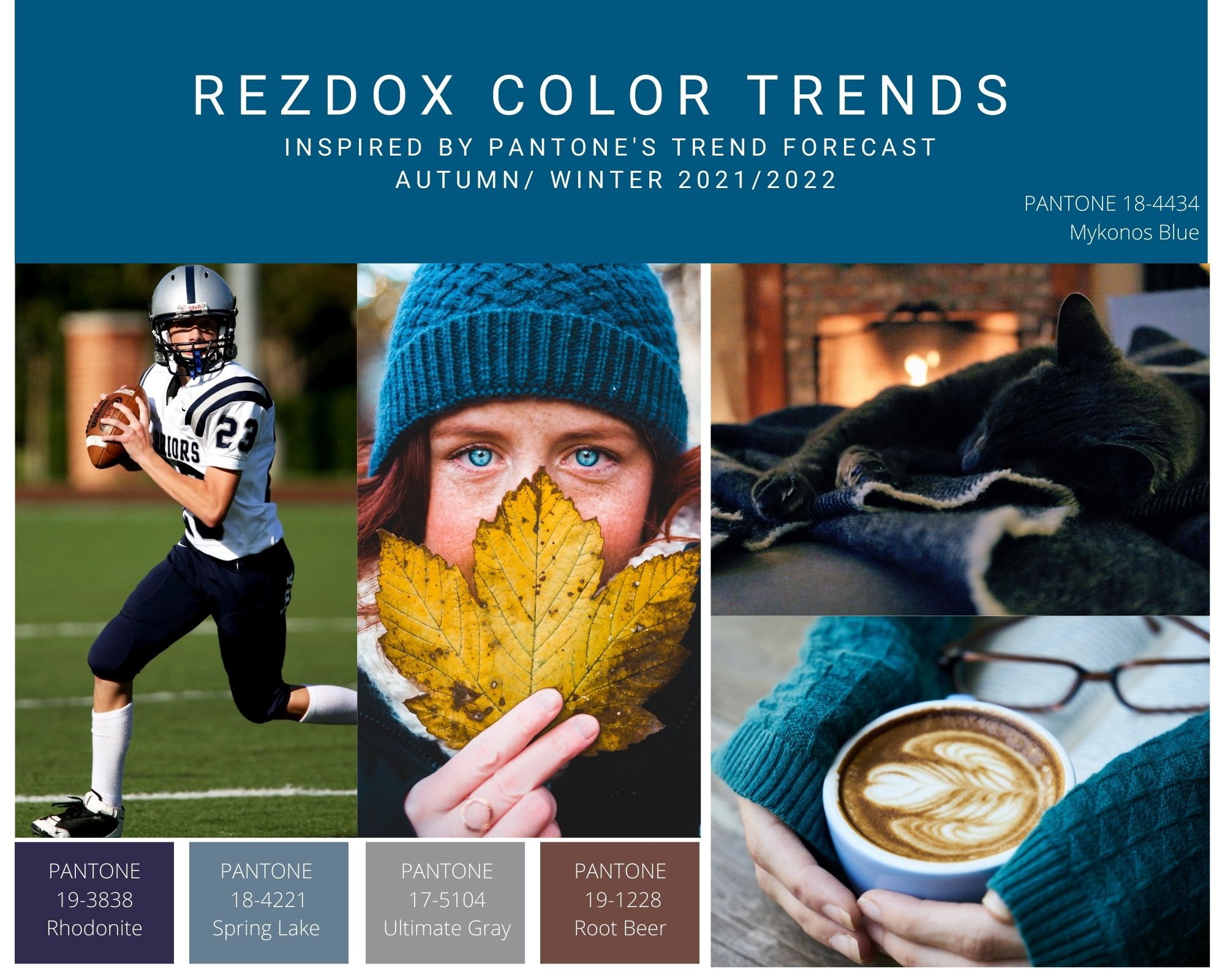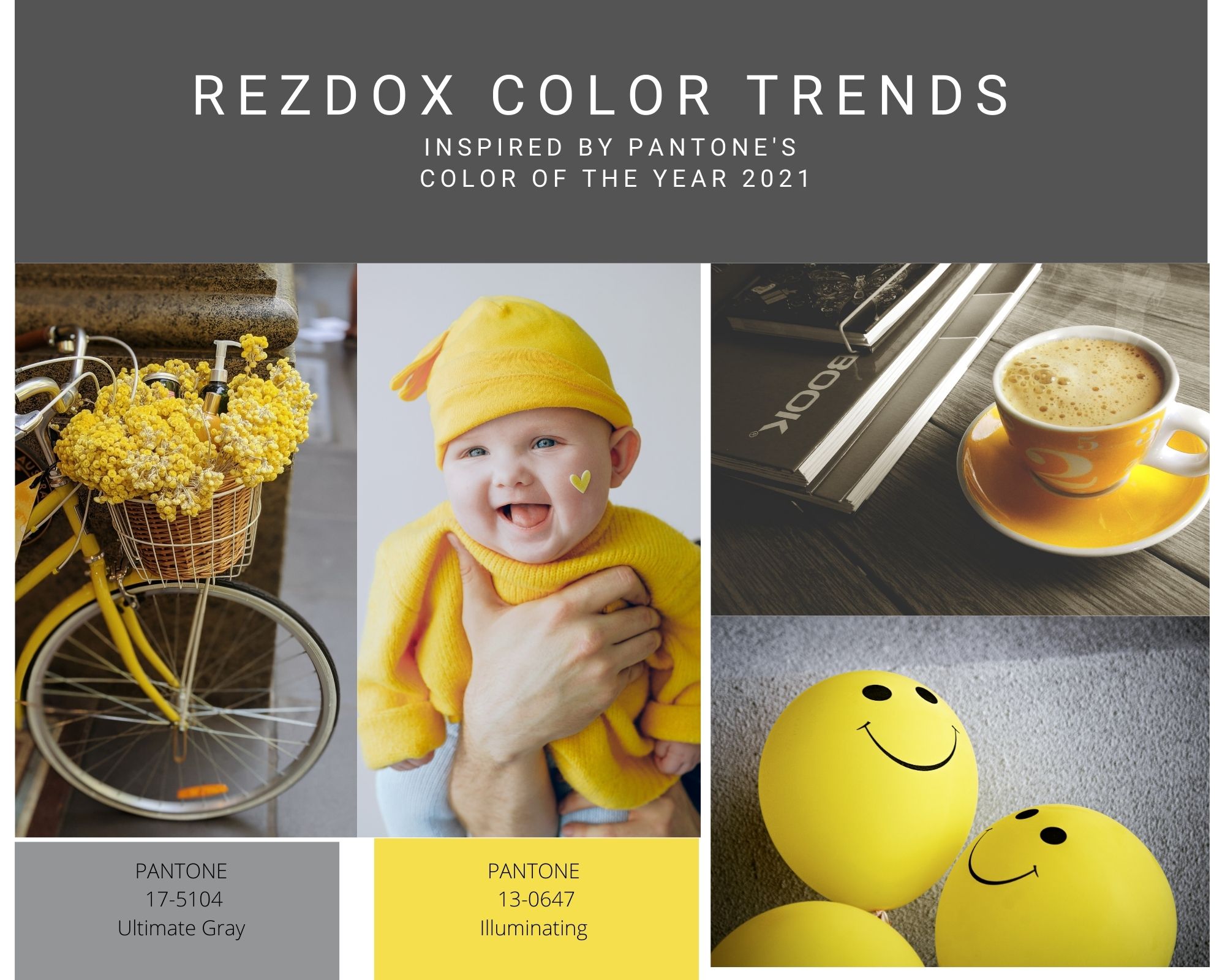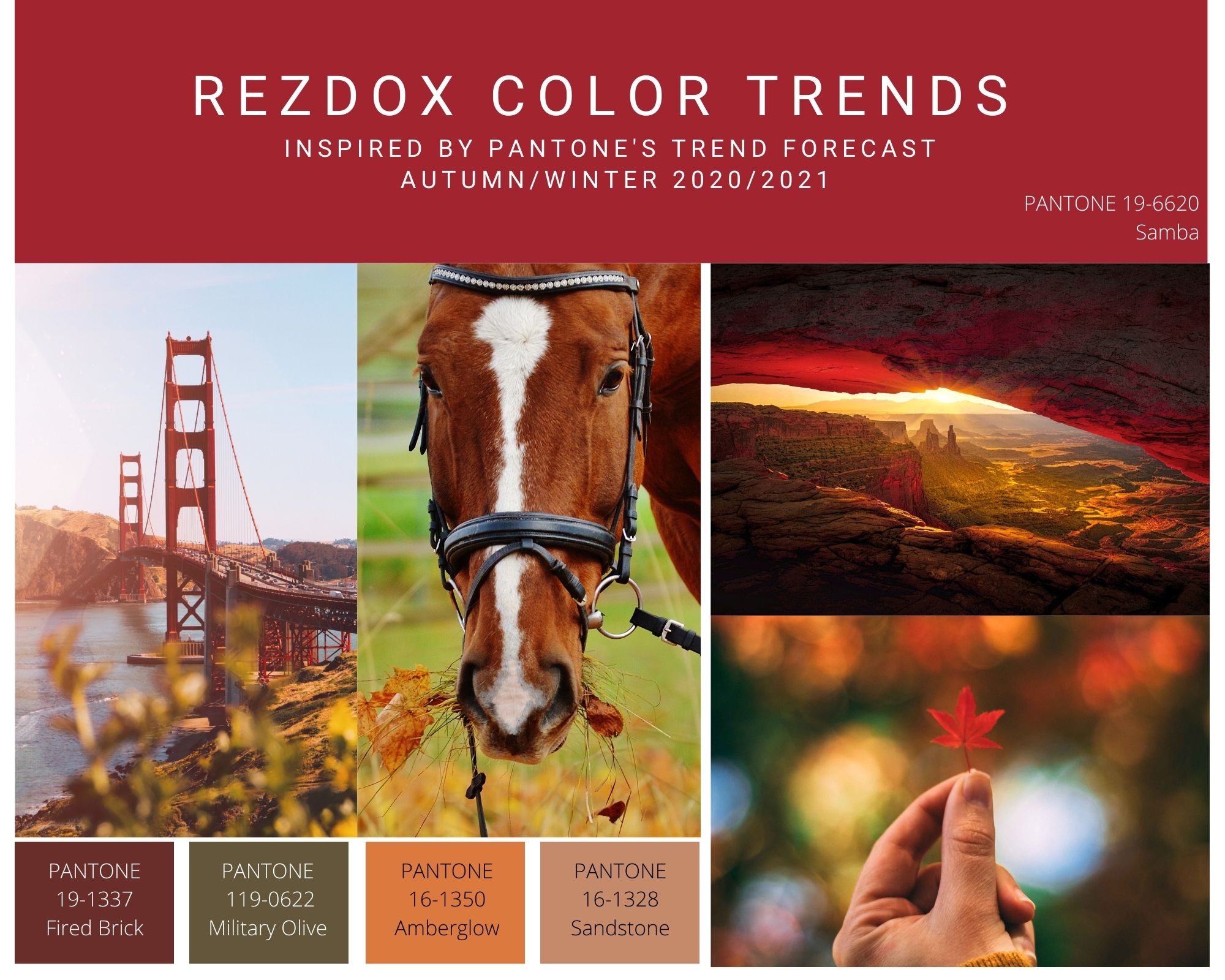 Join our bi-monthly newsletter.
Get all of the latest insights and our exclusive content!