Blog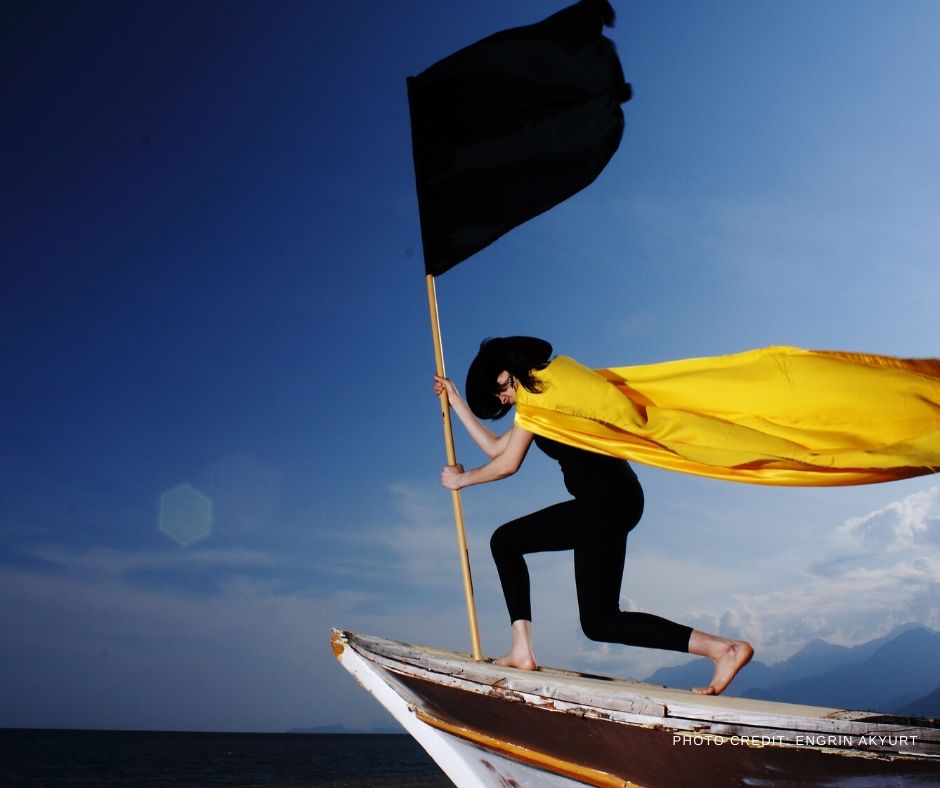 From Home Improvements to Climate Change, Do You Have The Right Homeowners Insurance Policy?
The cheapest homeowners insurance isn't always the best policy. No two homes are alike so what factors should be considered to ensure you have the right coverage?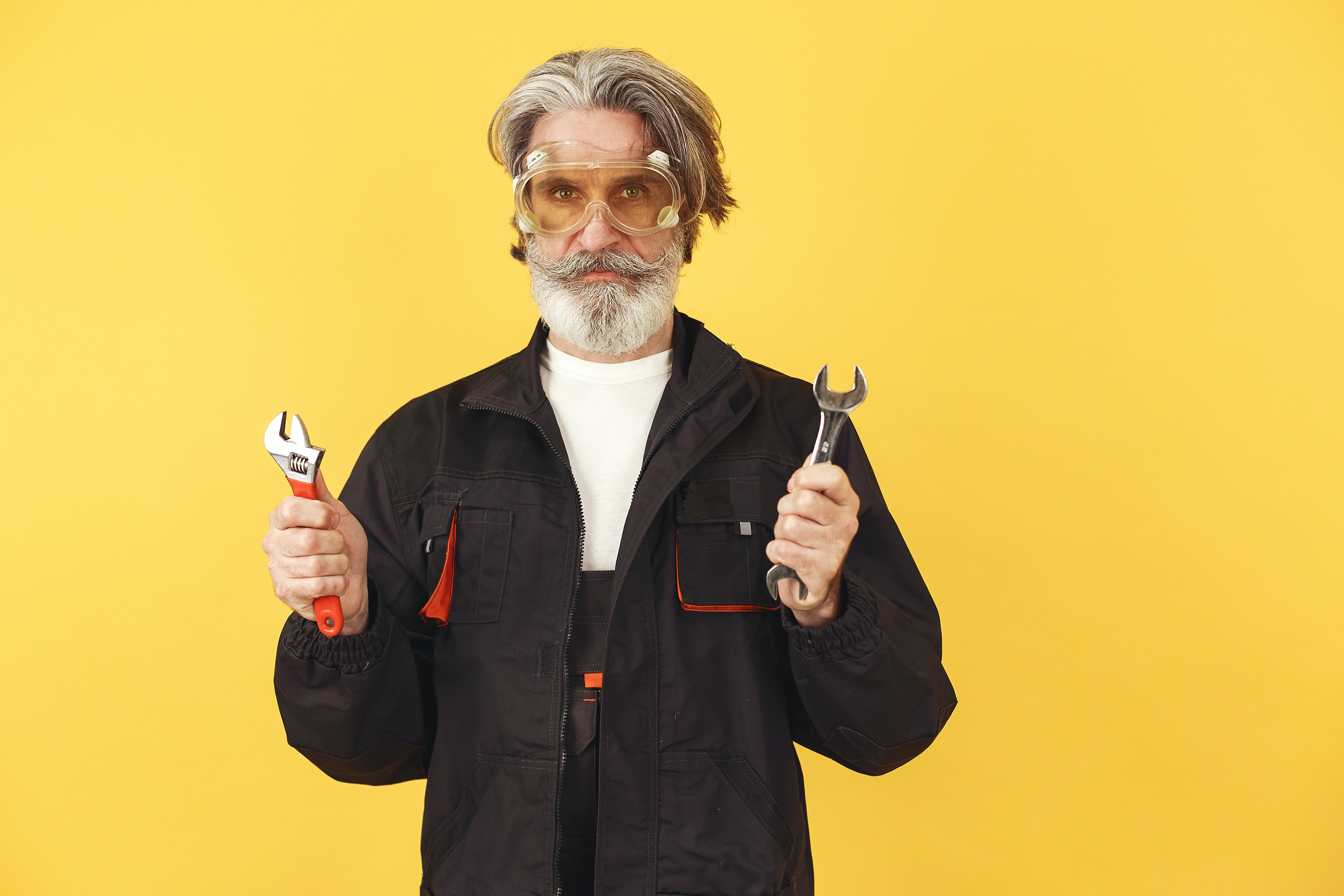 How to Prioritize Your Home Improvement Projects with the Help of your Handyman.
The responsibility of home ownership is no different than taking care of your personal health. Just like increasing medical needs, your home maintenance becomes more critical and more expensive with age. Do you know how to prioritize your home improvement projects?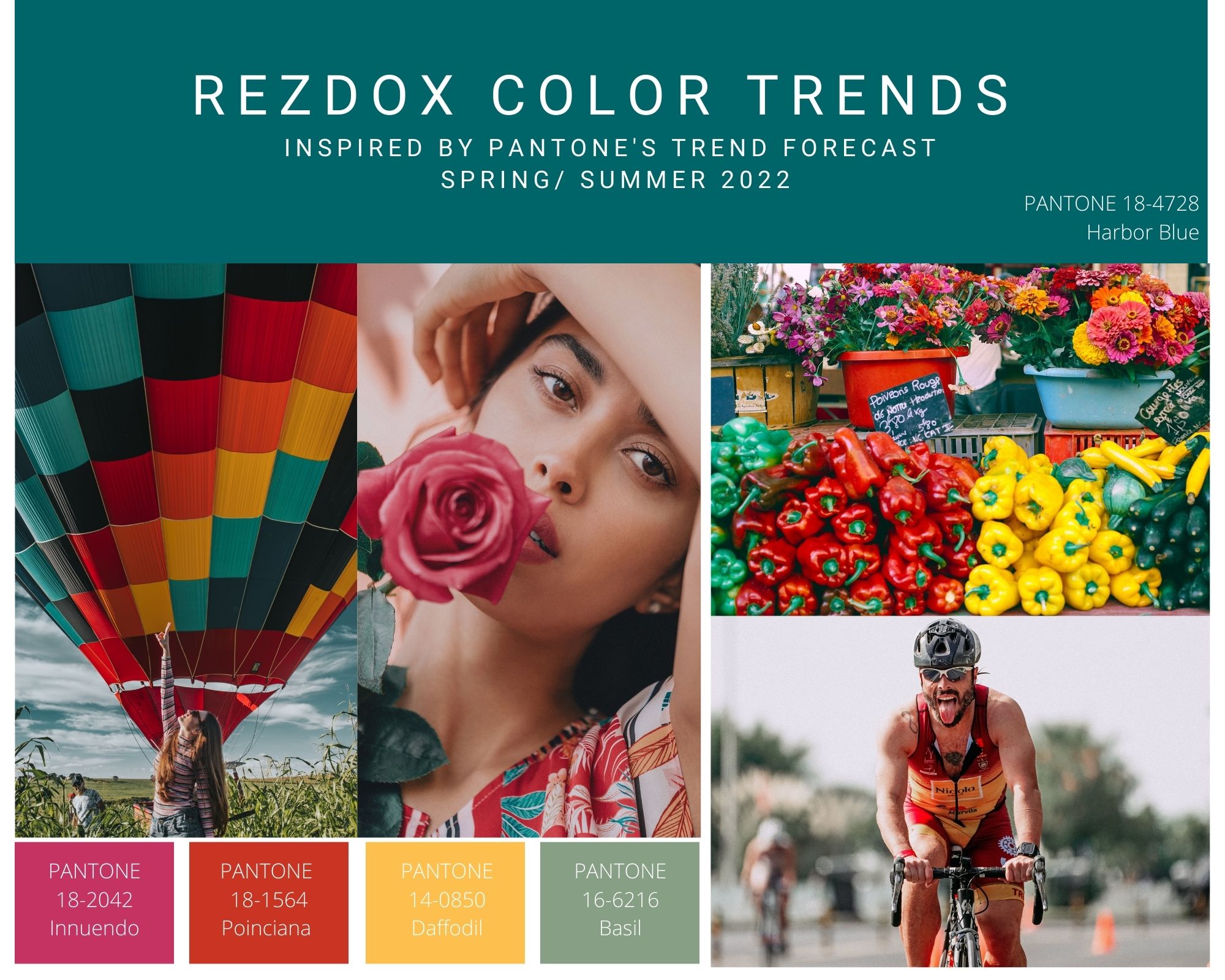 Pantone's Spring/ Summer 2022 New York Color Trend Forecast
More than 10 million designers and producers around the world rely on Pantone. "The 15 colors for Spring 2022 bring together our competing desires for comforting familiarity and joyful adventure through a range of soothing and timeless colors, along with joyous hues that celebrate playfulness."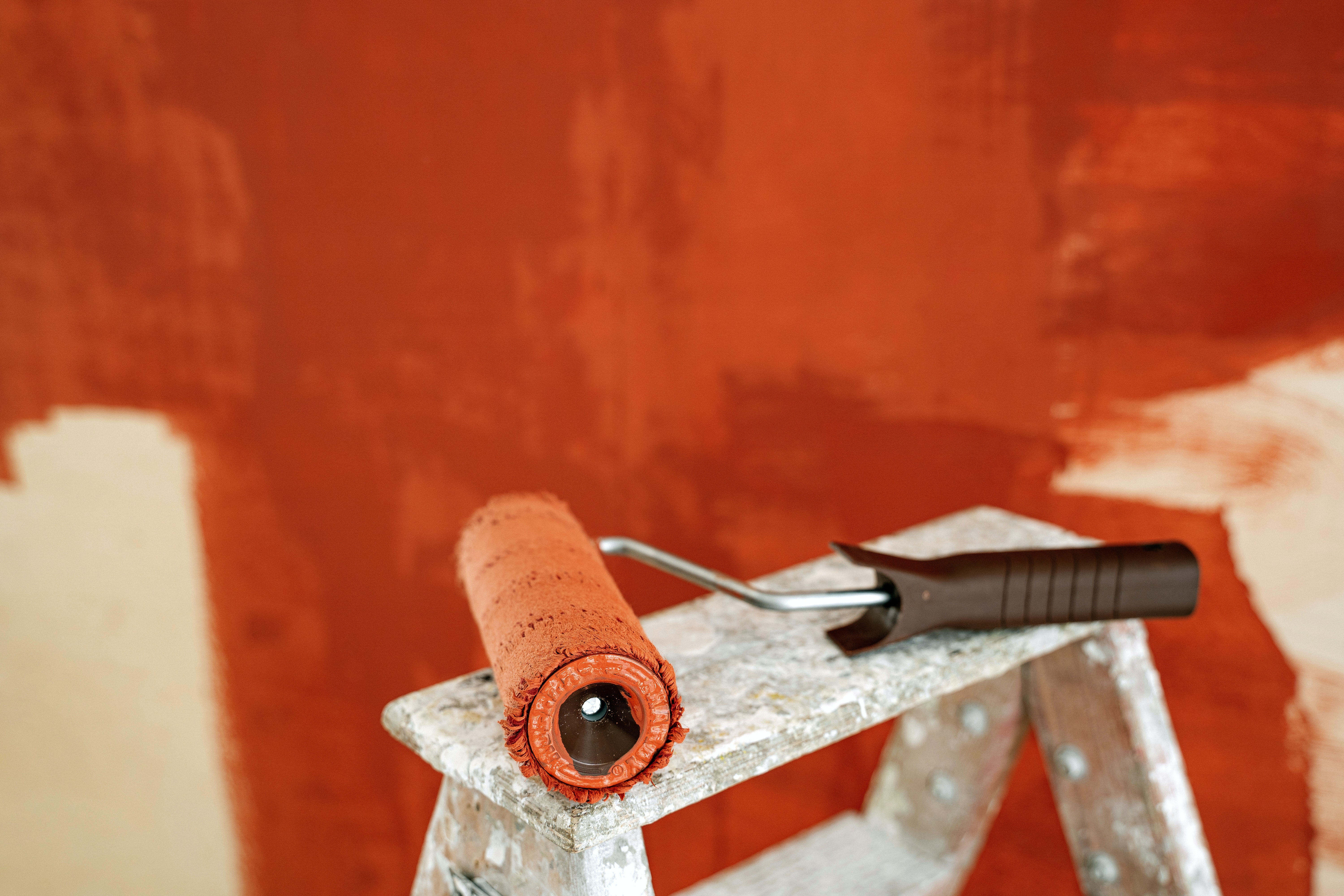 Why You Won't Capture 100% ROI On Your Home Improvement Project
Is your renovation in the red? When it comes to calculating the ROI for a remodeling project, most homeowners only consider their total investment and the final results. How do you make the most out of your new home improvement?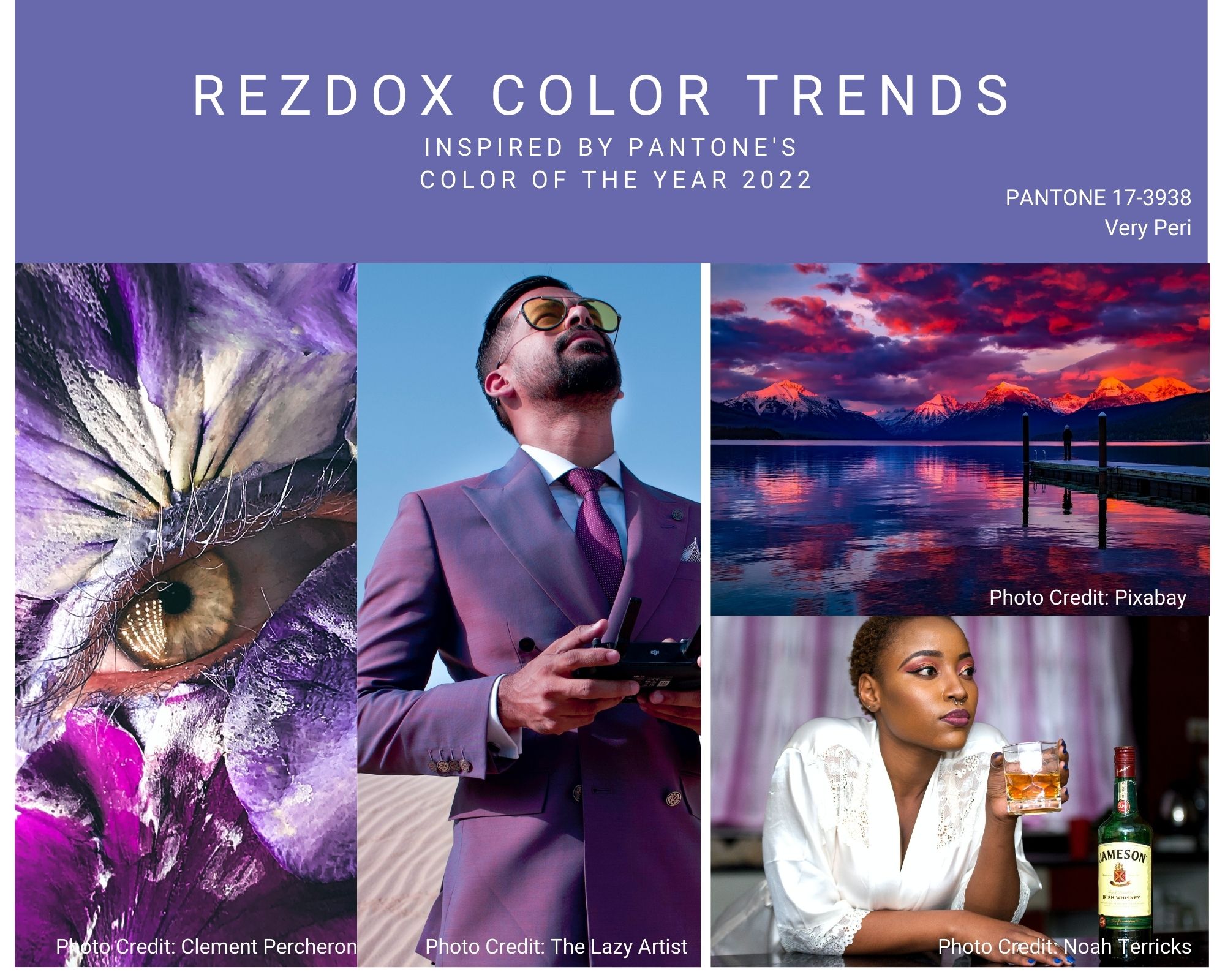 Very Peri - Pantone's 2022 Color of the Year
"More than 10 million designers and producers around the world rely on Pantone. 2022 marks the first time a color has been custom created for the Pantone Color of the Year program. "Fusing together the constancy and continuity of blue with the energy and excitement of red, Very Peri conveys a message of credibility as well as creativity."