Blog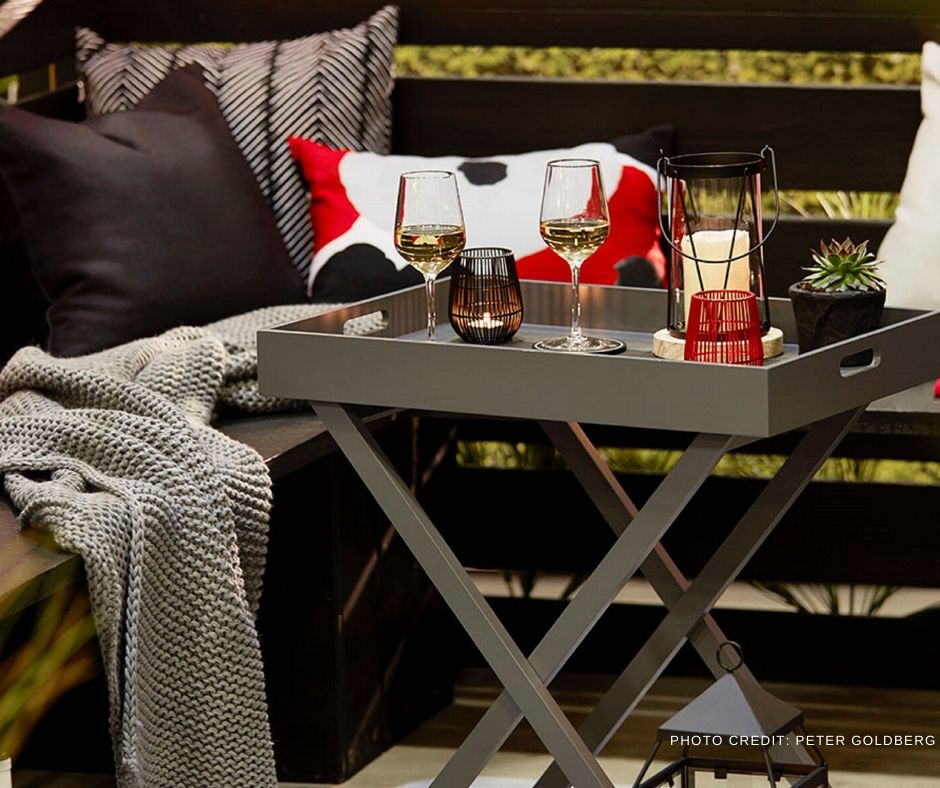 19 Budget Friendly Backyard DIY Projects
Looking for some backyard DIY projects? Here are 19 ways to refresh your outdoor living space.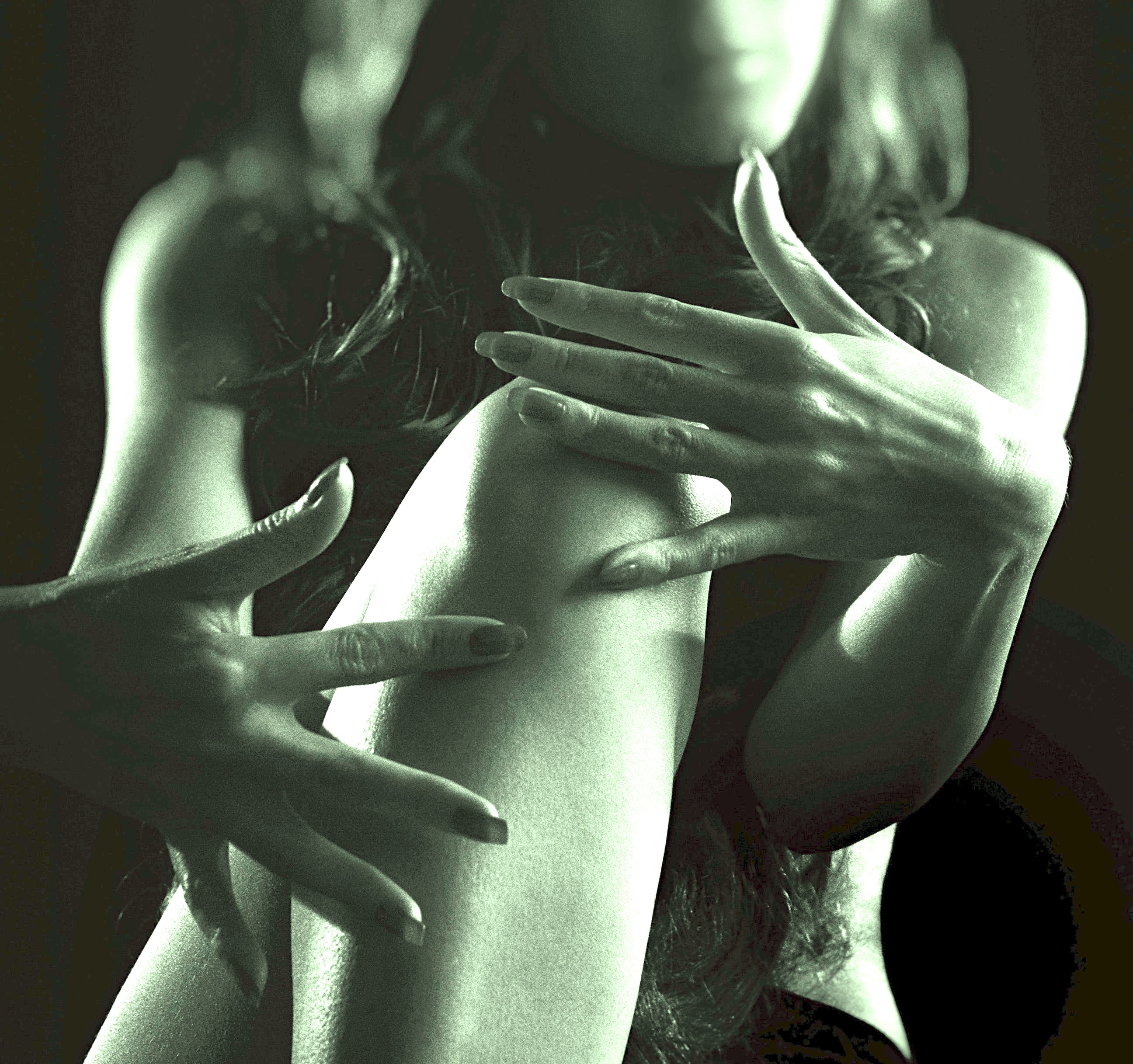 What 2 Knee Surgeries Taught Us About Aging In Place
A recent volleyball injury and knee surgery made it harder for our daughter to get around. While we are years away from aging in place, we gained a new perspective on what we can do now to modify our home to make it safer for people of all ages and abilities.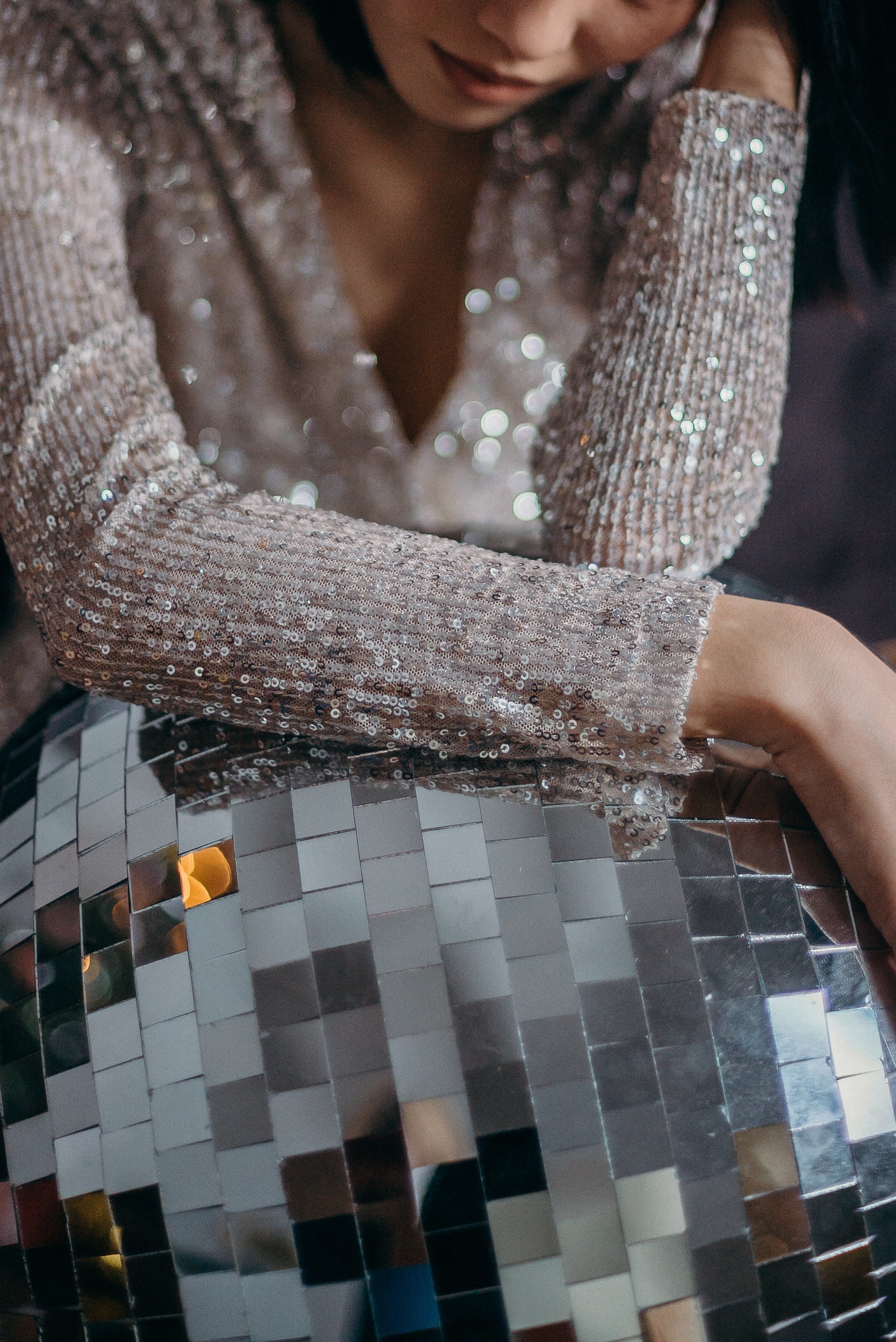 It's Not What You Think: Why Our Home's Value Decreased
You invested a lot of money in your home improvement projects; so what's the return on your investment? If you aren't considering depreciation, you may be overvaluing your home's worth.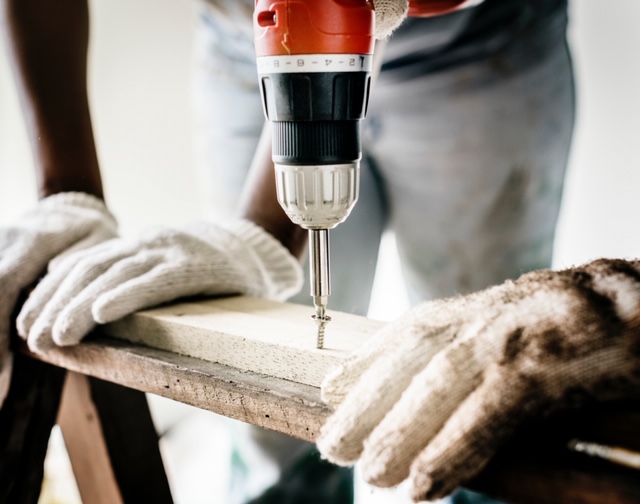 10 Things Your Contractor Really Wants You To Know!
A recent survey found that 80% of homeowners will invest in home improvements in 2020. As we plan our renovation projects what are the "10 Things Your Contractor Really Wants You to Know?"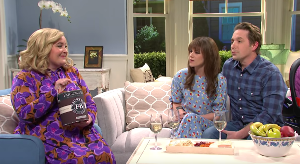 Saturday Night Live: New Paint
"Is it Benjamin Moore?" "Benjamin Moore? Baby brother, in this house I only use Farrow & Ball."