Blog
What is RezDox?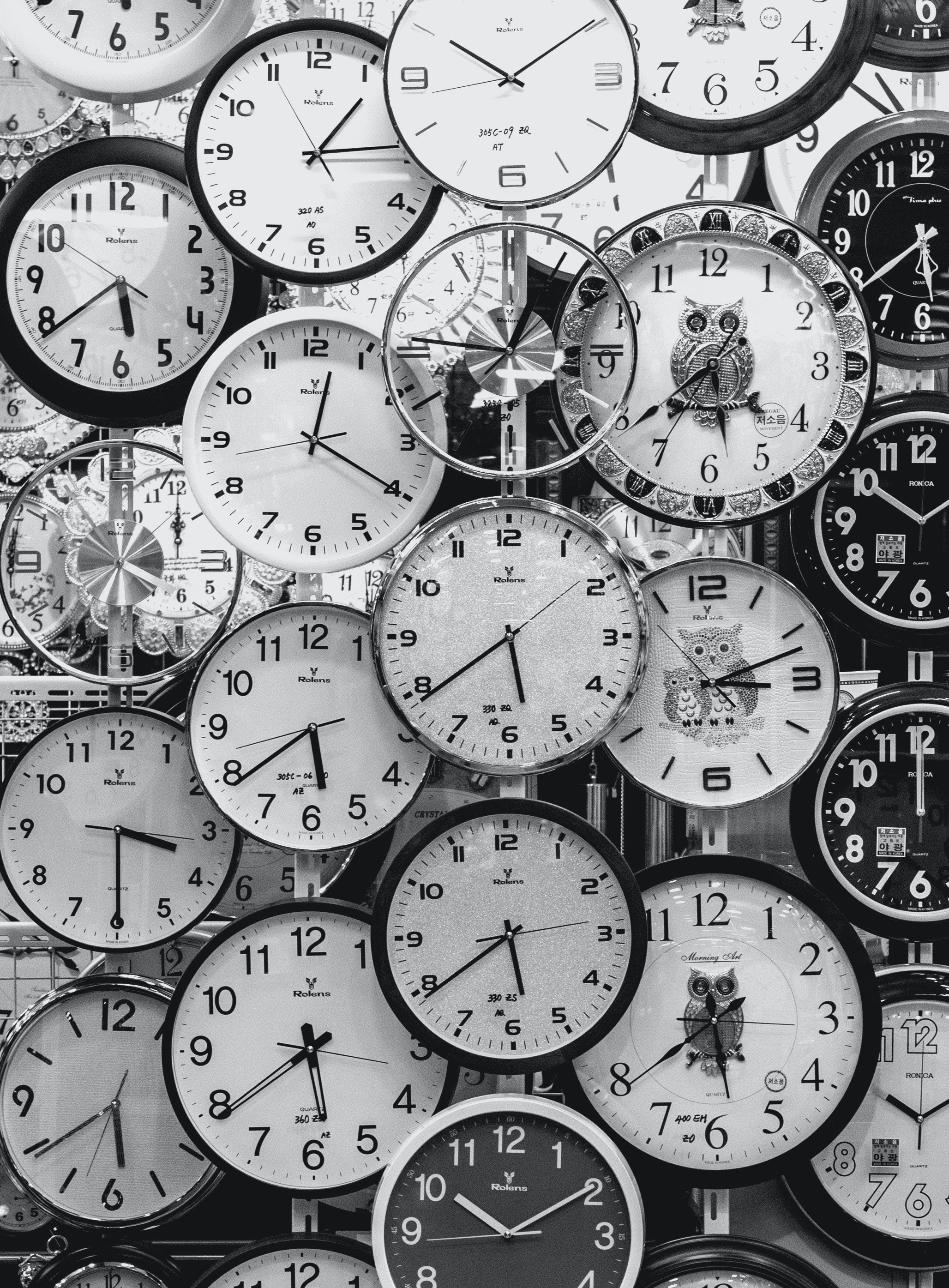 To Repair or Replace? Understanding the Useful Life of Your Home & Appliances
The average life expectancy of your home is 27.5 years, but some common appliances begin to fail as early as 6 years. Do you know the useful life of your home and its components?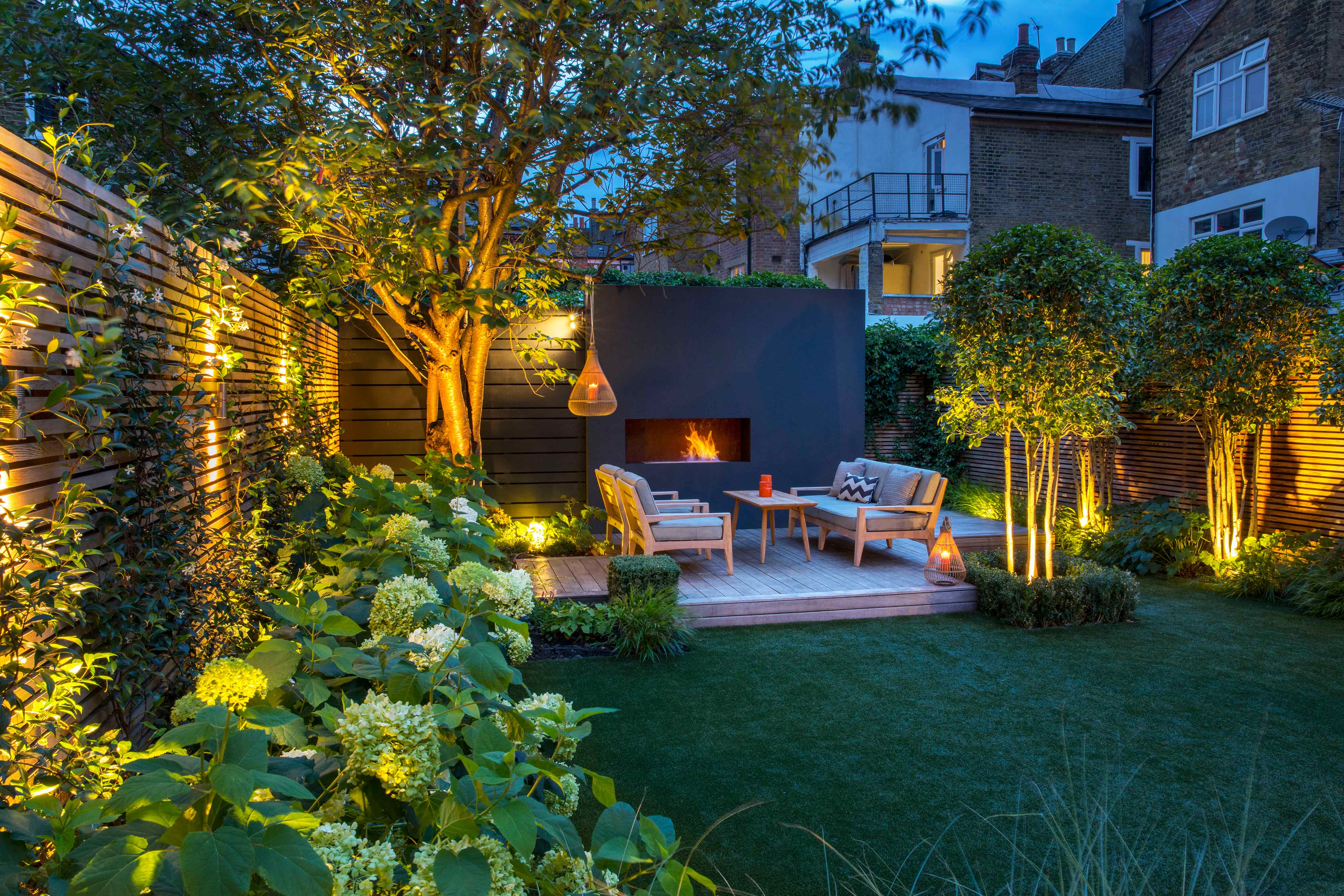 Updating On a Budget? Take it Outside
Looking for outdoor projects that add value to your life and home? We have some cost effective improvements that will transform your exterior living space.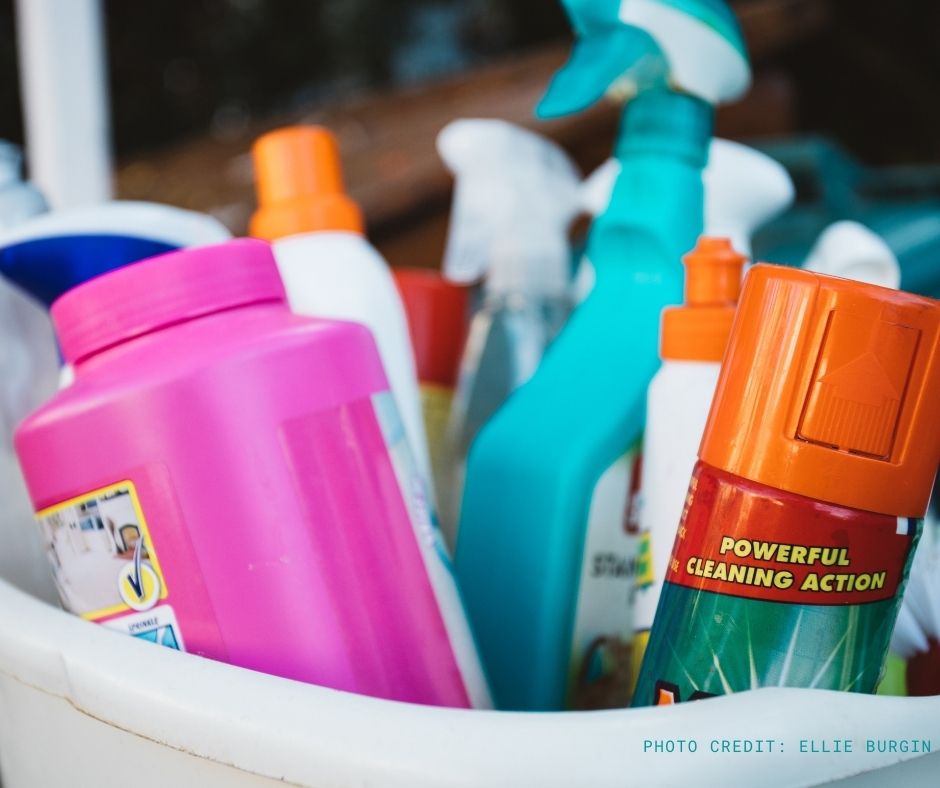 Fresher than Budding Flowers in the Spring, it's Time to Clean!
Spring cleaning isn't just good for your home, it's also good for you! Our cleaning guide is packed with check lists and resources to make your home fresher than ever!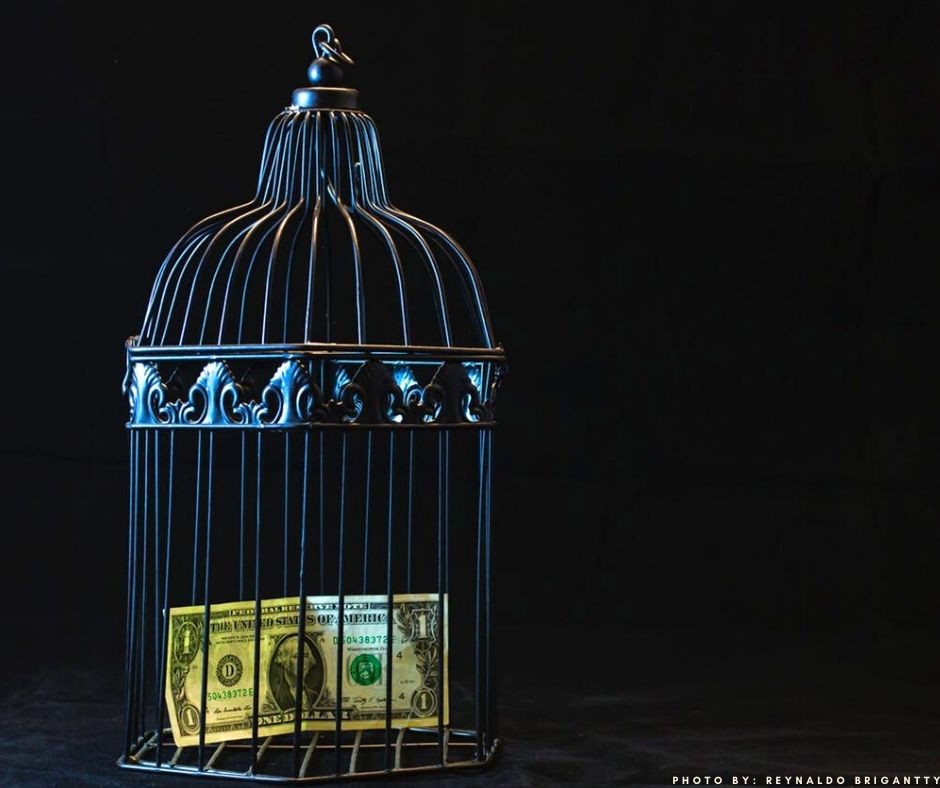 HOME REPAIRS vs. IMPROVEMENTS: To Claim or Not to Claim, That is The Question
In the second part of our tax series, we want to address "Can I claim this year's home improvement expenses on my taxes?" It comes down to two categories: Capital Improvements or Home Repairs