Blog
What is RezDox?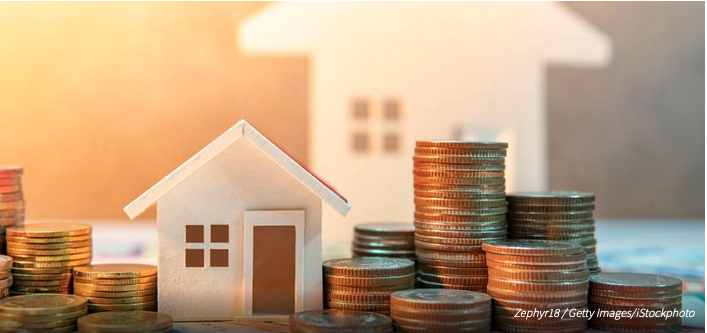 RezDox: Featured in GO BankingRate's Article
Our Co-founder Trachelle Spencer is quoted in GO BankingRate's article revealing 4 ways to increase your home's equity. What are the factors within and out of the homeowner's control that can influence your home's value?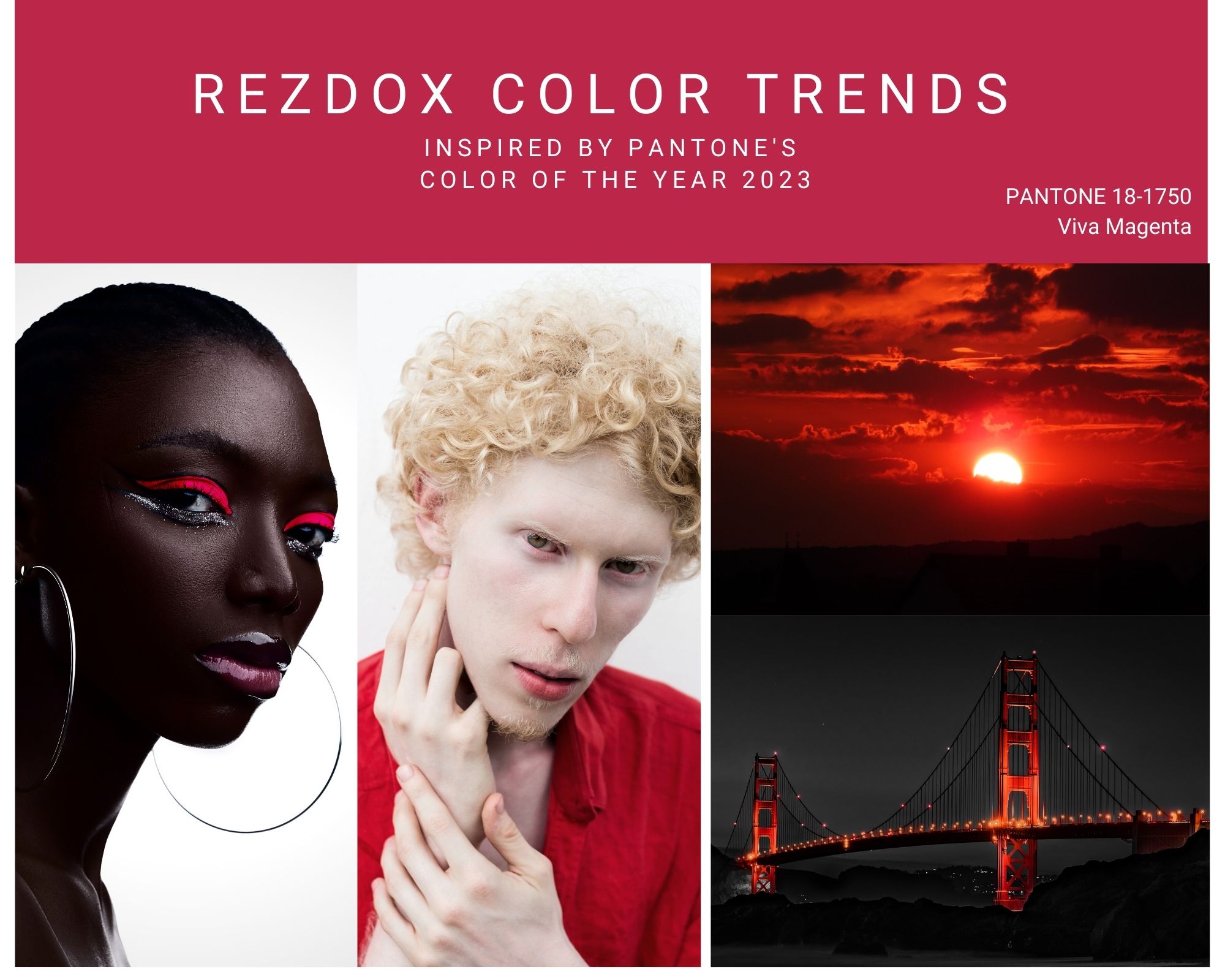 Viva Magenta - Pantone's 2023 Color of the Year
More than 10 million designers and producers around the world rely on Pantone's color trends. Their 2023 color of the year, Viva Magenta, "welcomes anyone and everyone with the same verve for life and rebellious spirit. It is a color that is audacious, full of wit and inclusive of all."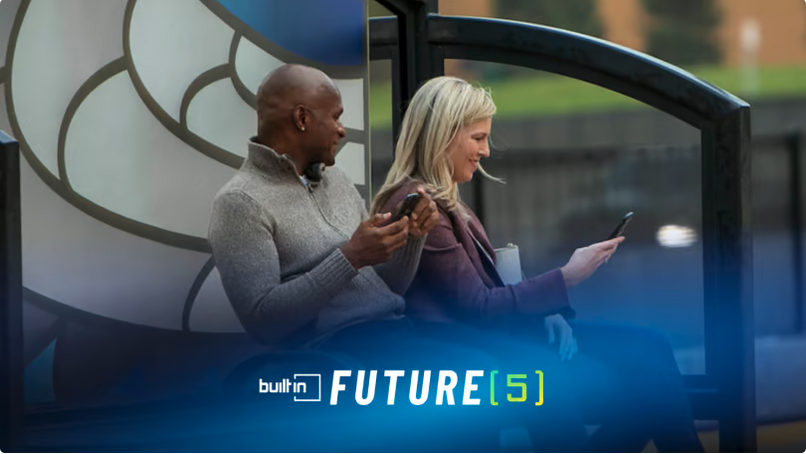 RezDox: Featured in Built In Colorado's Future 5
Sure the latest initiatives from the Teslas, Apples and Googles of the industry tend to dominate the tech news space — and with good reason. Still, the tech titans aren't the only ones bringing innovation to the sector. In an effort to highlight up-and-coming startups, Built In has launched The Future 5 across eight major U.S. tech hubs. Read about their coverage on Colorado startup, RezDox.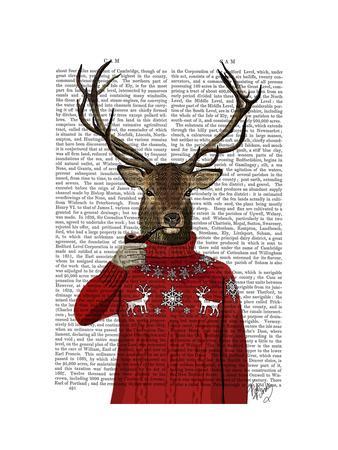 Holiday Gift Guide for Homeowners
Are you looking for unique and unexpected holiday gifts? We gathered 15 modern and creative gift ideas that would satisfy the most discerning homeowner.