Blog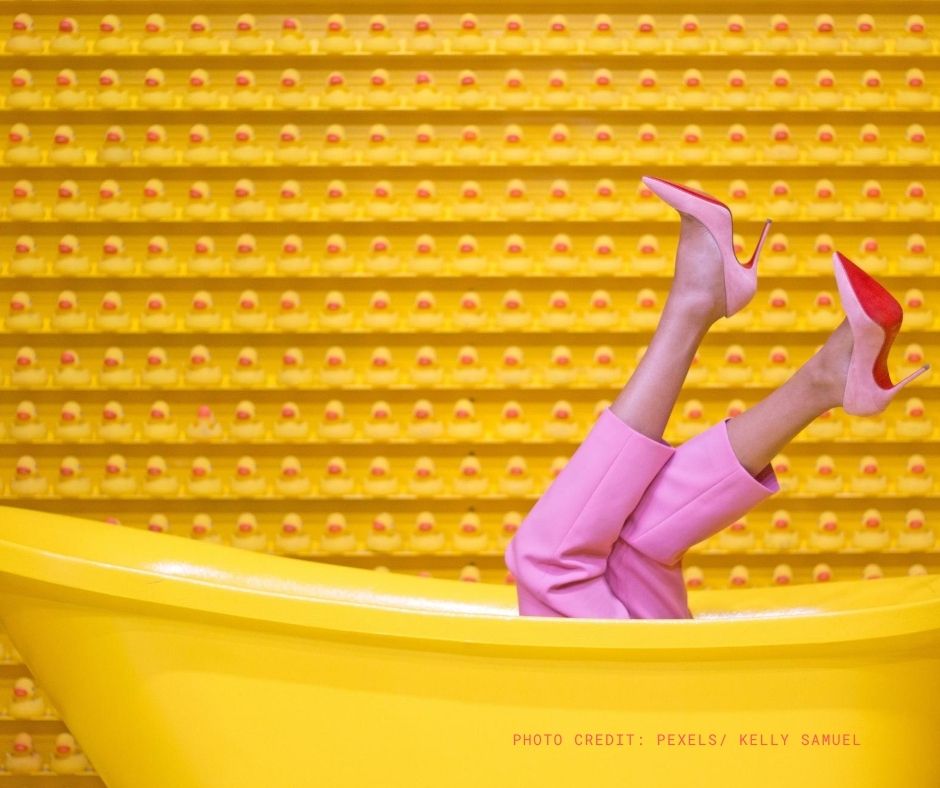 Need Some Bathroom Design Inspiration? Here Are Over 200+ Ideas
From Luxury International Hotels to Tackling Small Spaces, These Designs Will Spark Ideas For Your Next Renovation.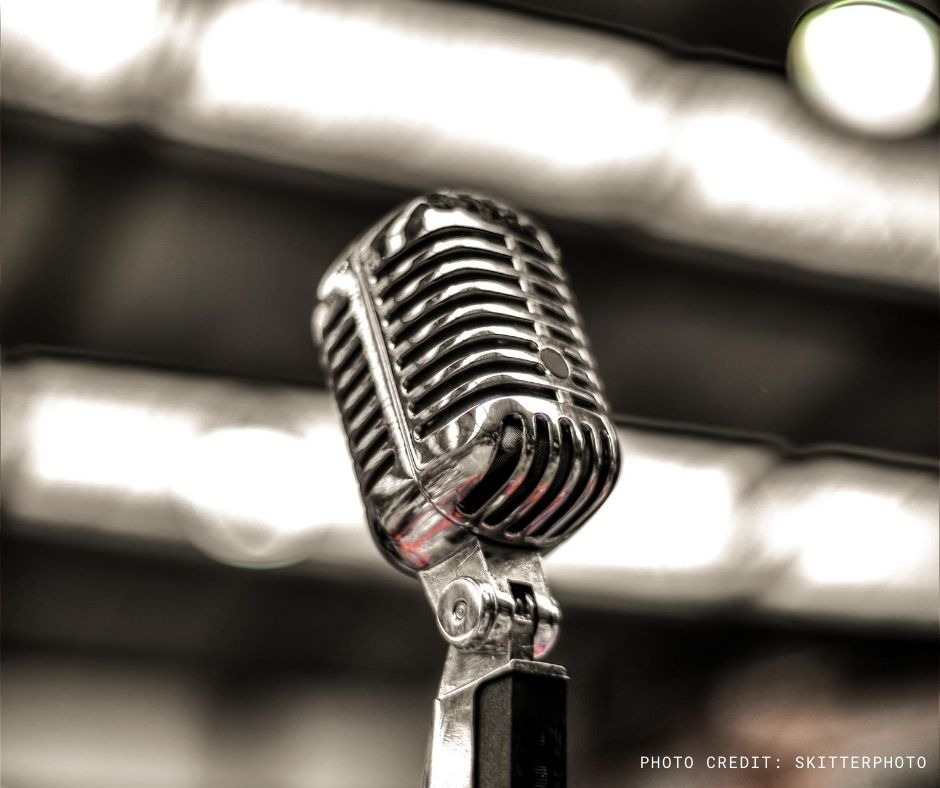 Product Announcement: RezDox Data Entry Services
Introducing RezDox Data Entry Services! Are you ready to see the returns on your investments?
A New Perspective on Homebuying: The Mixed Millennial
A millennial considers the economical, social and political environment as a first-time home buyer.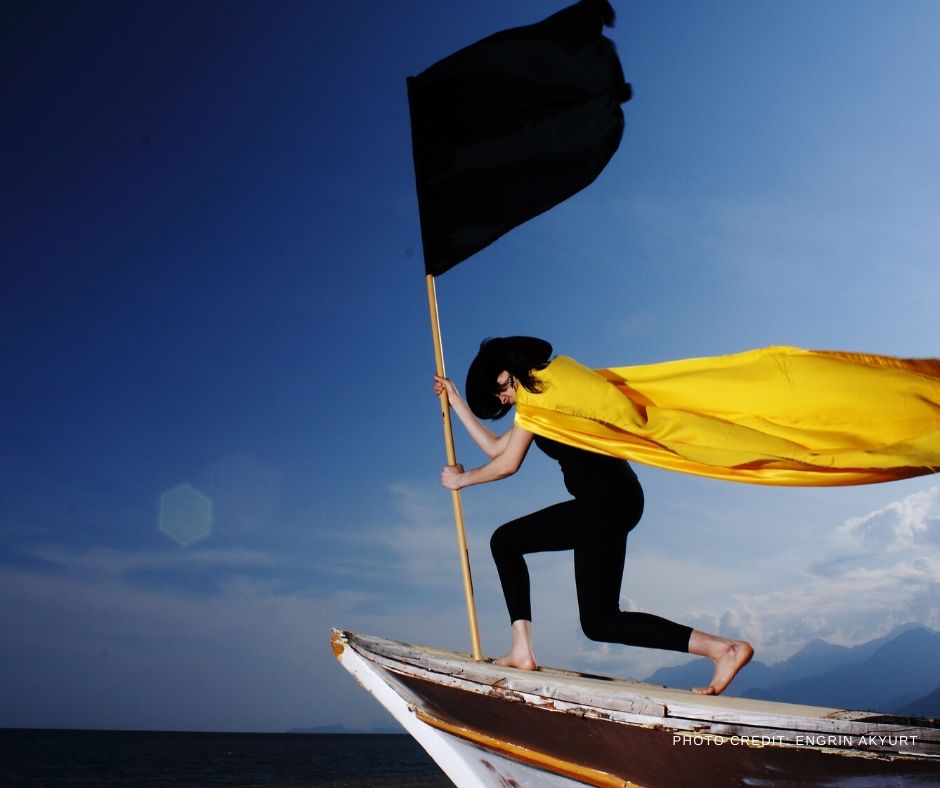 National Insurance Awareness Day: Are You Covered?
June 28th is National Insurance Awareness Day. Stake your claim on your insurance policy. Review these 15 things to make sure you have proper coverage.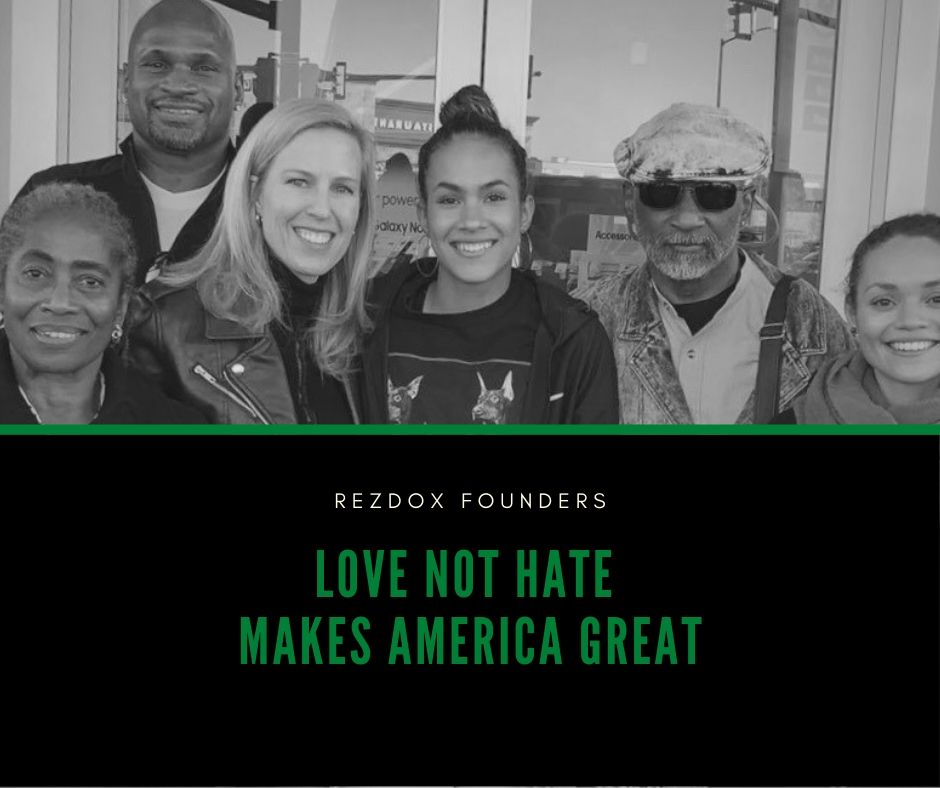 Celebrating Juneteenth: Supporting Black Owned Home Improvement Businesses in Colorado
Did you know there are more than 375 black-owned businesses in Colorado? RezDox is proudly included in 303 Magazine's list as one of the independently black-owned businesses to support around Denver.