Real Market Value
Real Home Owner Satisfaction.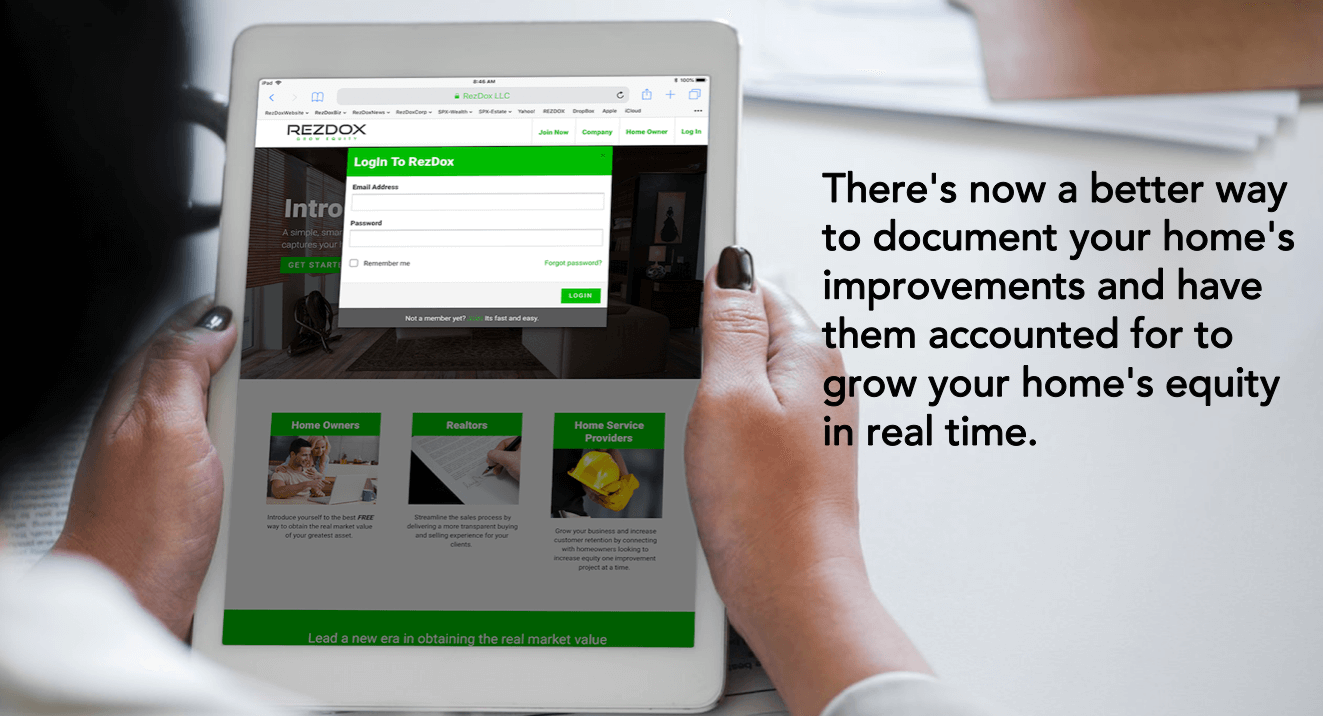 Intelligent and simple to use.
RezDox captures your home's value by using the information you enter into the Home History Log - everything from home improvement projects like new windows or floors to maintenance, costs, service schedules and years left on a warranty - and combines it with market data to calculate your home's value.
1. Sign up
2. Enter Your Address
3. Add A Project
Accessibility.
RezDox' cloud-based platform enables you to quickly and accurately record, access and update all of your home improvement projects, anytime, anywhere and on any device.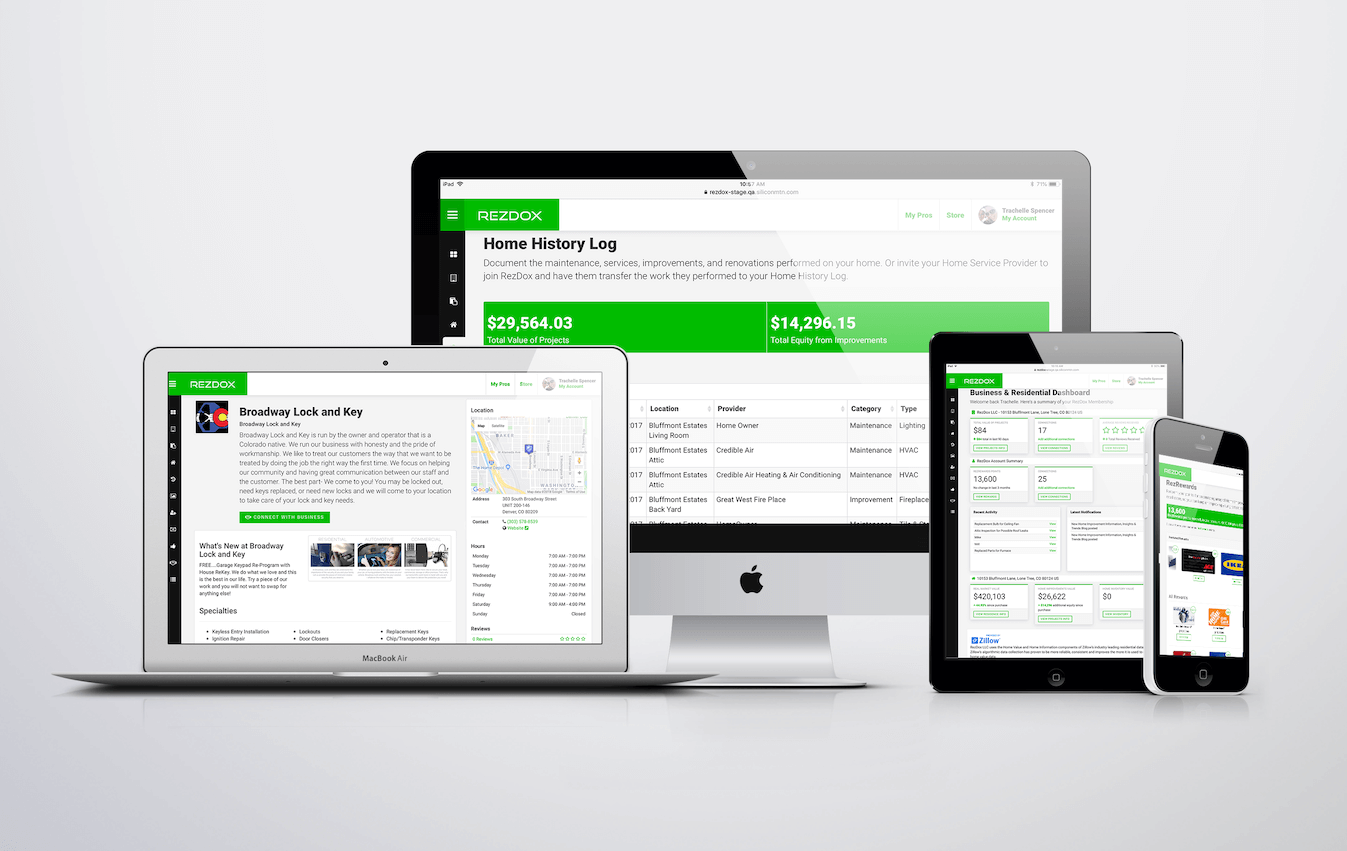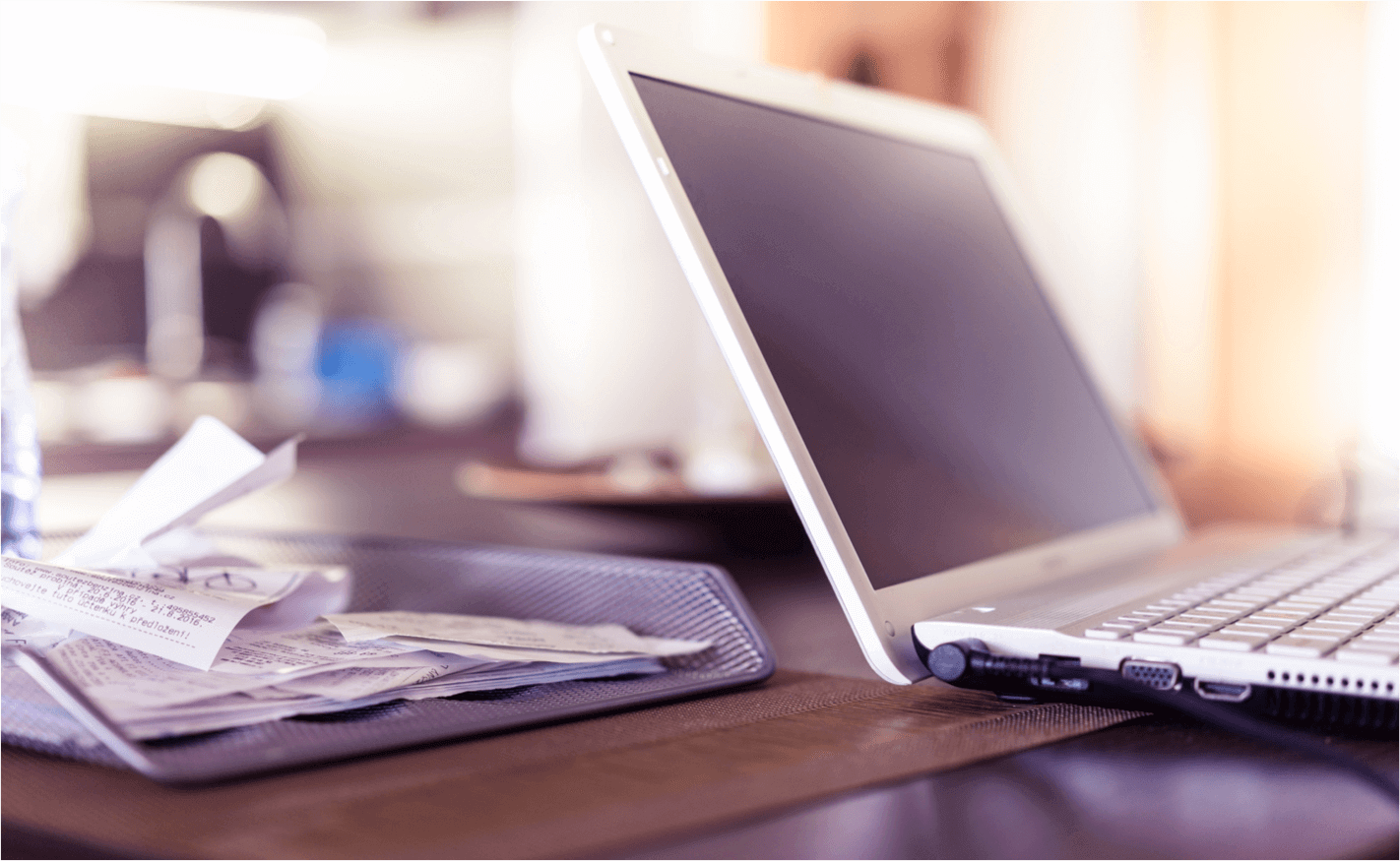 Live Organized.
Store all your invoices, receipts, before and after photos, and everything else that pertains to your scheduled maintenance and home improvement projects. Online, in a secure environment.
All accounts in one place.
Include your 2nd home, rental property or vacation home. Have all your properties and their improvements, maintenace and services under one profile for a complete view of all your Real Estate holdings.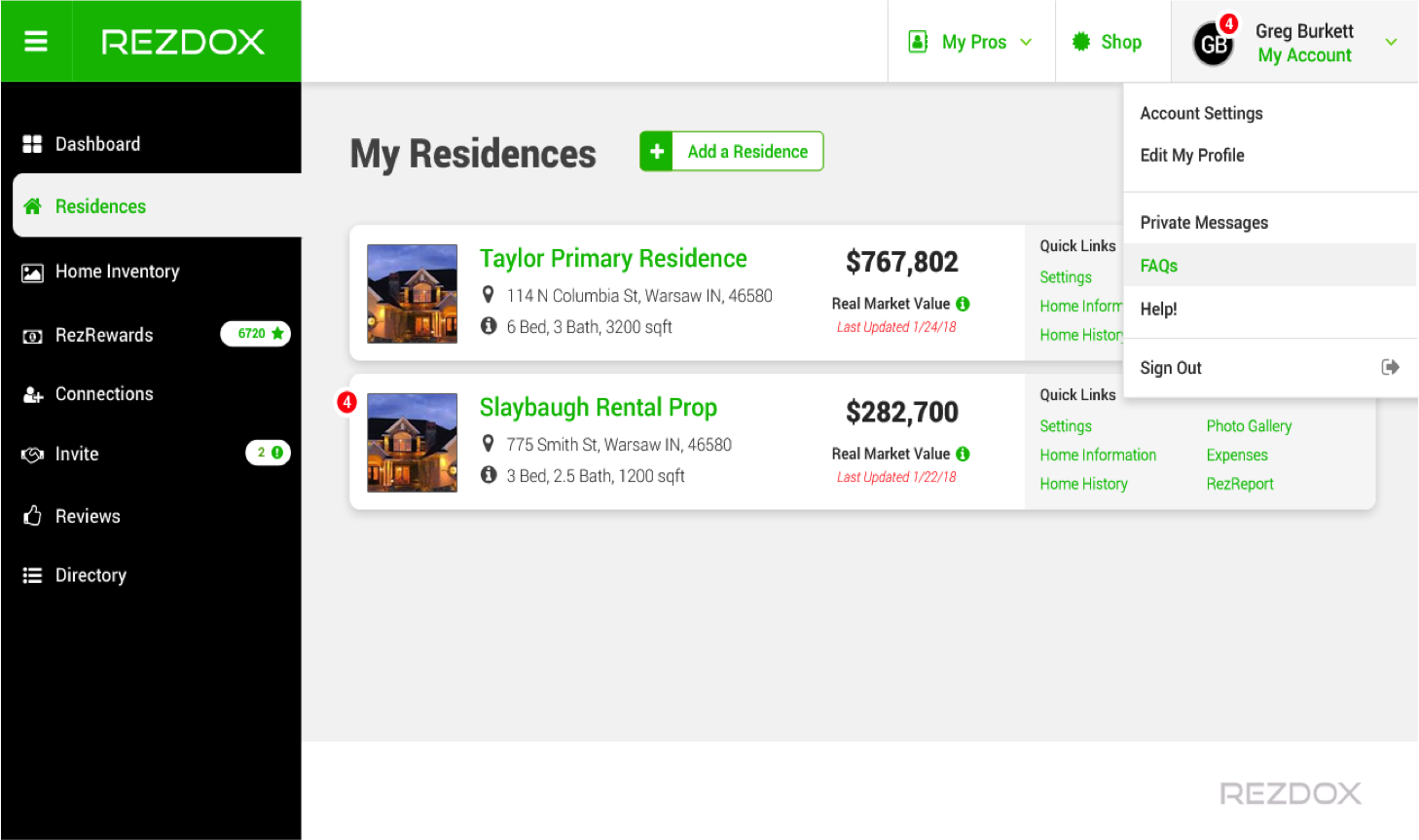 Save time and money.
RezDox allows you to document every aspect of your home improvements - including materials used, paint names, products, manufacturers and places to buy them - no more return trips to your home improvement stores because you bought the wrong filter, again.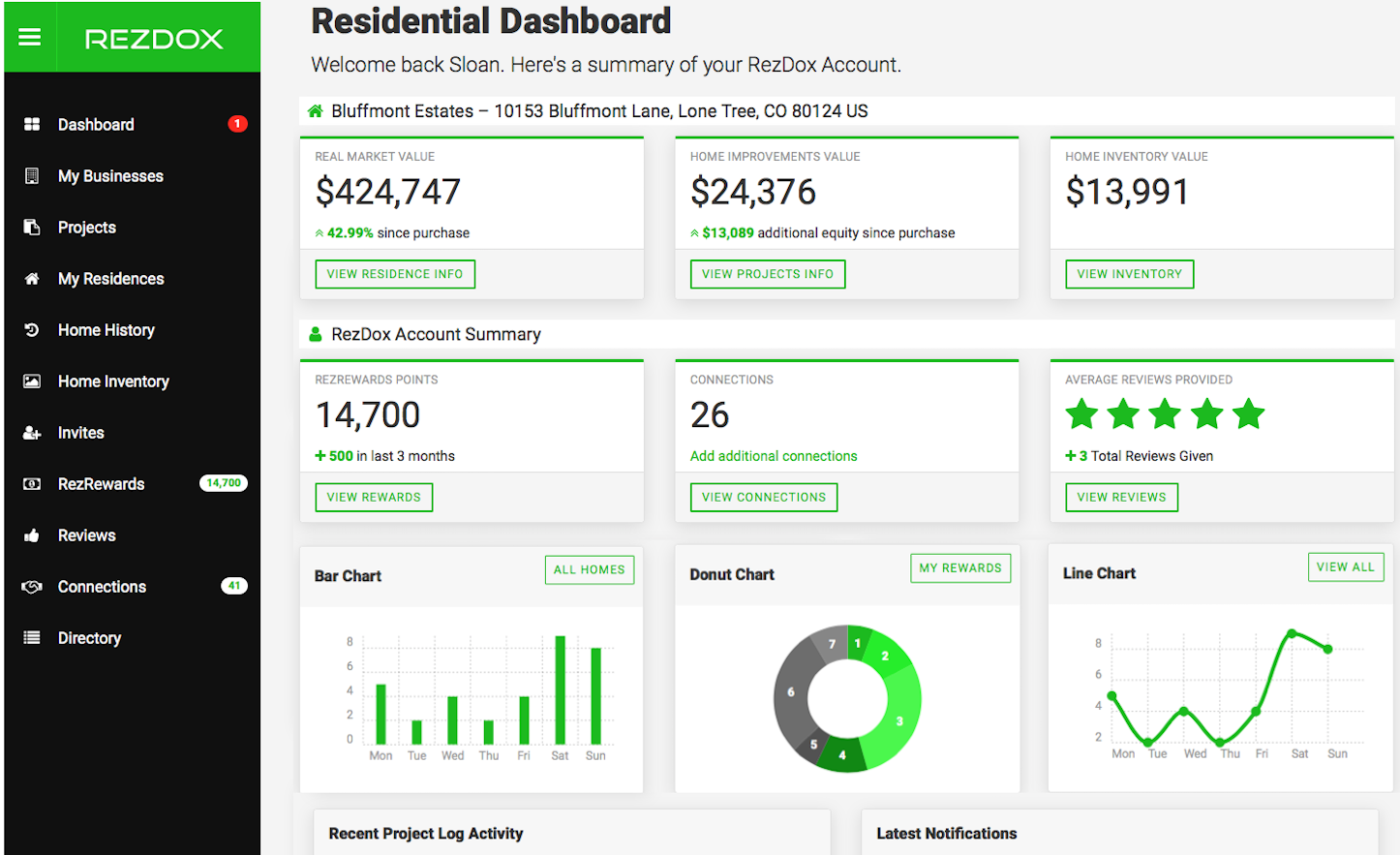 A better view.
RezDox provides home owners with a smarter way to navigate their home's market value. With innovative tools and new ways to see your account information. Your entire experience has been designed to improve the way you manage equity.
Give them peace of mind.
When it comes time to sell, transfer your Home History Log to the new owners.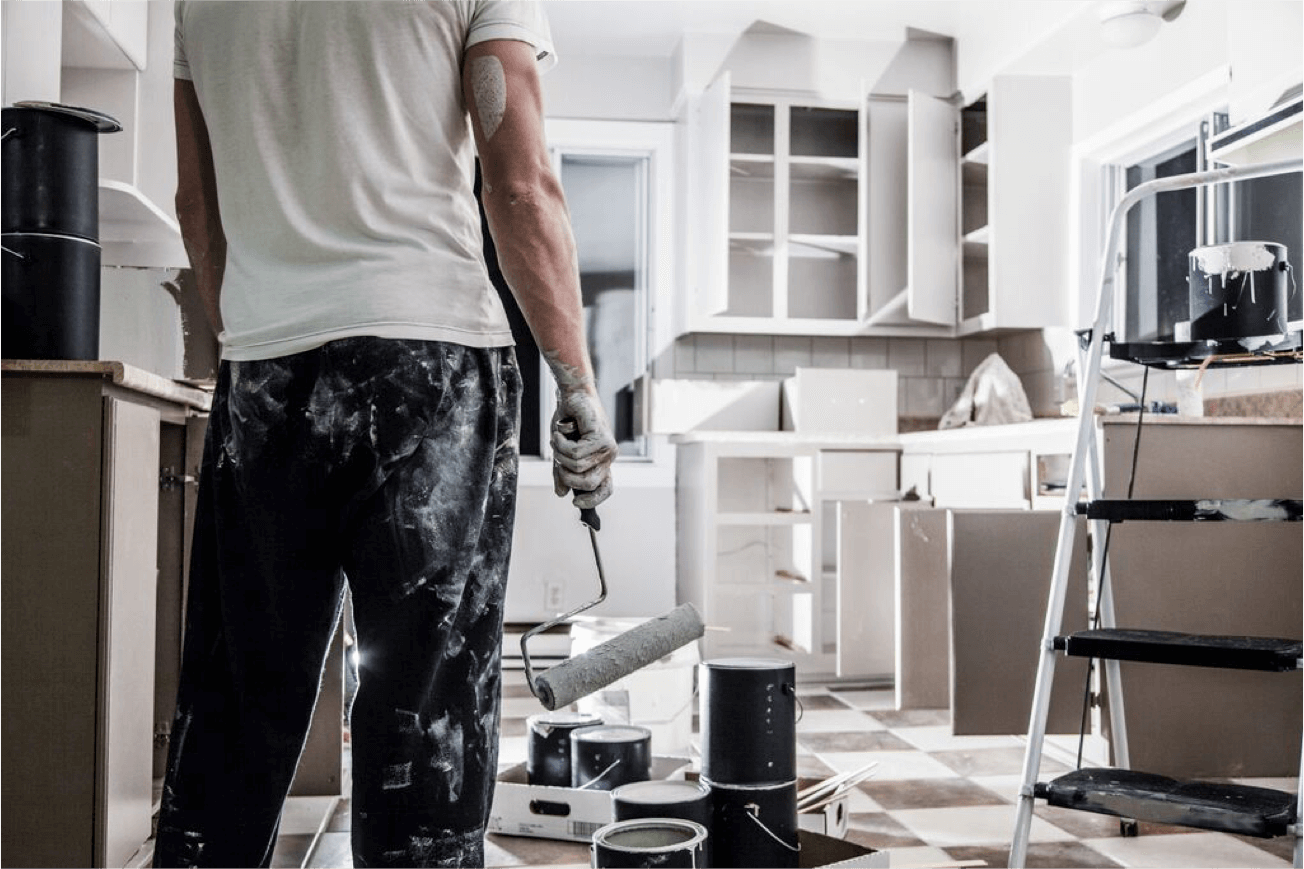 My pros.
A novel way of designating your favorite contractors. Keep your top five real estate professionals at your fingertips in case of an emergency.
Initially…using RezDox will set your home apart from the other homes on the market.
Eventually…RezDox will be the standard for selling a home.