Know More With Modern Technology
Insights Into A Home's Well-Being. Advancements In A Home's Worth.
Improve Your Ability To Negotiate Price By Using Smarter Metrics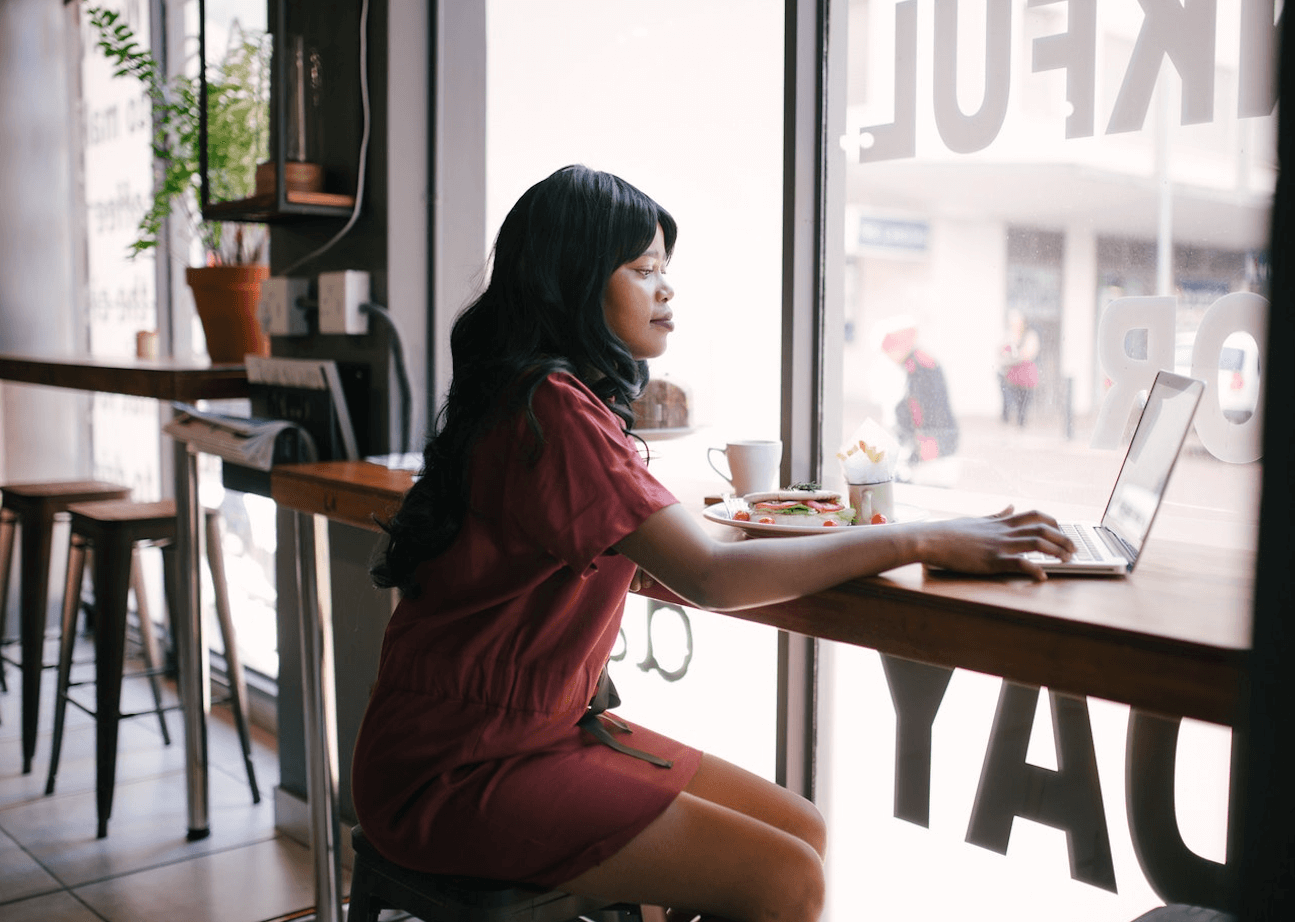 Protect Their Investment.
RezDox takes more data into account when calculating a home's value, ensuring your clients are selling and buying at real market prices. Features that provide your clients with the ability to share their home's history with you via text, or email. Giving you intell into repairs made, routine maintenance performed and renovations completed. In special situations; a client can share their home's profile for a contactless transaction, e.g., a home appraisal or home inspection.
Educate Your Clients.
Client success awaits you by using RezDox to add value to your real estate transactions. By inviting your clients to join RezDox, the equity from improvements and renovations made within 3 - 5 yrs is applied to the overall value of their home, capturing the real market value of your client's home in real-time. This analytical task, can differentiate your listing, provide you a price premium, and give your buyers industry-first insights about their new home.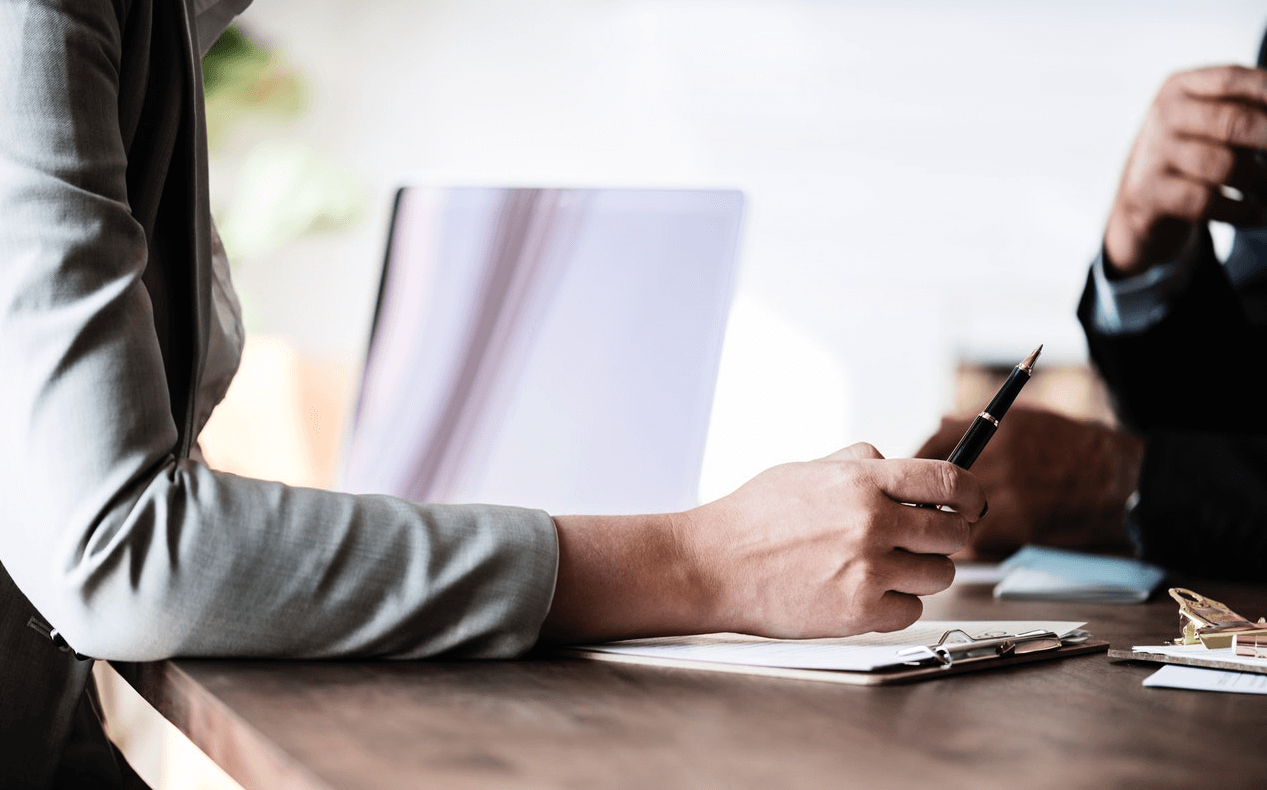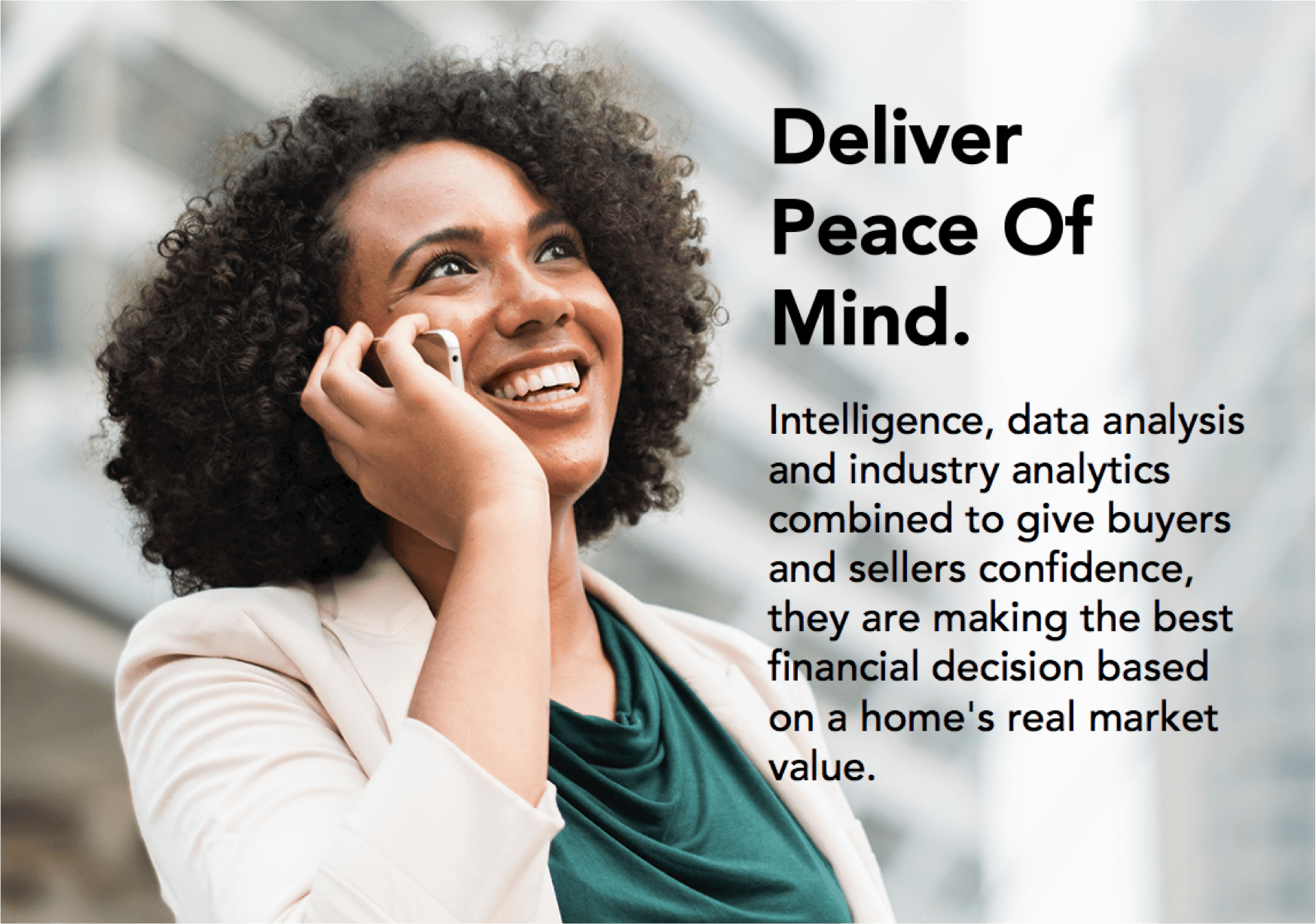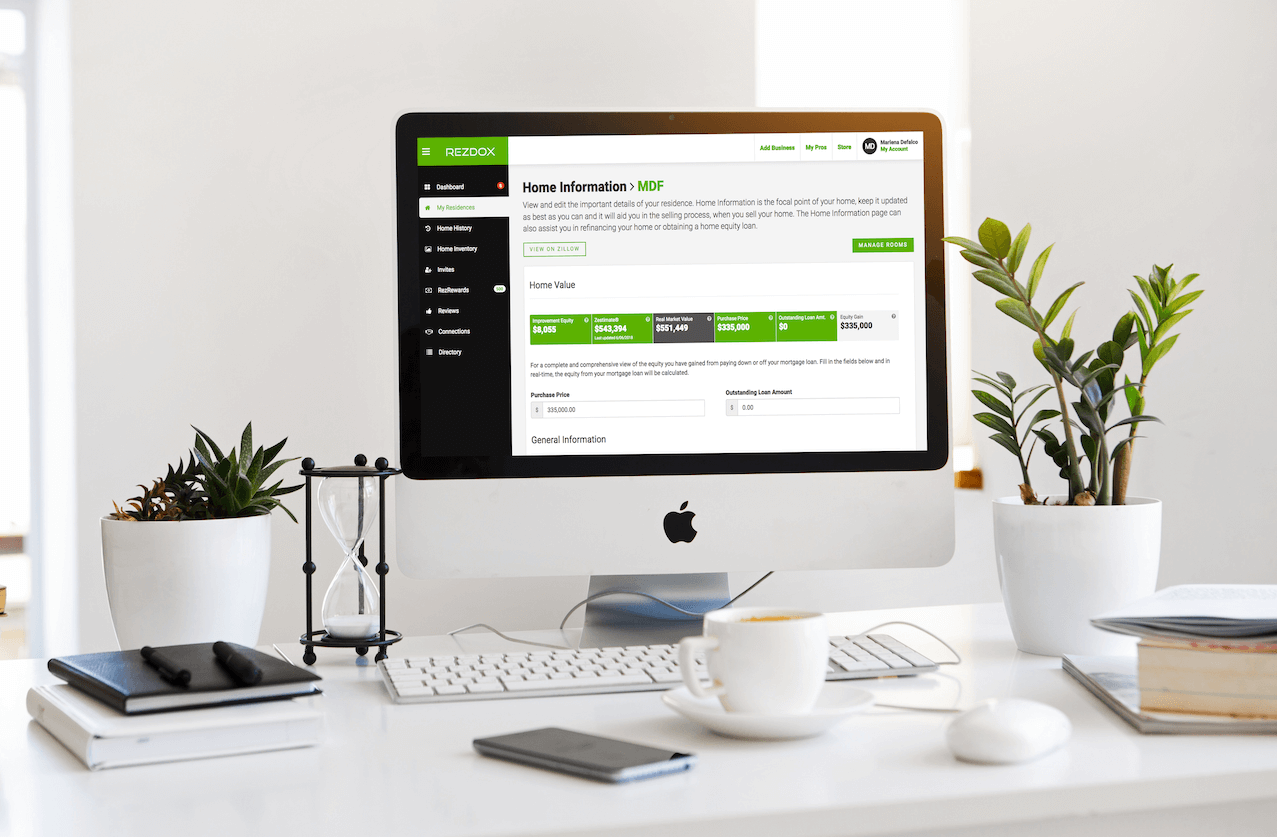 Streamline Negotiations.
No longer go back and forth on inaccurate market comps. Feel confident your sellers can stand firm on their price.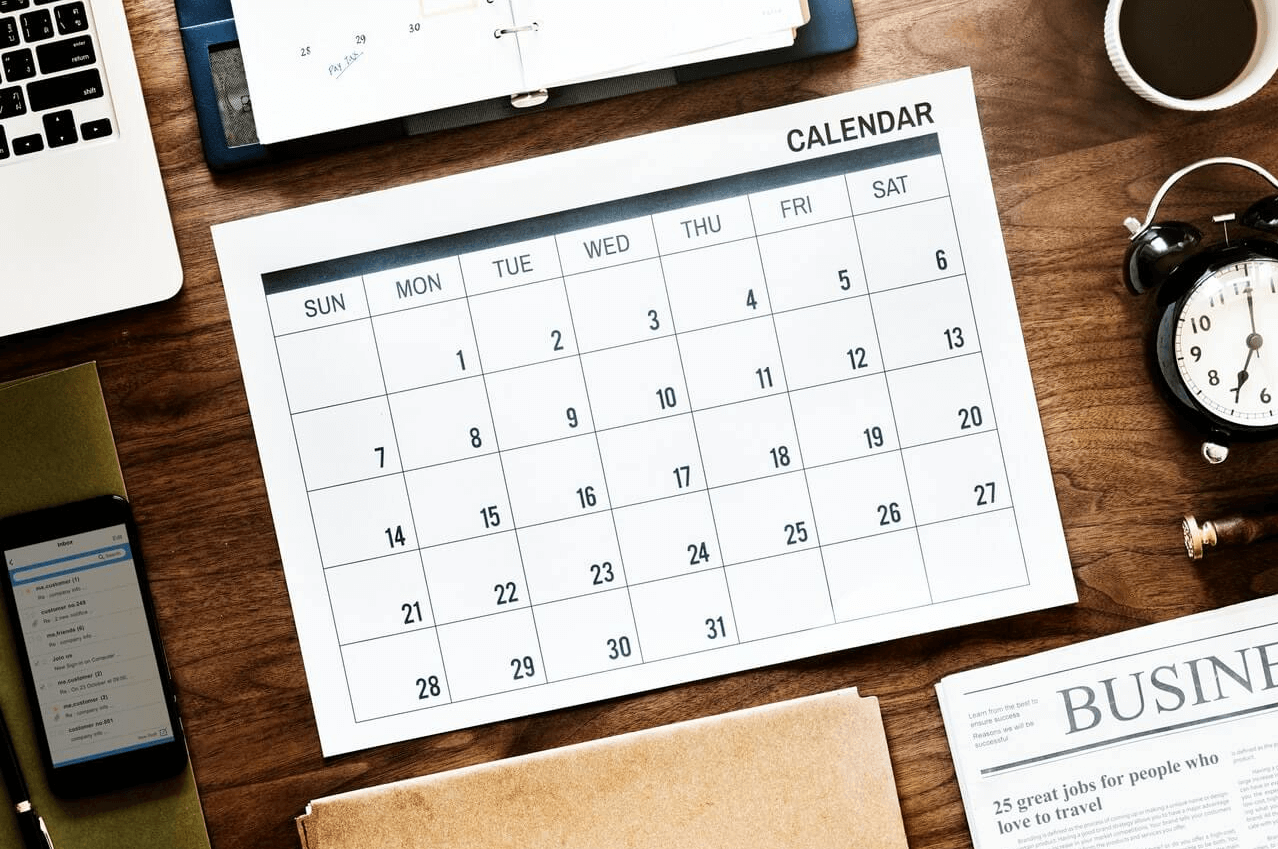 Easier Closings.
A transferrable Home History Log detailing home improvements, including contractors, warranties, products details and more can modernize the closing process.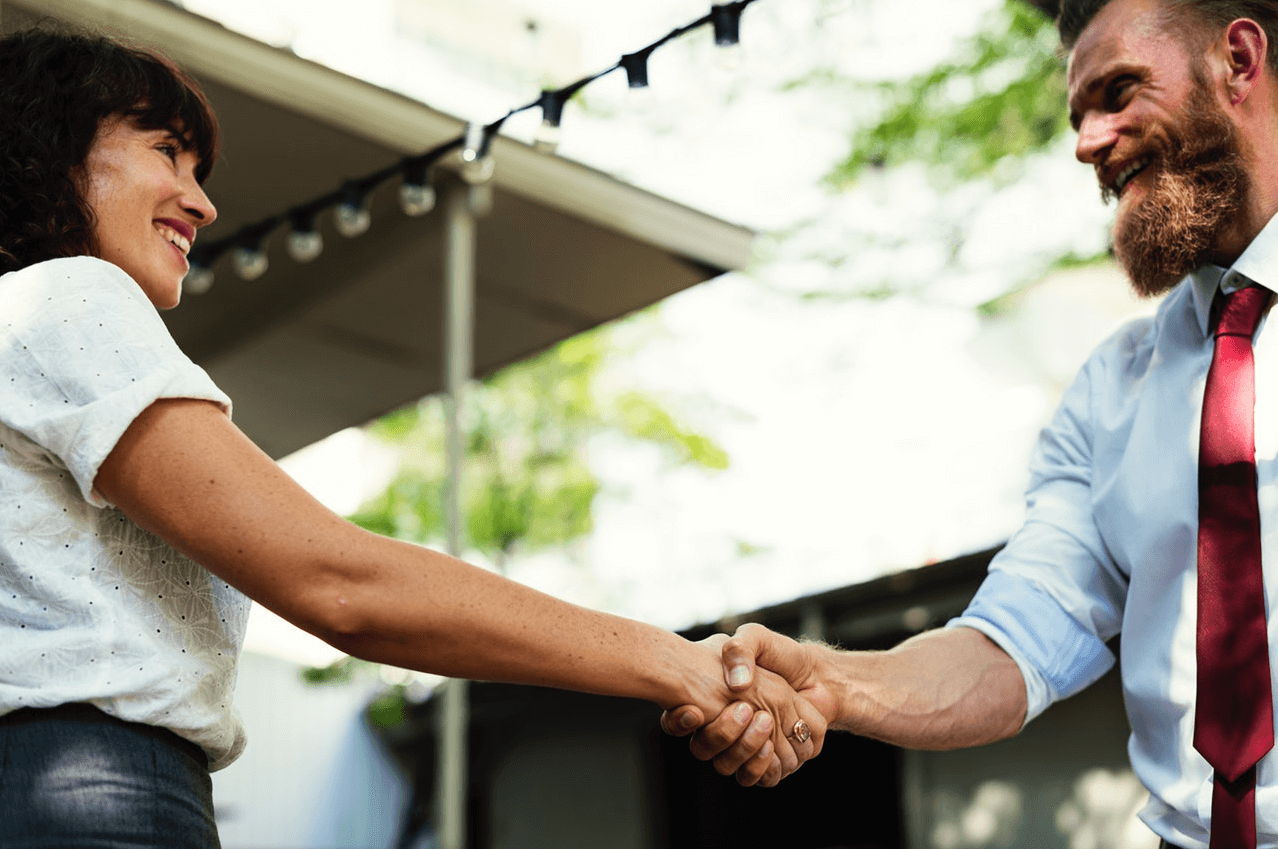 Sell Faster. For More.
By leveraging vital data from RezDox, future buyers will be confident in a purchase price, enabling a faster sale at top price.
Lead A New Era In Obtaining Real Market Values For Your Property Listings