Know More With Modern Technology
Insights Into A Home's Well-Being. Advancements In A Home's Worth.
Improve Your Ability To Negotiate Price By Using Smarter Metrics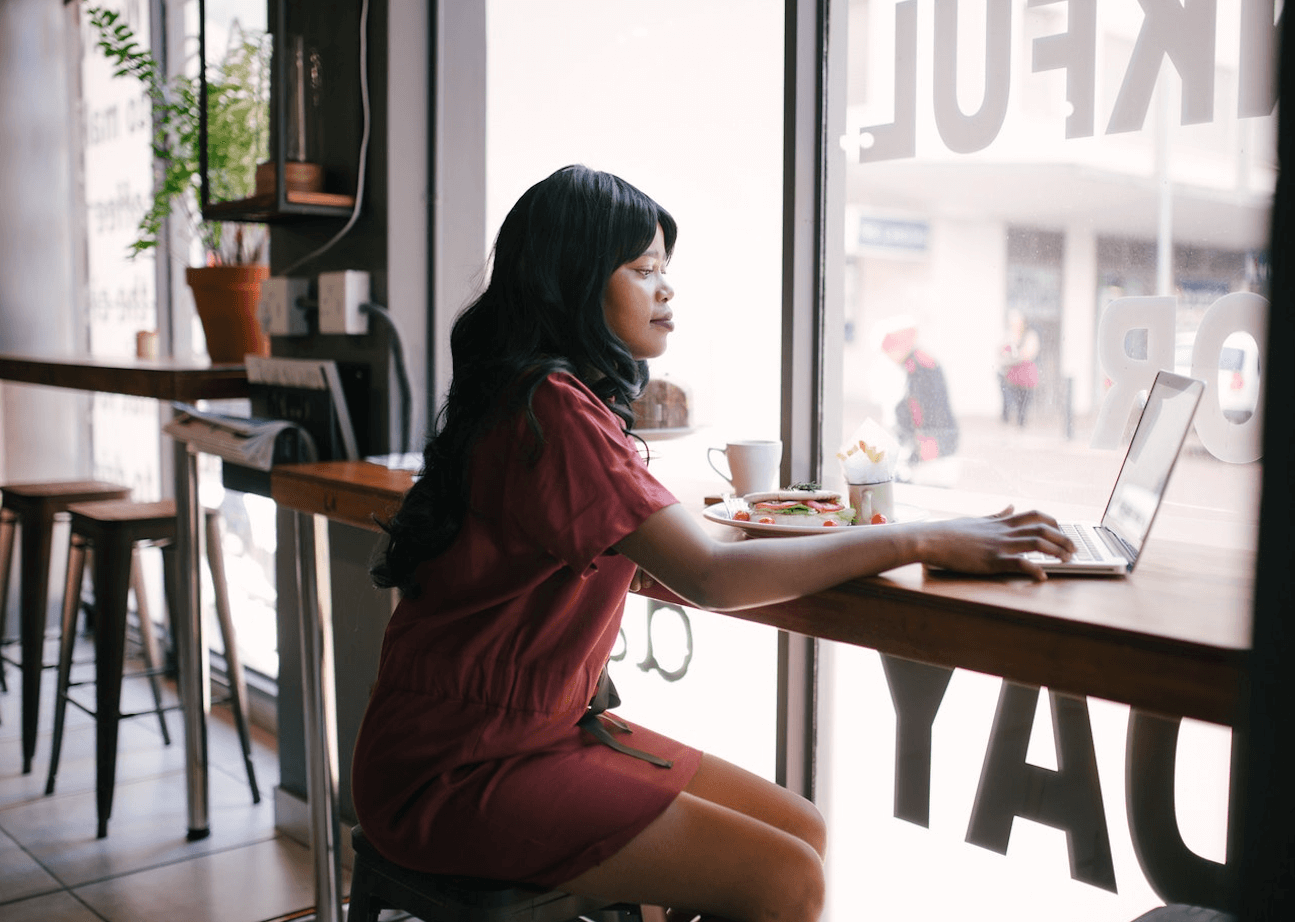 Protect Their Investment.
RezDox takes more data into account when calculating a home's value, ensuring your clients are selling and buying at real market prices.
Educate Your Clients.
By connecting your clients with RezDox, you are providing them the necessary tool to capture the equity in their home.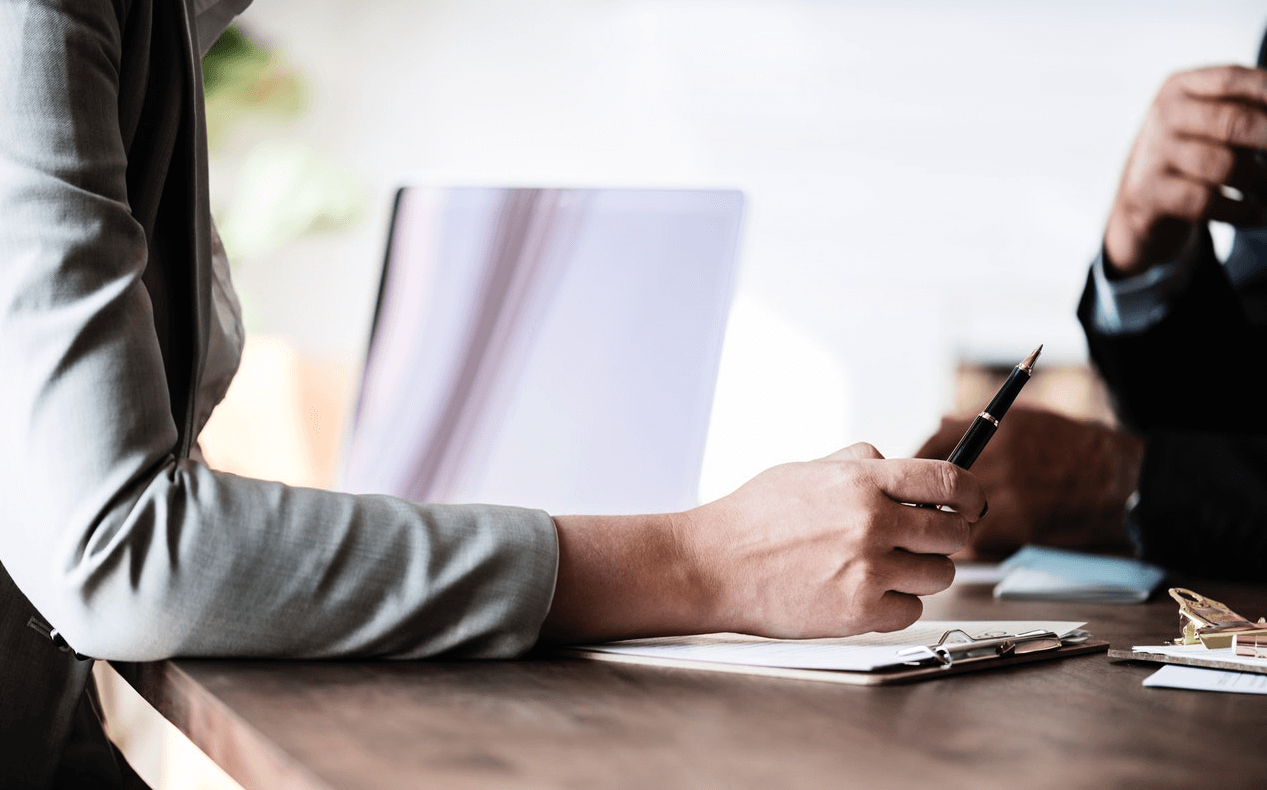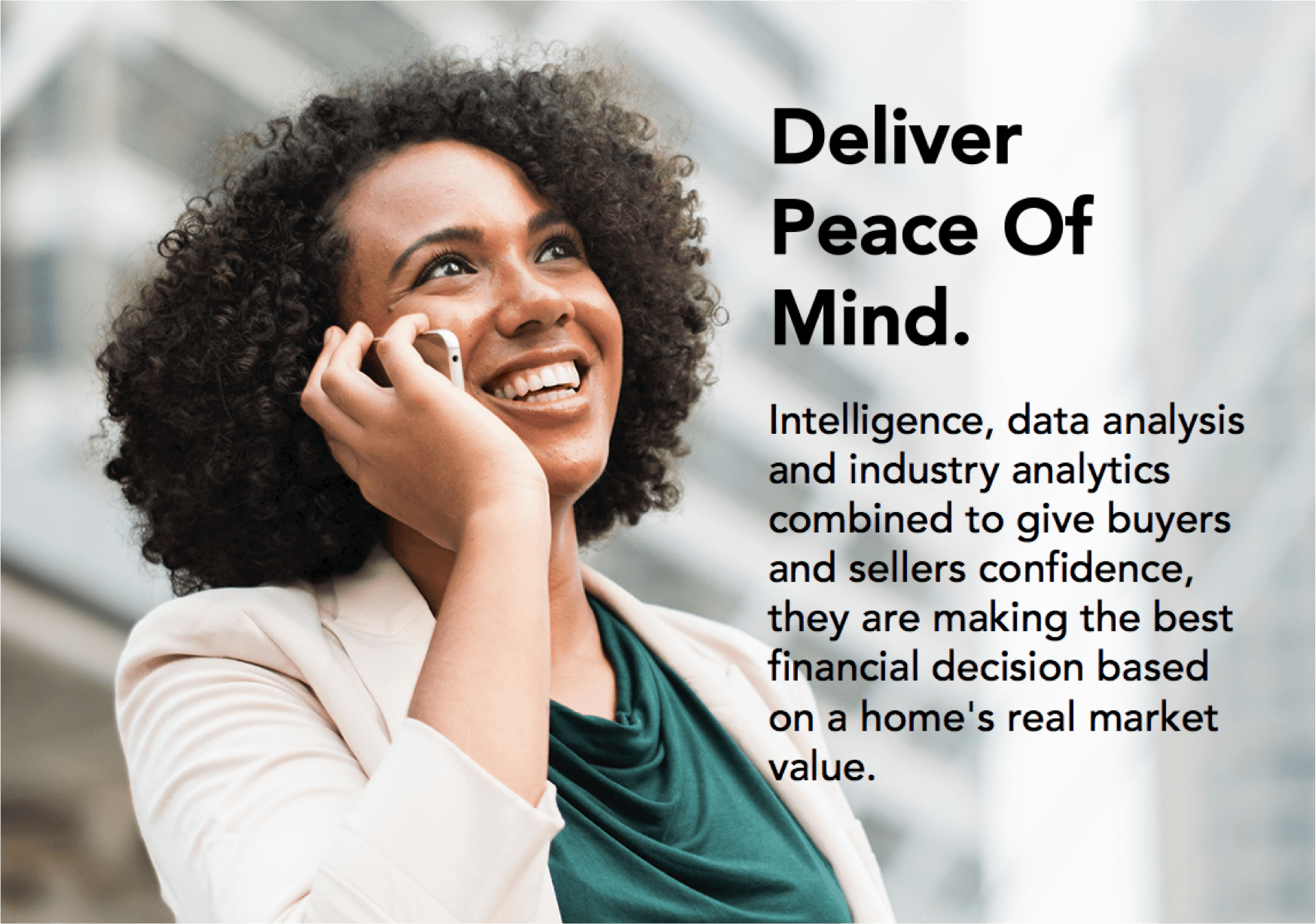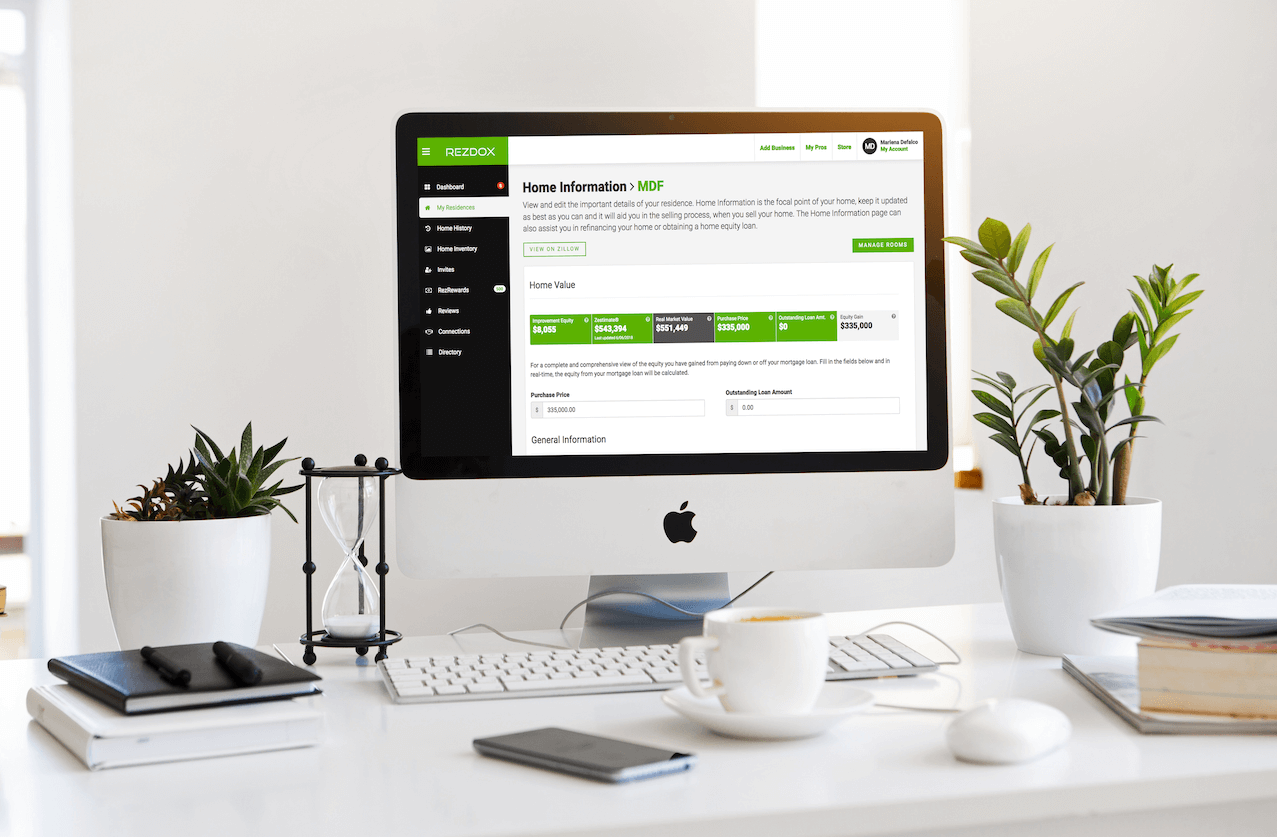 Streamline Negotiations.
No longer go back and forth on inaccurate market comps. Feel confident your sellers can stand firm on their price.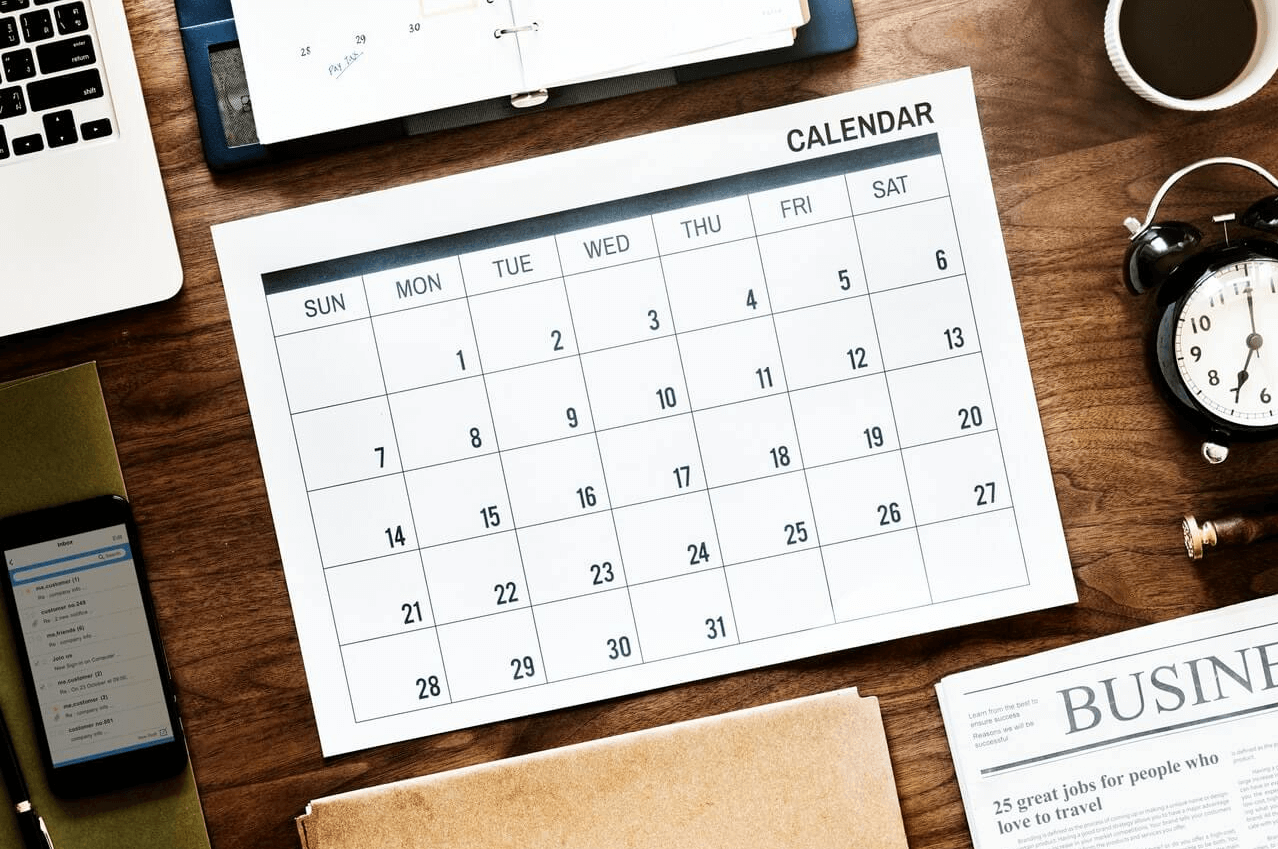 Easier Closings.
A Home History Log detailing home improvements, including contractors, warranties, products and materials can streamline the closing process.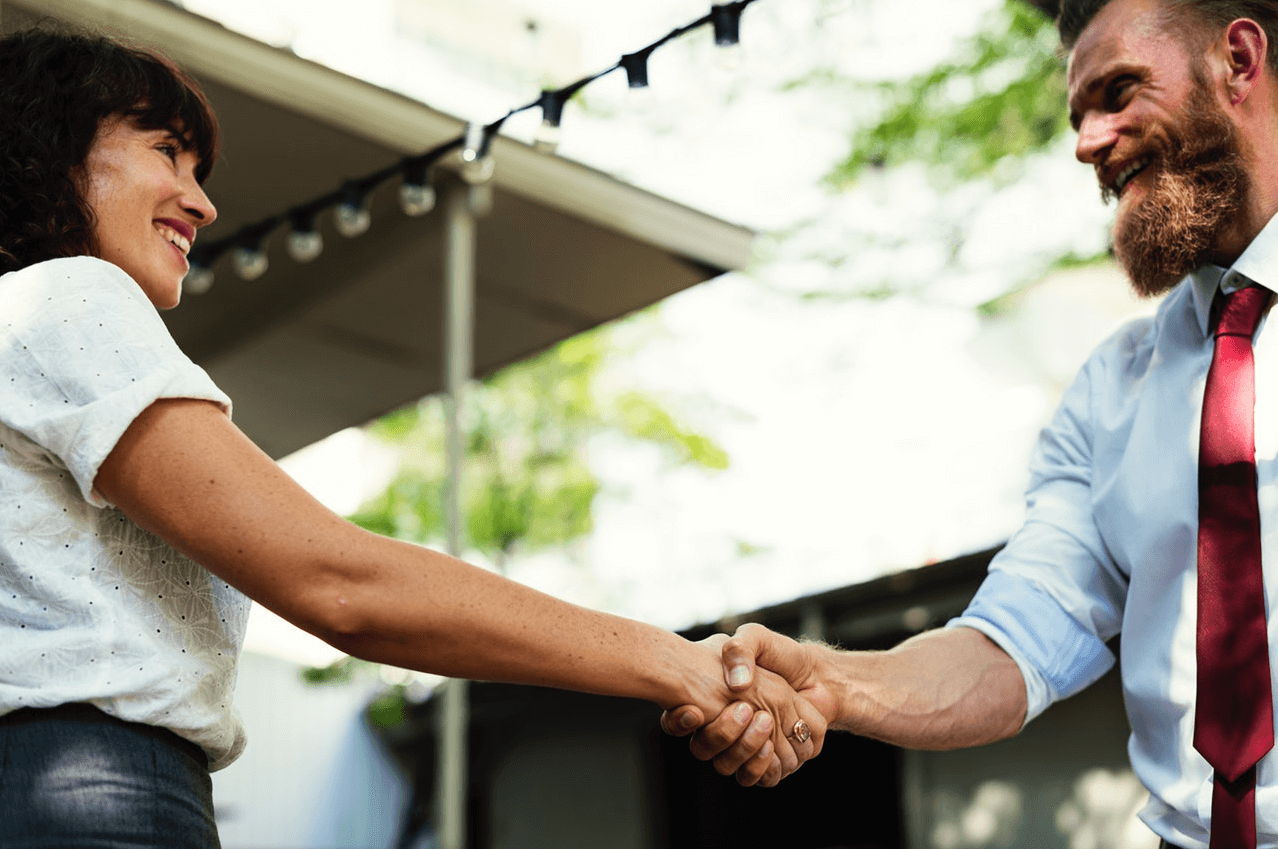 Sell Faster. For More.
By leveraging vital data from RezDox, future buyers will be confident in a purchase price, enabling a faster sale at top price.
Lead A New Era In Obtaining Real Market Values For Your Property Listings