Increase Visibility. Maximize Profits.
Take Retention Rates To New Levels.
Connect And Build Long Term Relationships With Home Owners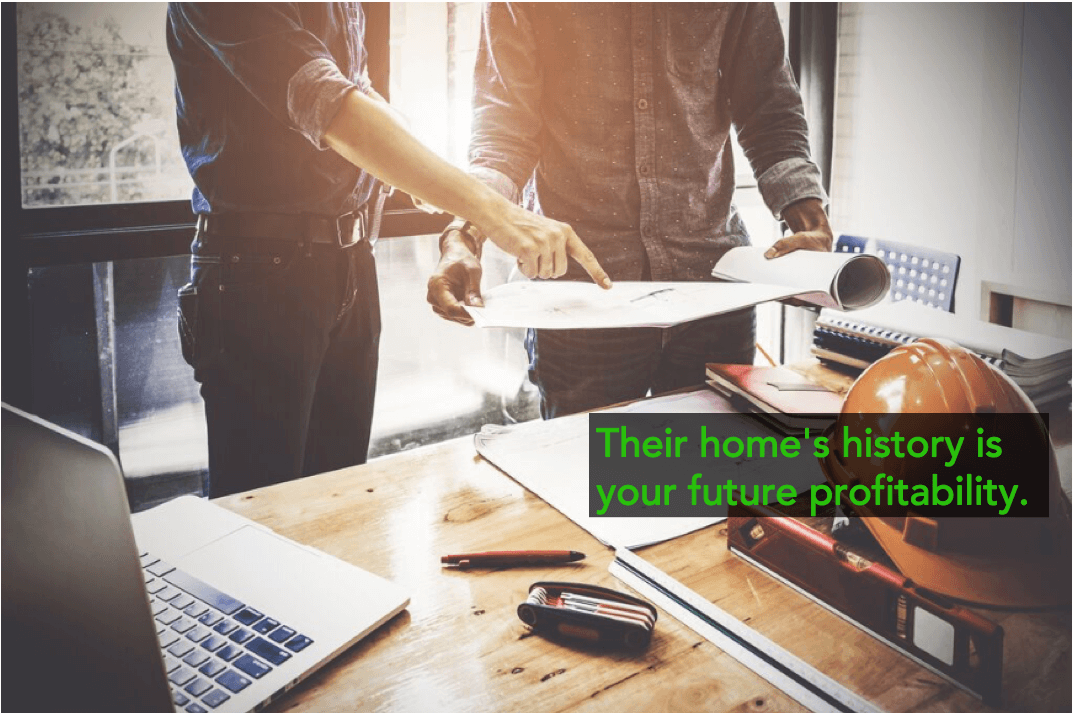 Project Log
Complete organization for each of your client's renovations, service calls, maintenance procedures and home improvements.
Virtual Business Storefront
Grow your presence. Create a custom store for your business. Attract and engage new audiences.
Advertise
Bring clients to your business. Save money with a simple to edit online advertising tool.
Home Retention
Share projects with connected home owners. Be first in mind when the current or new home's owner needs service, maintenance, an improvement or a renovation performed.
Ecosystem
Connections bring referrals, and a network of home owners looking to hire great Pros to boost their home's value and market appeal.
Mobility Optimized
Work stress-free in a secure cloud-based workspace transferring the important project details your clients need.
Convenient Online Experience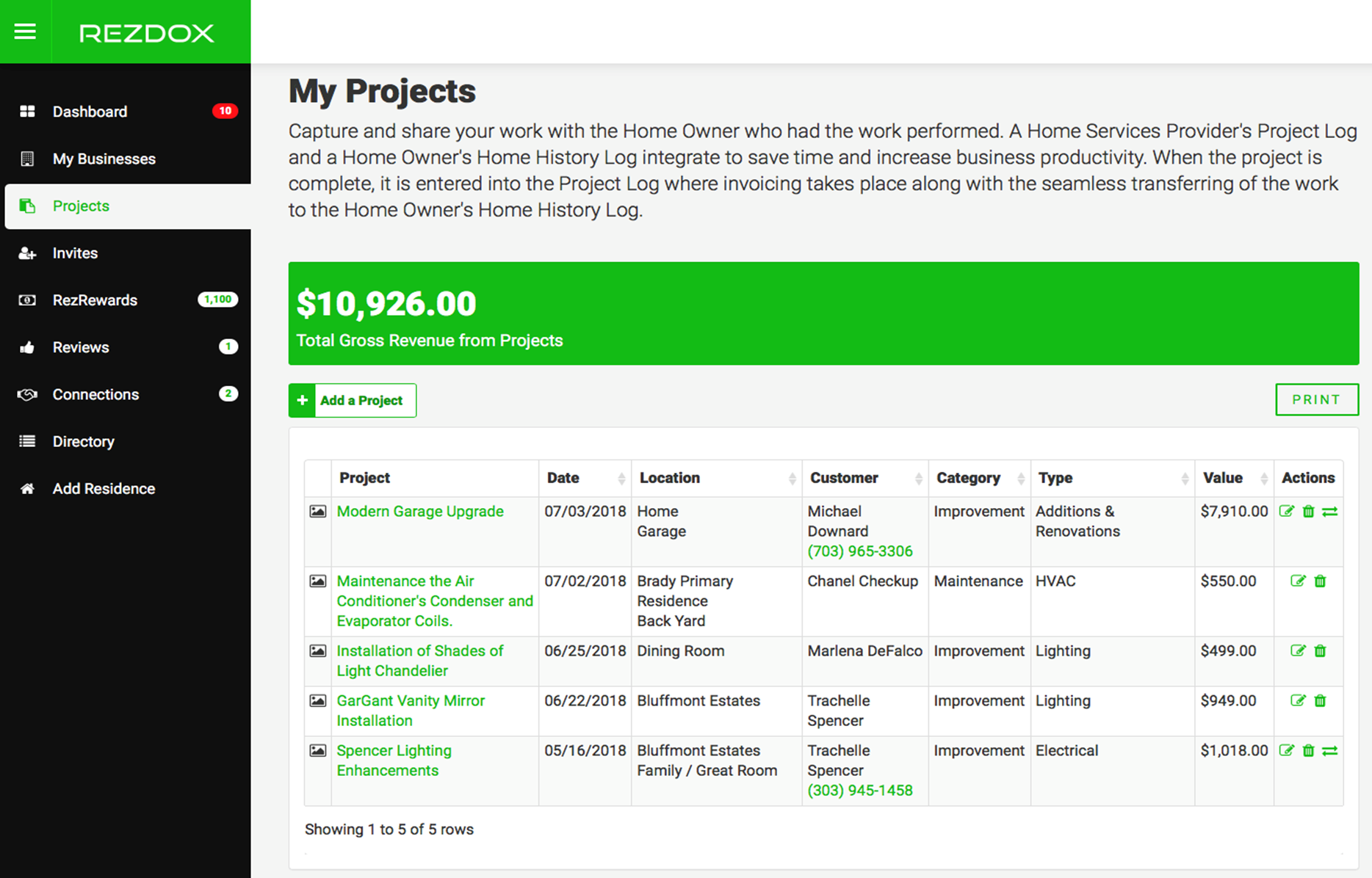 At A Glance.
Accurately determine your business' revenue from the projects you performed.
Enhanced Organization.
Document the important aspects of your projects: Product(s) used. Brand. Model number. Size. Quantity. Manufacturer. Retailer. And Total Cost. No more extra trips to the home improvement store because you don't have the right part for the job.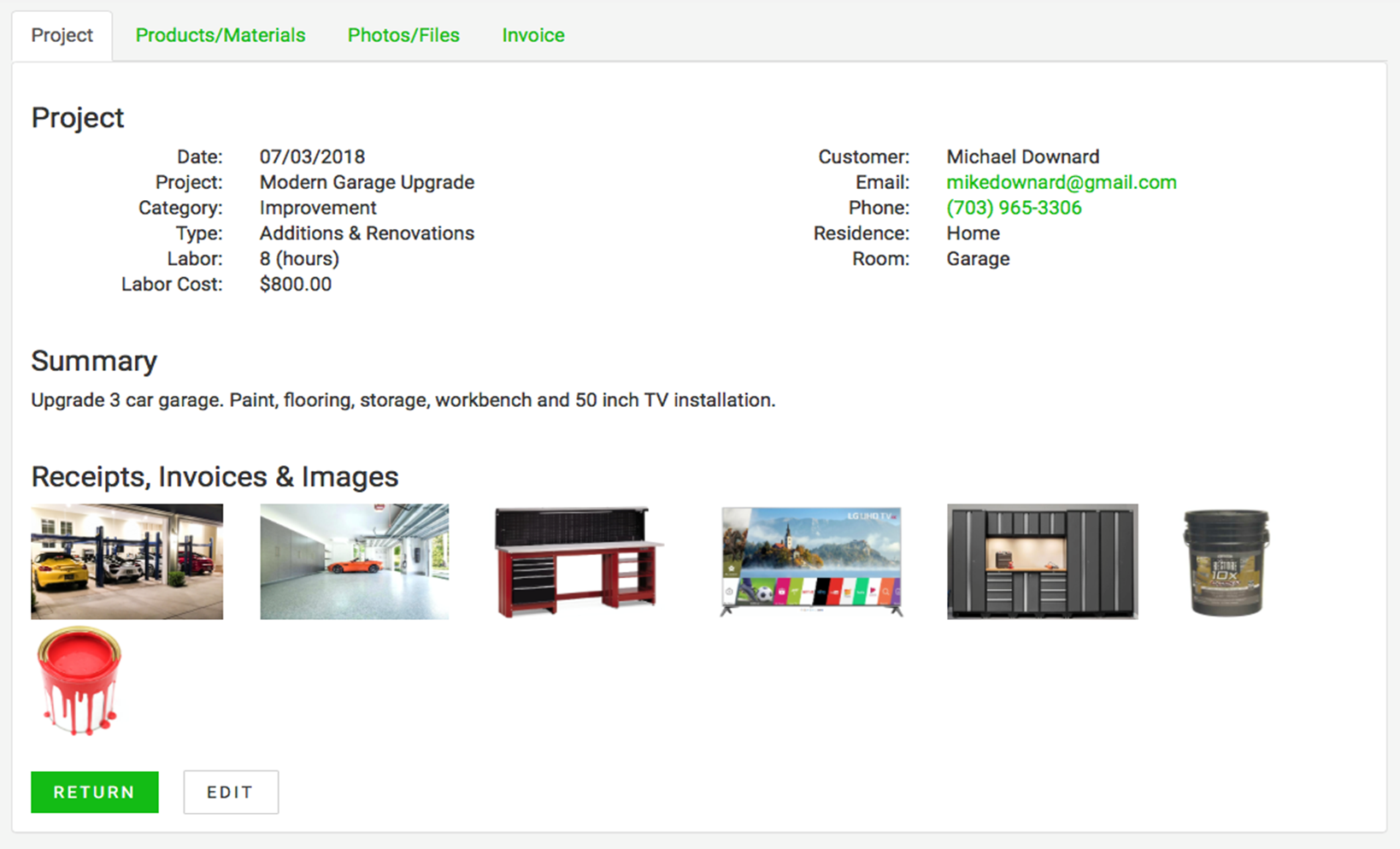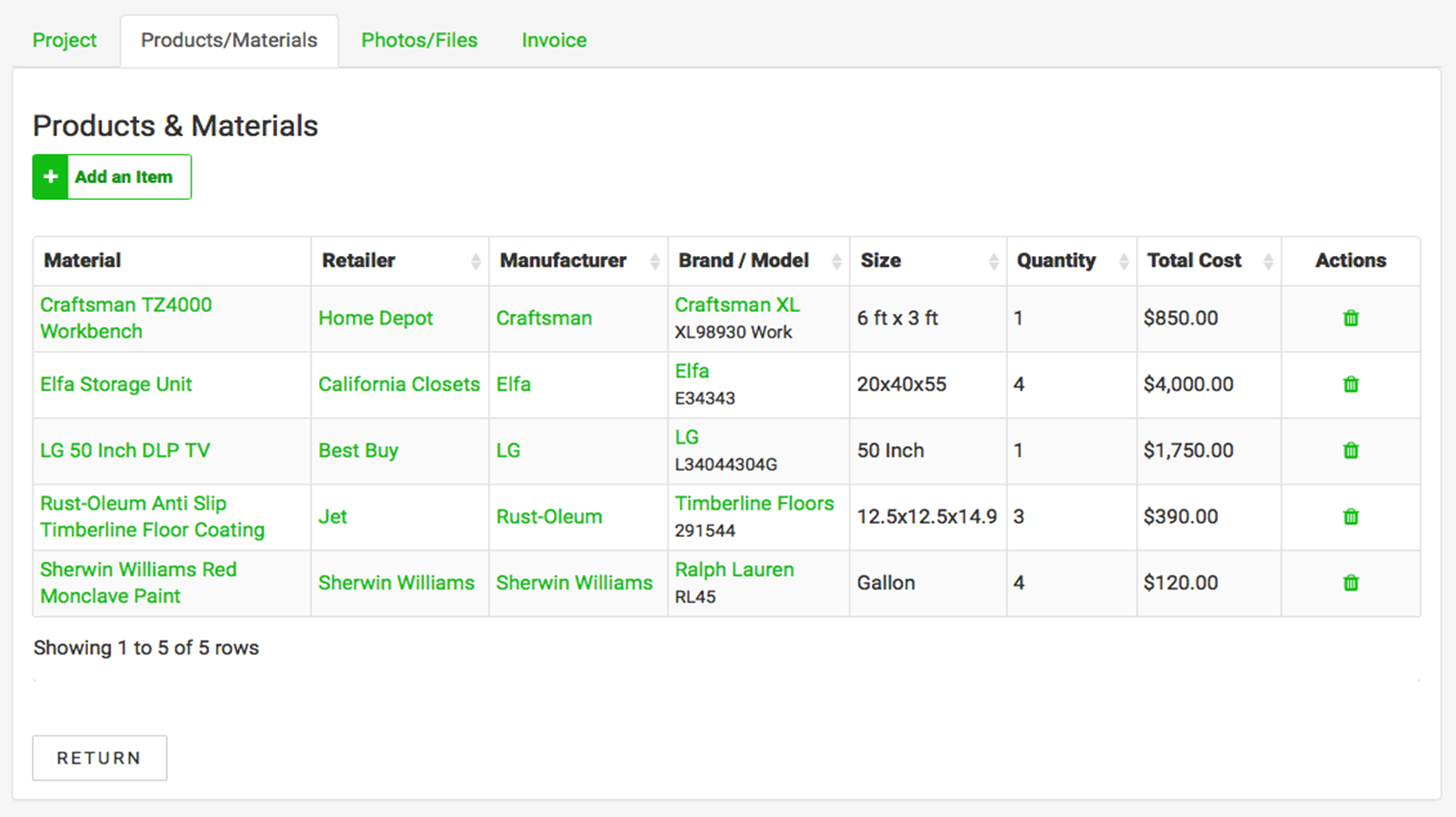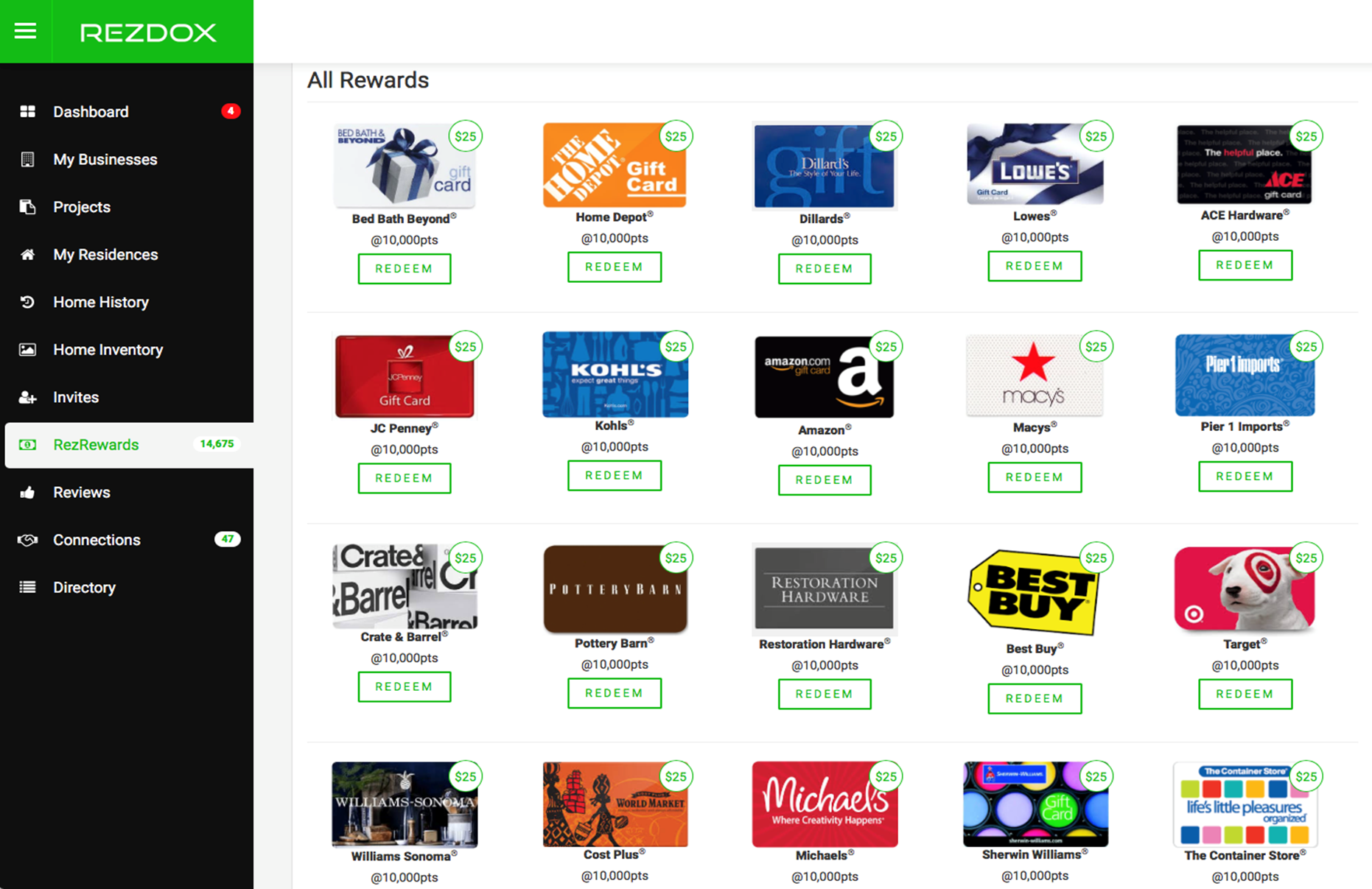 Rewards.
Earn rewards for logging project history and connecting with home owners. Redeem them to offset your business expenses.
Reach Home Owners Everywhere With Your Targeted Ads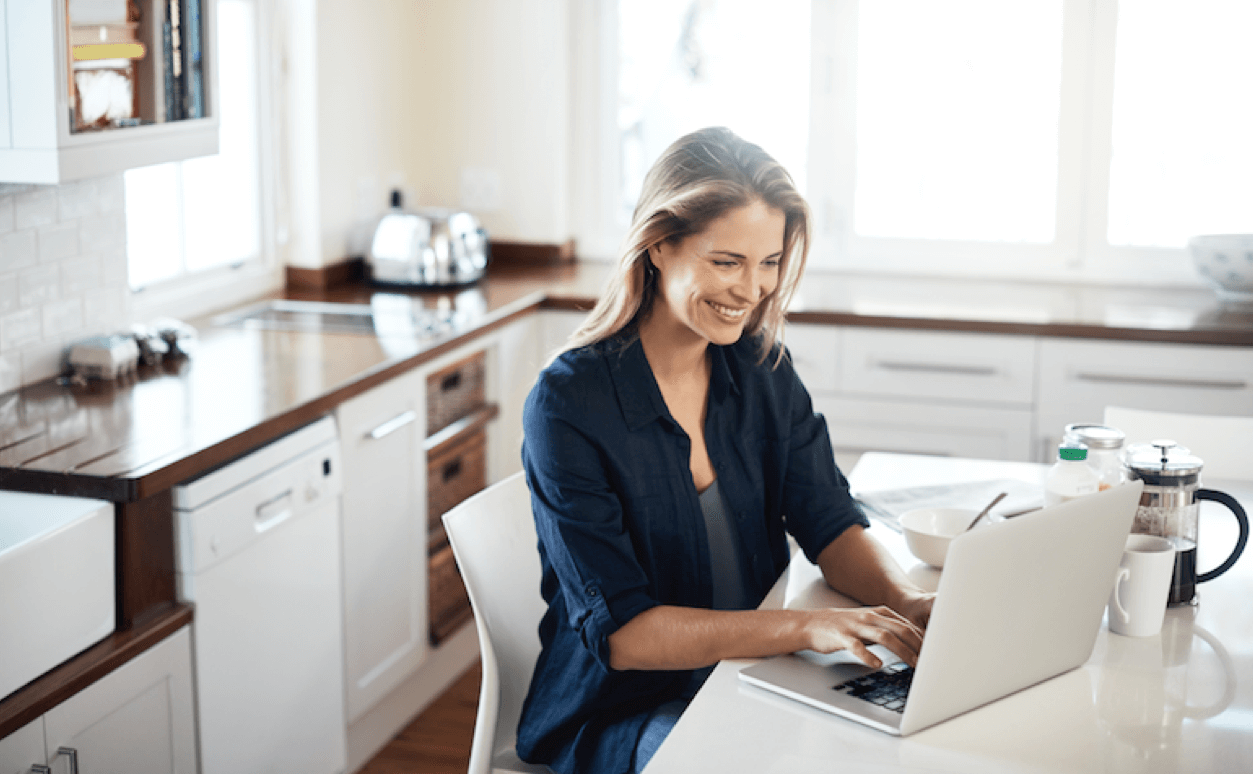 We make it easy for home owners to find your ads. Your connected home owners receive notifications that you ran a new special, deal or promotion. You no longer need to mail or pay for weekly ad circulars.
Efficiency From Connection To Final Invoice
Giving paper invoices to home owners is a thing of the past. Provide them organization, a secure storage environment, and the ability to view the equity gained from their projects. Help your home owners and yourself go paperless.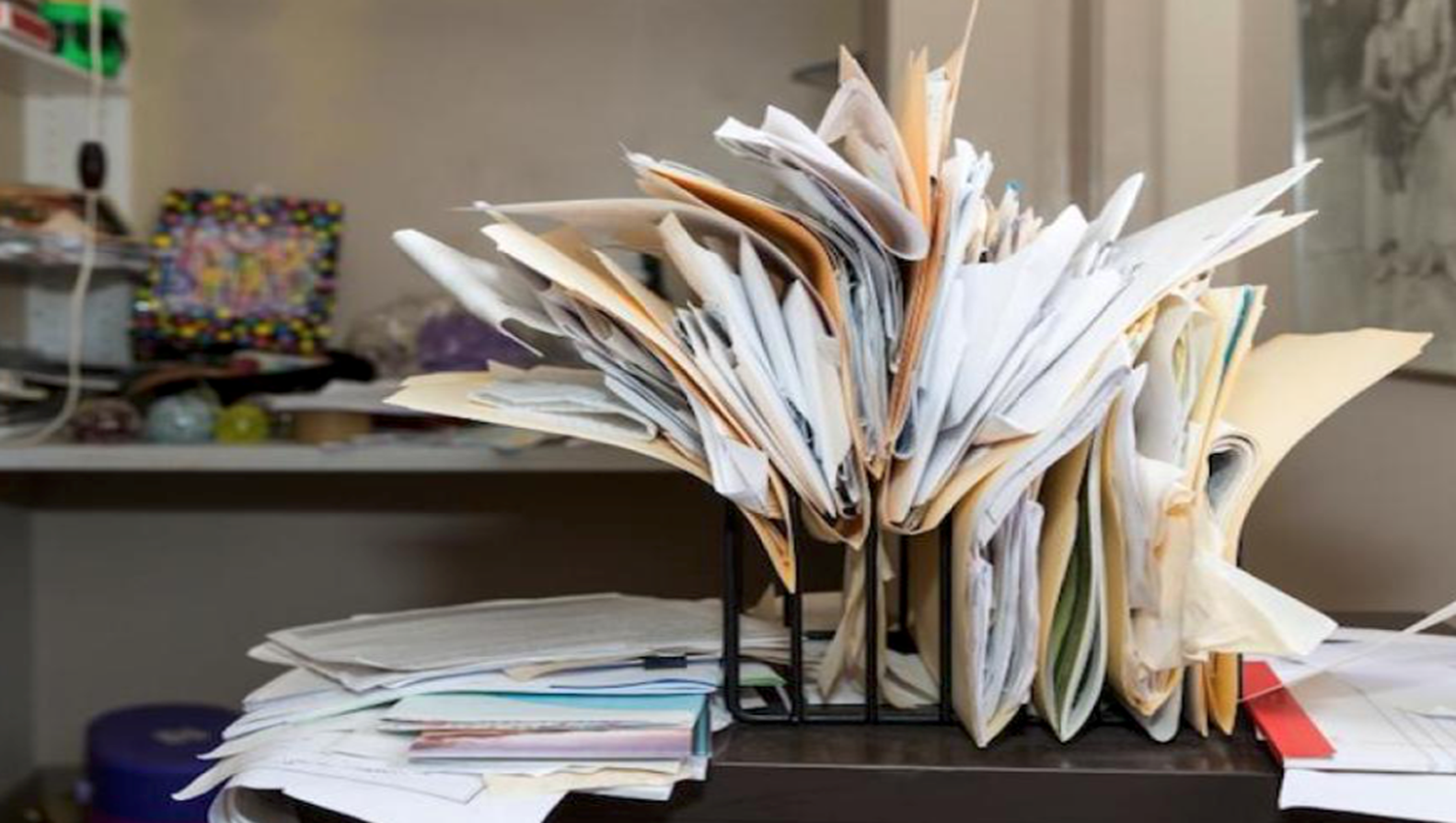 Streamline Your Financial Process

Create Invoices With The Click Of A Button
RezDox takes the project details entered into the Project Log and formulates them into a digital invoice, giving you a seamless action to send invoices for faster more cost-effective payment processing.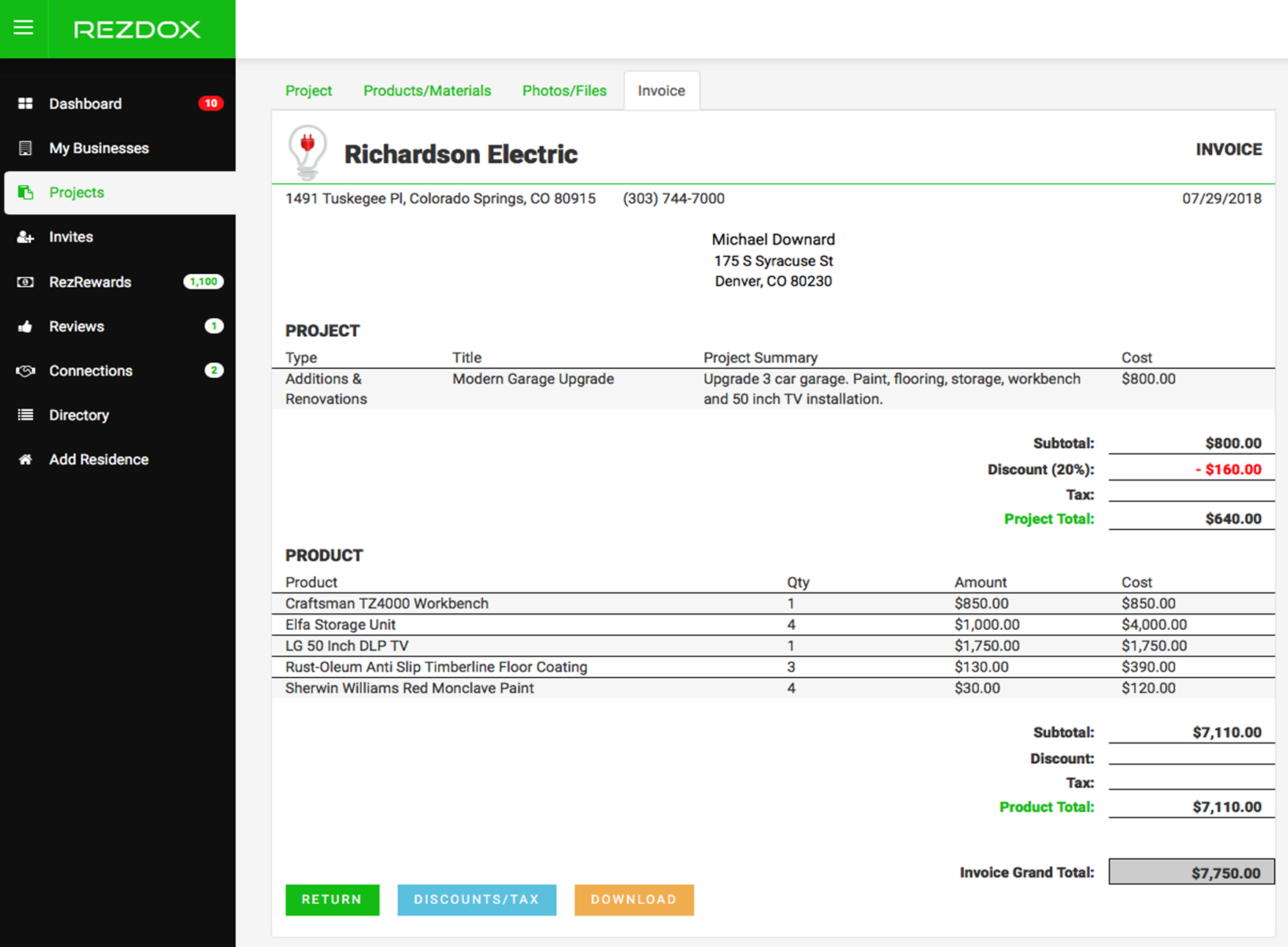 Move Your Business Forward With RezDox
Home Service Pros
Real Estate Agencies
Mortgage Companies
Financial Institutions
Appraisers
Home Improvement Retailers
Renovators (Flips)
Insurance Agencies
National Home Builders
Home Inspectors
Custom Home Builders
Home Warranty Companies
Home Owner Associations
Architectural Companies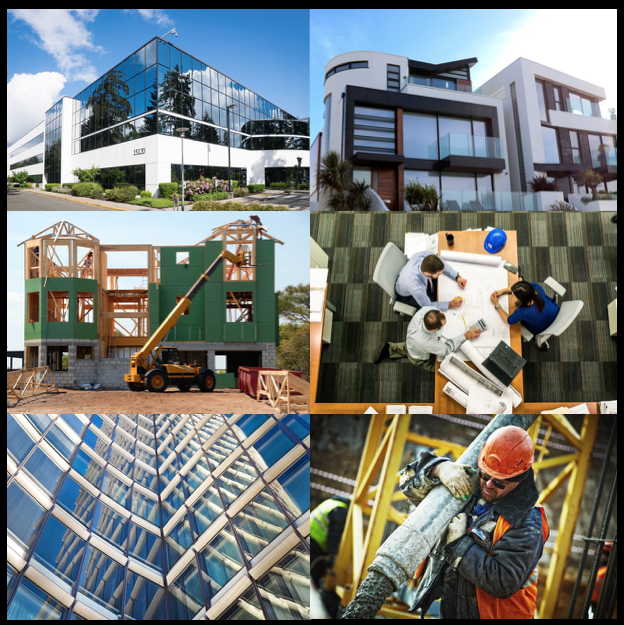 "Home owners seek to have improvements, renovations, repairs and maintenance performed on their home at any given time throughout the year."
-Joint Center for Housing Studies of Harvard University
"Average amount a home owner spends renovating while living in their home." "This is the same amount a Home Service Pro loses when the home owner sells their home."
-National Association of Home Builders
Tying your Business to the home, gains you an endless revenue stream. Connect. Offer unbeatable deals and meet a large number of new clients focused on building home equity.