Why the Southern Oregon Almeda Fire Is So Personal To Us At RezDox Return to Articles
Disclaimer: This blog may contain affiliate links .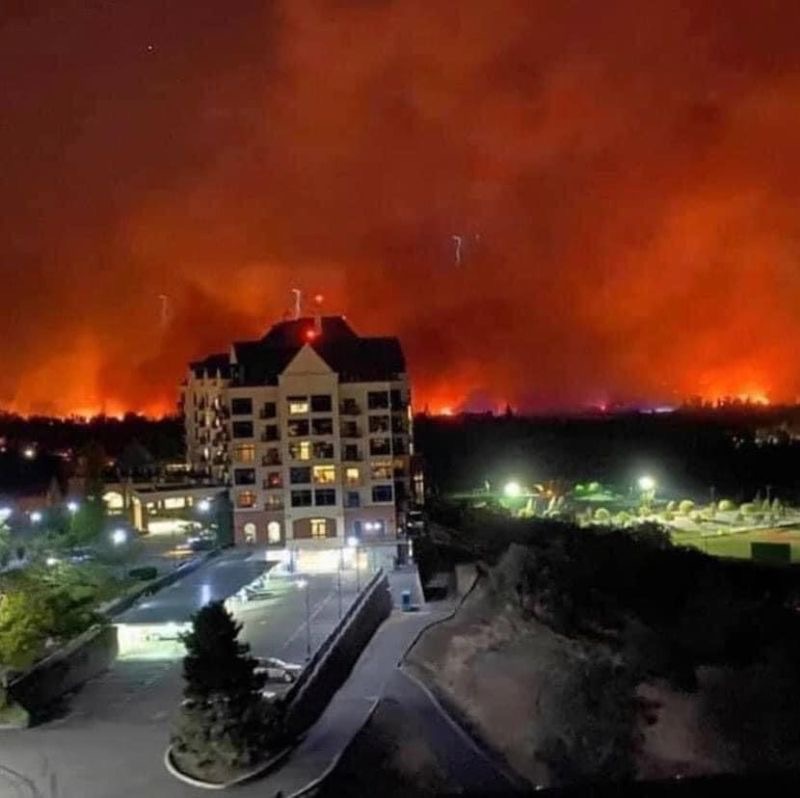 Photo Credit: Southern Oregon University. The 2020 Almeda Fire.
Disclaimer: This blog may contain affiliate links .
The prior image is courtesy of Southern Oregon University, my alma mater, located in Ashland, OR. The Almeda fire started in Ashland and burned north to Medford, OR. Medford is where I called home during most of my college years and where my mom and stepdad still reside. Every day I commuted to Ashland to attend classes, work at an orthodontist office and party with my friends. I loved taking the two lane back road, driving fast through the Harry & David pear orchards; it would be a great day if I didn't get stuck behind a tractor. I also worked at the Medford Doubletree, so after school I headed back north on South Pacific Highway through the cities of Talent and Phoenix, which are now decimated. The memories I have of Southern Oregon are deeply personal to me, my family and several of my dearest friends.
I was alerted to the fires on Tuesday night around 10:00 pm when my mom called to tell me they were safe. Although this was my first time hearing about the blaze somehow my brother, who lives in Abu Dhabi, already knew about it; he is also a SOU grad. It was heartbreaking to hear the exhaustion in my mom's voice and her labored breathing caused by the smoke. I learned that mom helped orchestrate the evacuation and care for her residents who reside at a retirement community perched on one of the highest points in Medford. The following image was taken from that hill and reveals the horror of their day. I later learned that several of my mom's coworkers lost their houses.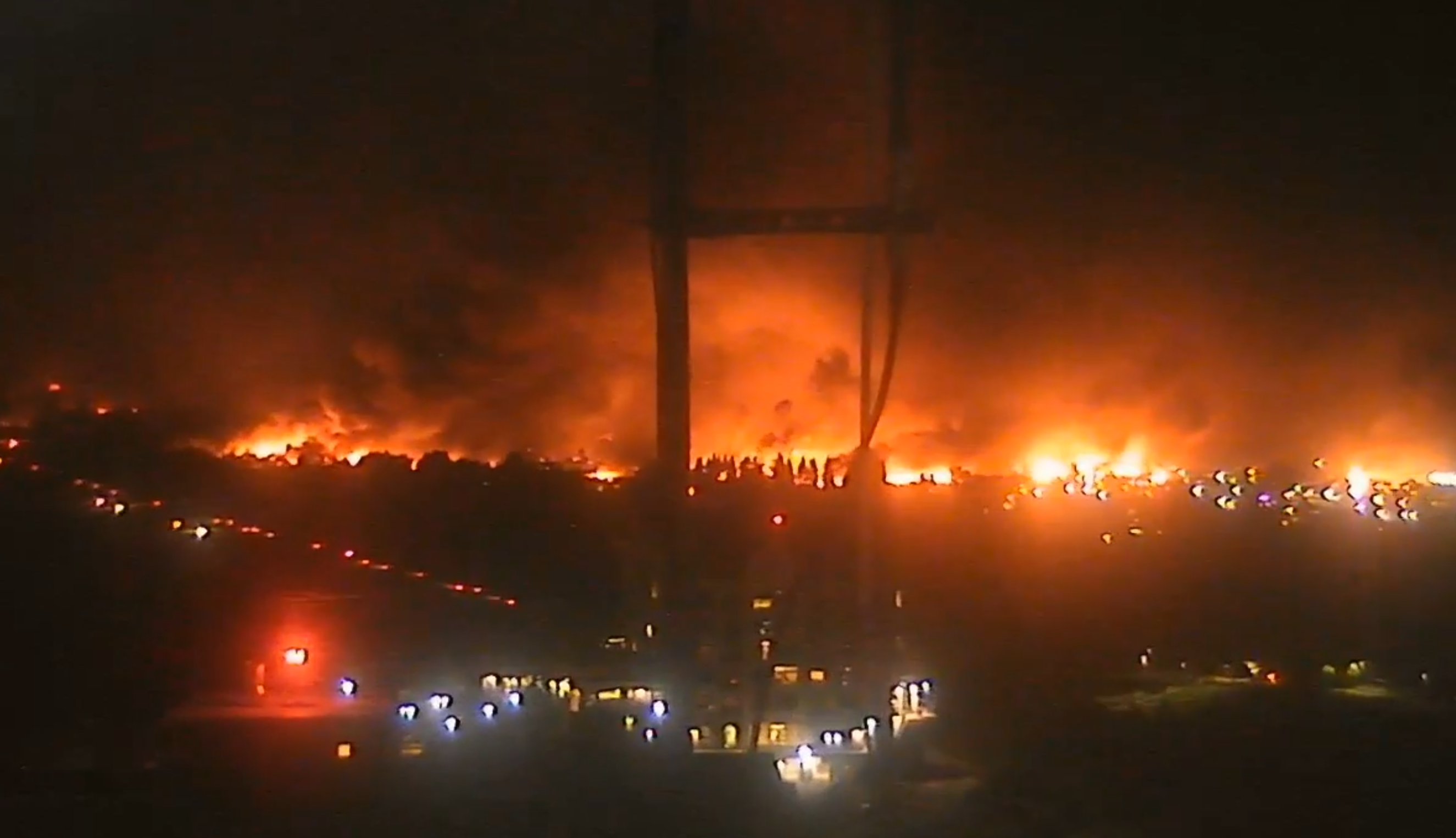 In speaking with mom yesterday, although her voice was still raspy, it was comforting to know she was a little more rested after a day off of work and a decent night's sleep. She shared that her residents are now safely back home and reflected on the events of her past few days in more detail. There are things she wished they could have done better, but one area that gave her confidence was her preparations. Luckily mom has been a part of emergency planning committees in the past and she was able turn a terrible situation into something that was somewhat bearable.
Being in Colorado I have an overwhelming feeling of helplessness. While we don't have the responsibility of caring for hundreds of retirees, we owe it to ourselves to take precautionary measures to protect our families and homes. I admit that our recent blog posted on National Insurance Day now rings hollow as I didn't expect it to foretell a natural disaster that would touch me so personally, but the message is still clear…be prepared.
If you need to create a Disaster Preparedness Plan, here is a link to The American Red Cross.
In honor of my mom, RezDox made a donation to The American Red Cross and all of those in need. If you would like to make a donation, click here .
Join our bi-monthly newsletter.
Get all of the latest insights and our exclusive content!