PANTONE's Autumn/ Winter 2020/2021 Color Trend Forecasts Return to Articles
Disclaimer: This blog may contain affiliate links .
Design inspiration is all around us. The purpose of design should elicit certain feelings and emotions whether that be excitement, comfort, or love. If you are looking to upgrade your living space or decorate for the holidays, consider PANTONE's Autumn/ Winter 2020/ 2021 trend forecasts. This year's colors play on dependable classics amped with personality. The Pantone Color Institute experts' intentions were to blend timelessness with uniqueness, creativity with pragmatism.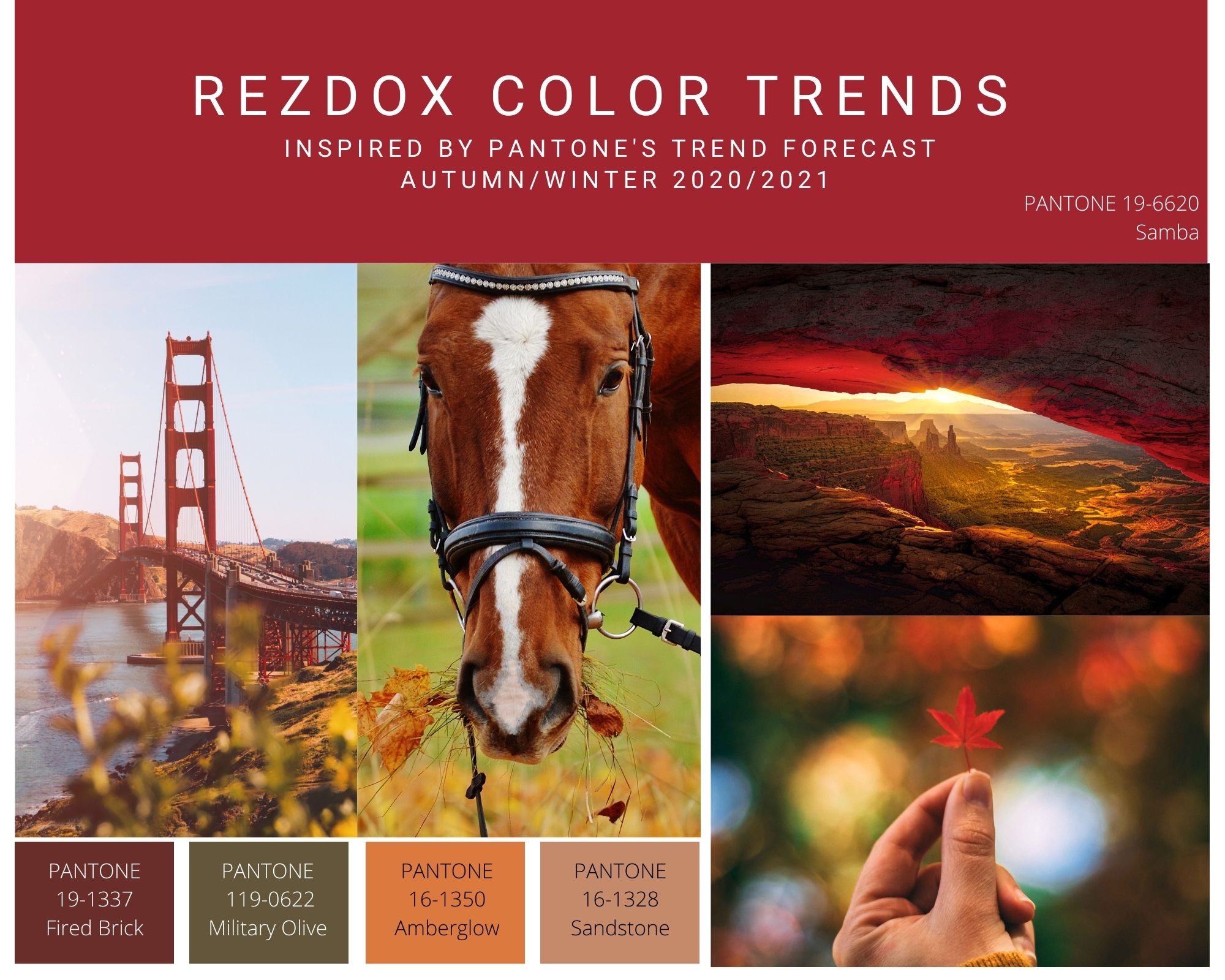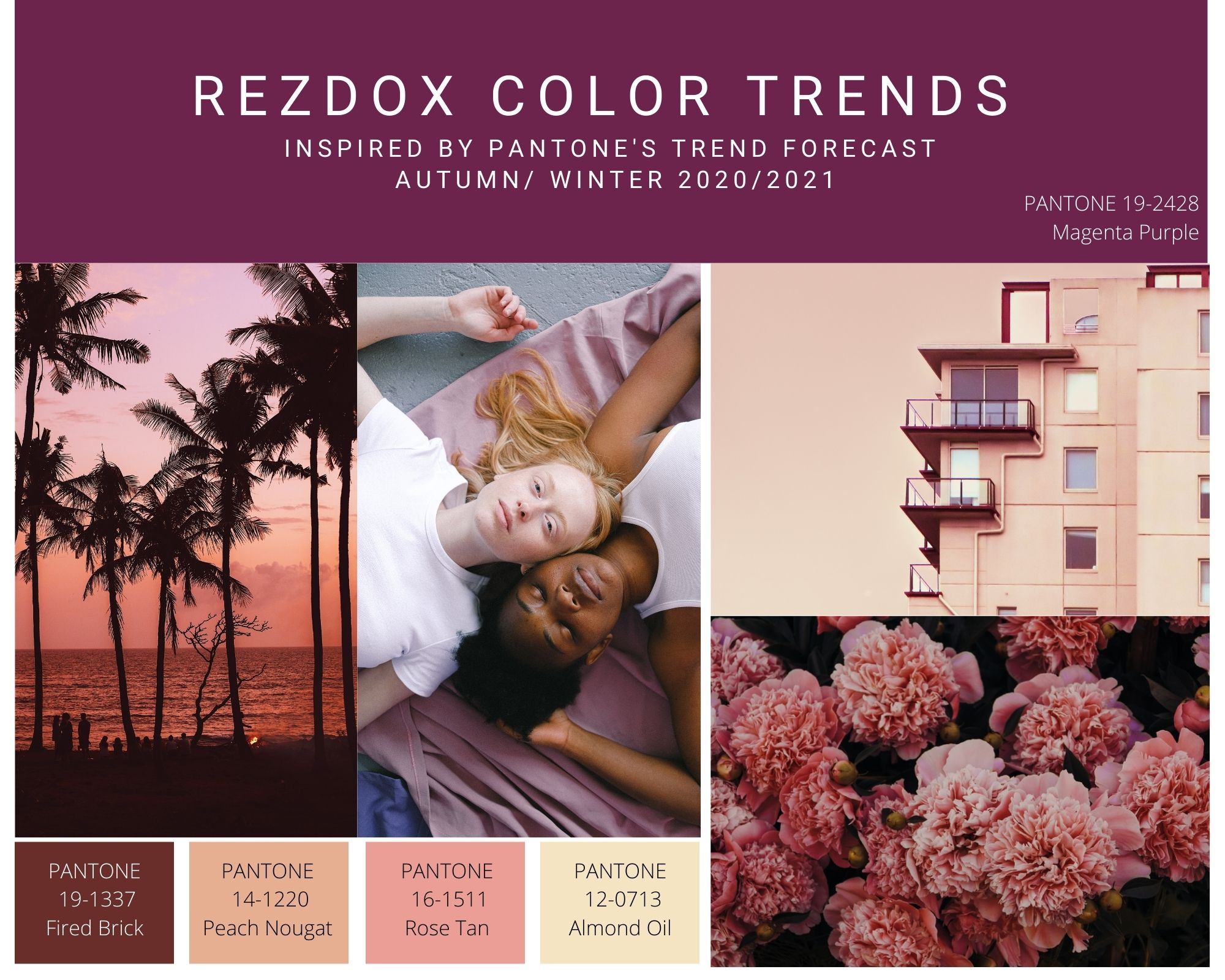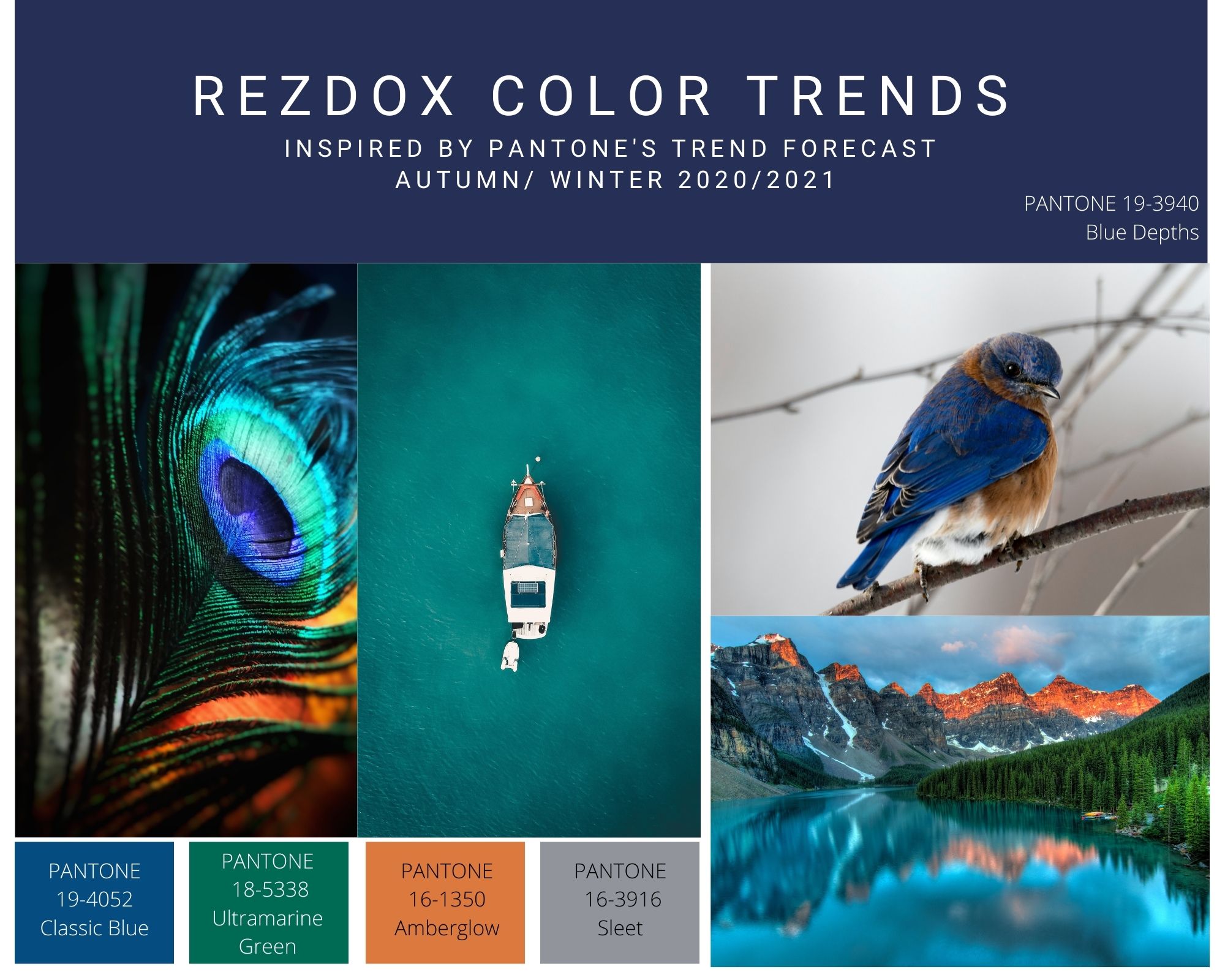 Co-founder, CEO RezDox
Join our bi-monthly newsletter.
Get all of the latest insights and our exclusive content!