PANTONE's Autumn/ Winter 2021/2022 New York Color Trend Forecasts Return to Articles
Disclaimer: This blog may contain affiliate links .
Design inspiration is all around us. The purpose of design should elicit certain feelings and emotions whether that be excitement, comfort, or love. If you are looking to upgrade your living space or decorate for holiday get-togethers, consider PANTONE's Autumn/ Winter 2021/2022 New York trend forecasts.
This color palette includes 10 standout colors in addition to 4 core classics which "offers a plethora of possibilities that support our lifestyle of continual reinvention and convey a promise of reemergence" said Leatrice Eiseman, Executive Director of the Pantone Color Institute. The range of hues is versatile so you can express your personal style. Do you desire an environment that embraces calm and healing? Or do you want to express hope and joy through a rainbow of intensity?
The Blues
The blues and browns inspire a relaxing day inside watching football or reading a book. We keep cozy by the fire, while sipping our favorite hot beverage.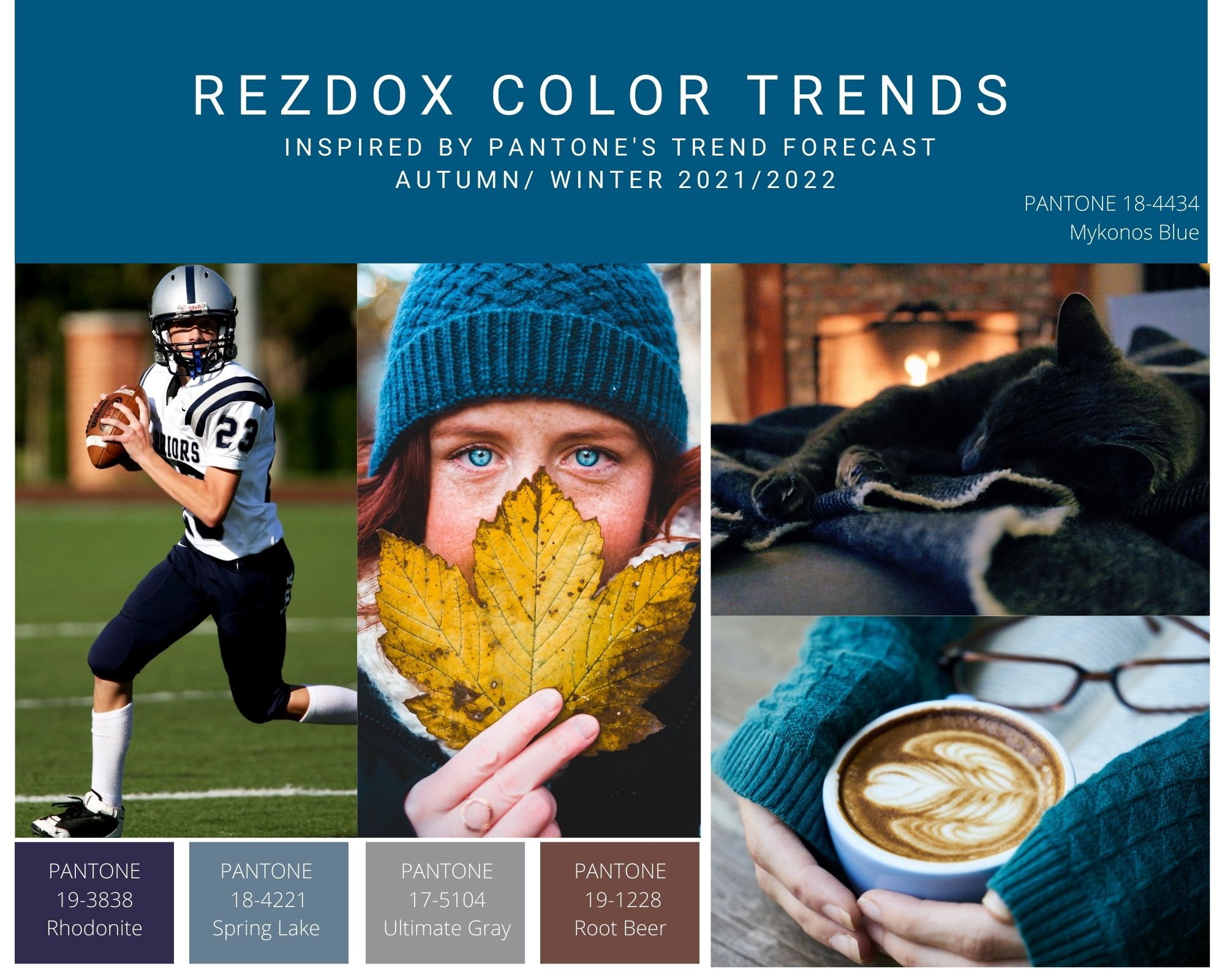 Mykonos Blue - A brisk blue evocative of the Aegean Sea
Rhodonite - A balancing blue-based purple that aids in achieving one's highest potential
Spring Lake - A quiet and restful mid-tone blue
Ultimate Gray - Quietly assuring and reliable, encouraging composure
Root Beer - An herbal brown tone symbolic of the root bark of the sassafras tree
Invigorating
These bright hues make us want to get up and get out. Let's spend the day hitting the slopes or frolicking in the leaves. Nothing is better than sharing a great meal with friends or family.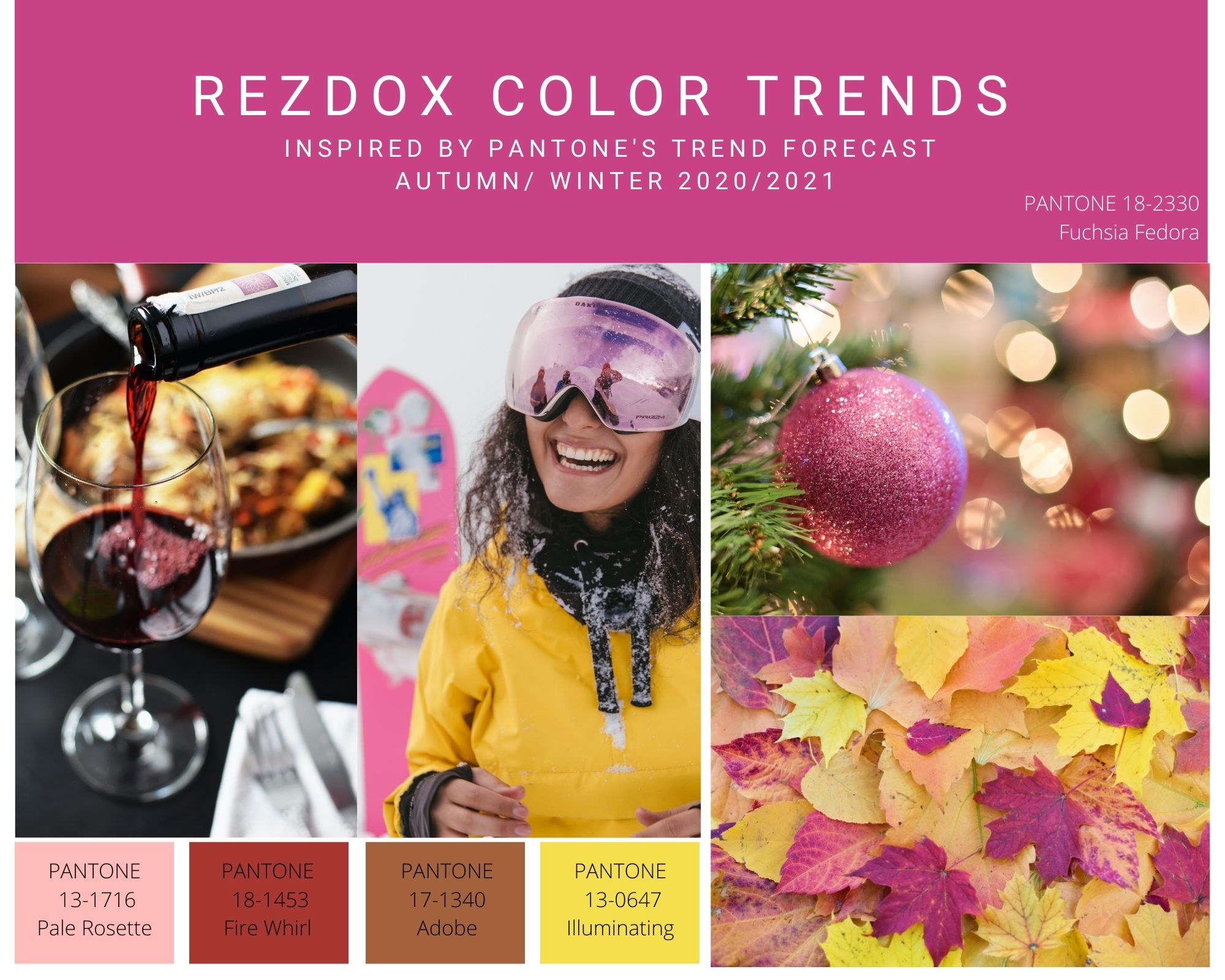 Fuchsia Fedora - A flirtatious, bold pink with allure
Pale Rosette - An endearing and gentle romantic pink
Fire Whirl - A vigorous red with a dynamic presence
Adobe - A warm and supportive sun-dried clay
Illuminating - An optimistic yellow that is friendly and joyful, offering the promise of a sunny day
Nostalgia
This palette instantly takes us back to our childhood memories of the holidays. The neutral core classics gives us a sense of softness and peace. Adding the joyful shades of red and green invoke those nostalgic feelings that make our homes feel festive.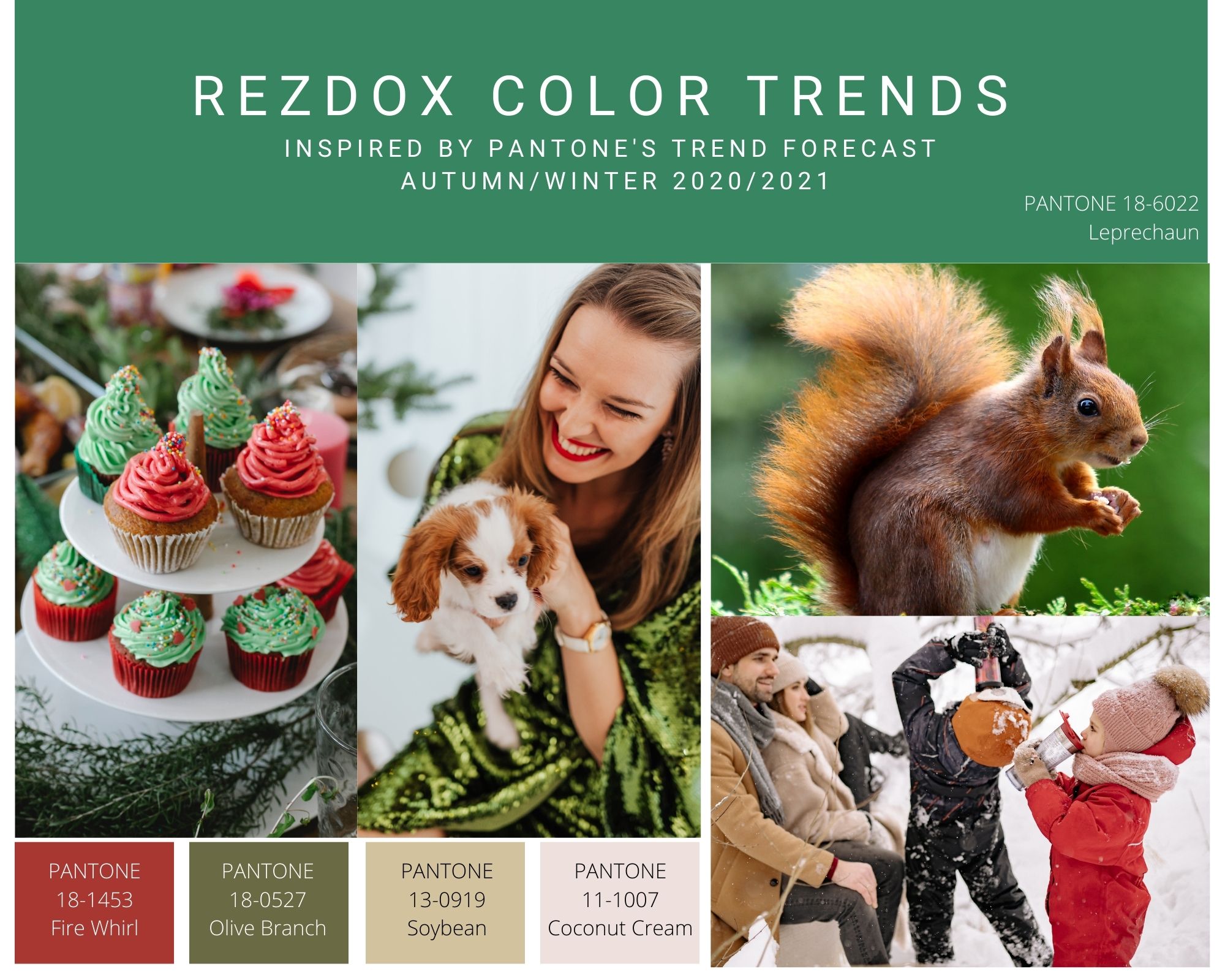 Leprechaun - A wondrous green hue emblematic of the mythical imps featured in Irish folklore
Fire Whirl - A vigorous red with a dynamic presence
Olive Branch - A tasteful green symbolic of growth
Soybean - A mild and companionable blonde beige
Coconut Cream - A thick and rich velvety white
Co-founder | CEO RezDox
You may also like: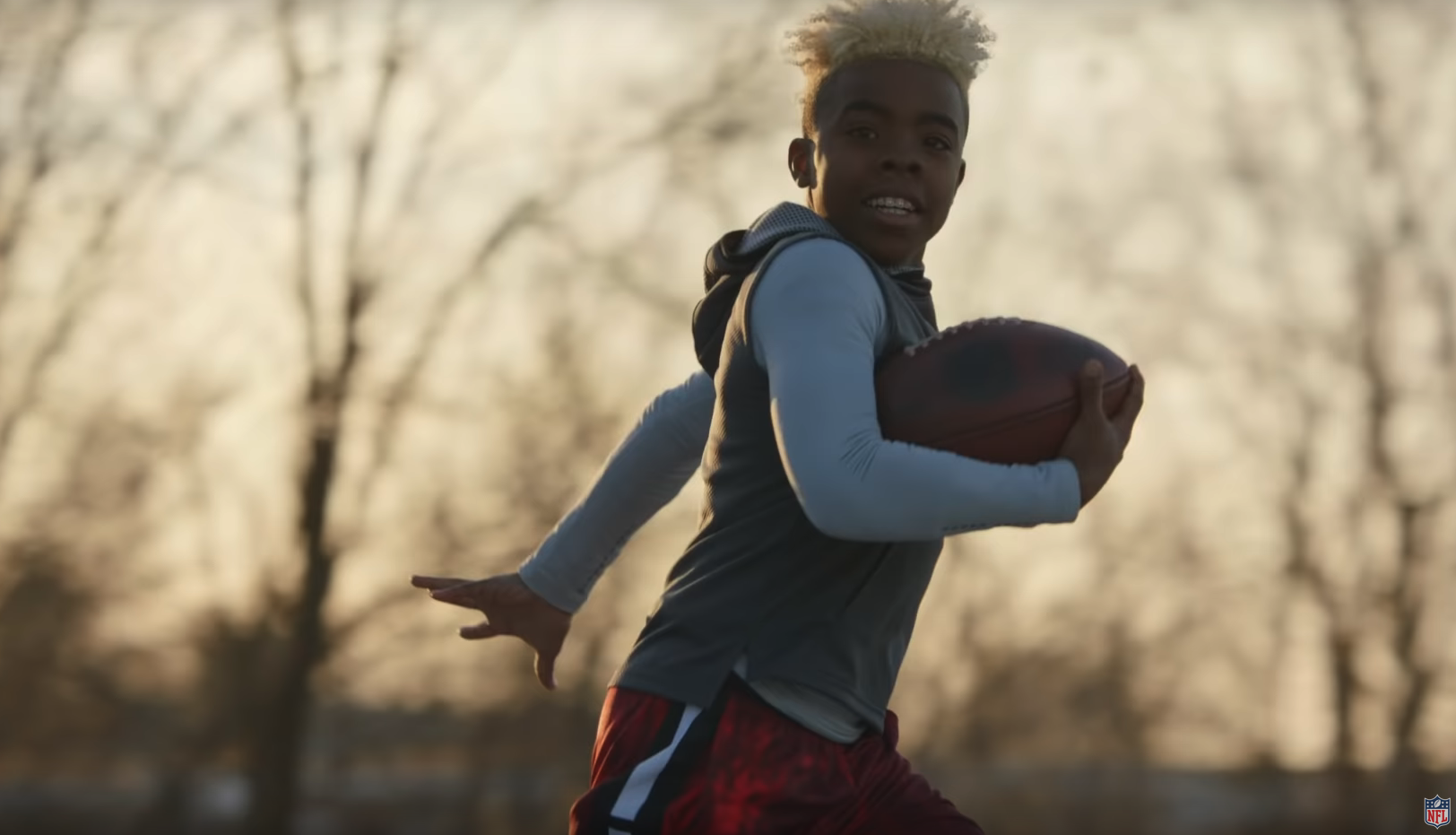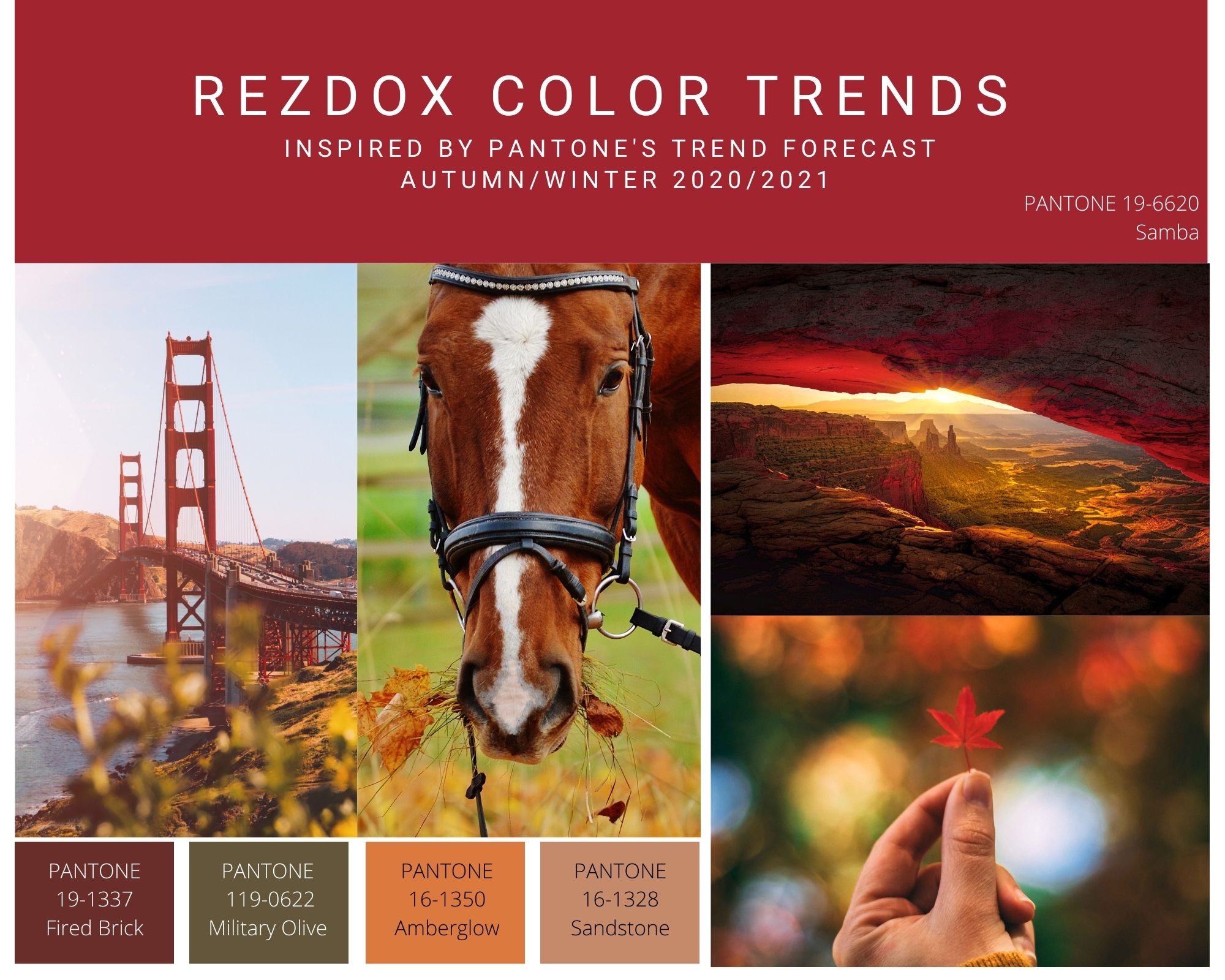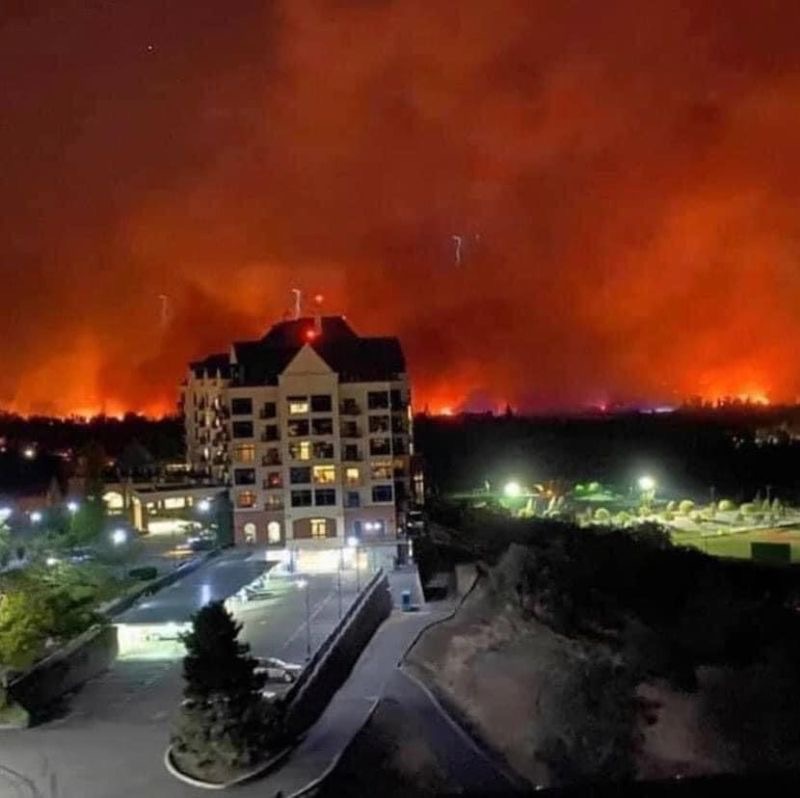 Join our bi-monthly newsletter.
Get all of the latest insights and our exclusive content!