Take It To The House Part 1! It's Time For Pumpkin Spice and Your Outdoor Fall Home Maintenance Checklist Return to Articles
Take It To The House. NFL Super Bowl LV (55) 2021
Disclaimer: This blog may contain affiliate links .
The calendar may say it's still August, but the return of our favorite fall brew lets us know that cooler weather is right around the corner. As the daylight ends a bit earlier each day, and trees show signs of shedding leaves, it's evident that summer is packing up and Autumn is moving in. You don't know what you're more excited for, the start of the football season or when your favorite coffee shop releases their pumpkin spice latte .
To start the season off right, we want to help you prepare your home with a fall home maintenance checklist , like this one from Bob Vila. We put together a two-part resource guide dividing your to-do list between your home's exterior and interior. Start from the outside and move inward so you can take advantage of the last days of summer before the weather changes.
Let's start with Part 1, our list of outdoor tasks that will make your home fall ready: When you are ready to tackle the indoors, look no further than our very own indoor resource guide: "Take It To the House Part 2! It's Time For Football and Your Indoor Fall Home Maintenance Checklist"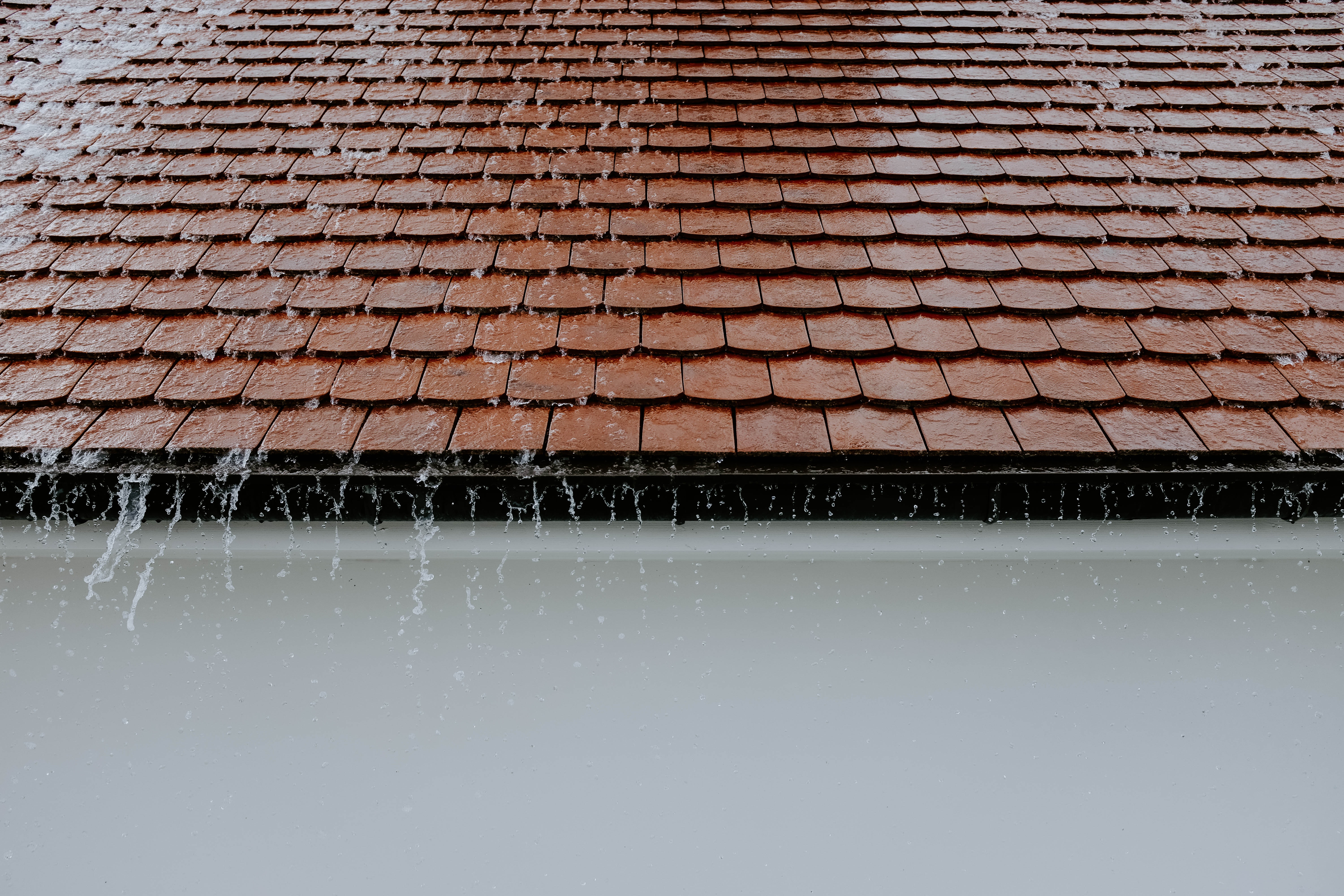 Photo Credit: Adrien Olichon. Make sure water drains away from your house and foundation.
Photo Credit: Vecislavas Popa. Smaller leaves left to decompose on your lawn can provide many natural benefits.

RezDox RULS (Residential Useful Life Indicator) is automatically applied to 15+ major systems and home appliances, so you know when items need to be repaired or replaced.
By doing these basic, yet crucial steps in preparing your home for fall, you will be able to enjoy the autumn season and all of the amazing things that come with it, worry free. Furthermore, you will be protecting your most valuable investment, your home.
And remember, make it easier to get the most value out of the hard work you put into maintaining and improving your home by enlisting the help of RezDox' cloud-based platform to quickly and accurately record, access and update all of your home improvement and maintenance projects, anytime, anywhere and on any device.
Now, where's that coffee?
LinnellTaylor Marketing
You may also like:



Join our bi-monthly newsletter.
Get all of the latest insights and our exclusive content!