From Home Improvements to Climate Change, Do You Have The Right Homeowners Insurance Policy? Return to Articles
From Home Improvements to Climate Change, Do You Have The Right Homeowners Insurance Policy?
Disclaimer: This blog may contain affiliate links .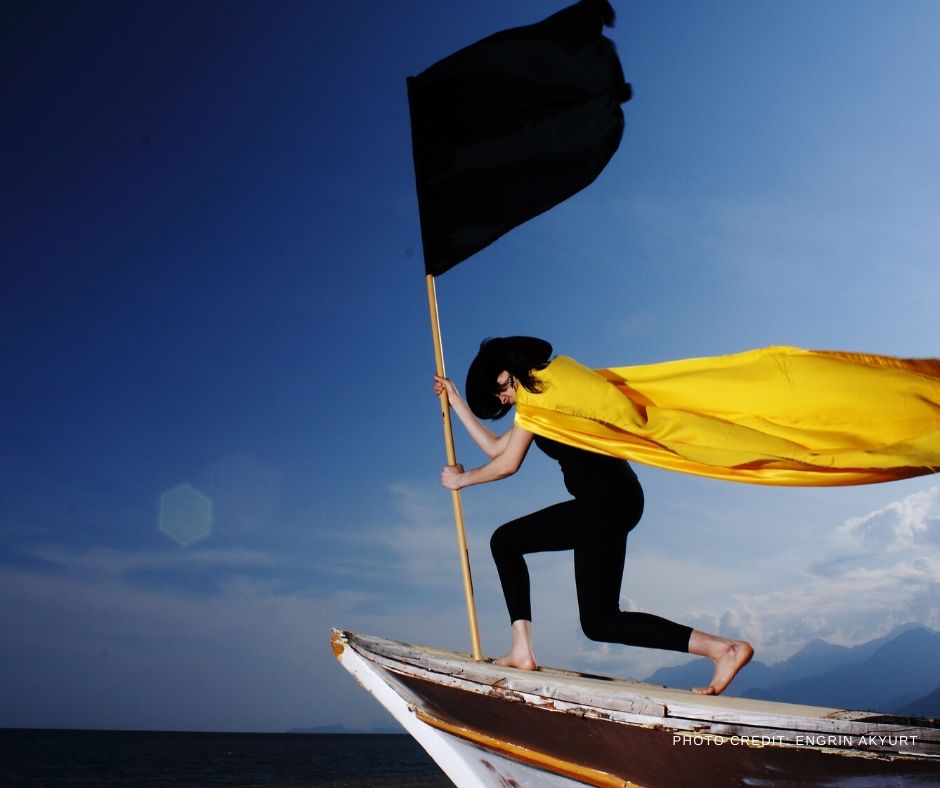 The Atlantic Hurricane Season: June 1 - November 30
Your home is your largest asset, but owning a home comes with its own set of risks, which is why you need the right insurance coverage. Insurance, typically required by your lender when you finance a home, protects your property from various events or covered losses such as: wind, fire or hail.
Do you have the right coverage?

Policy types are different based on your home's construction style. Is your home a single family dwelling, a condo or a rental property? Are there unattached structures to consider such as a garage or ADU (accessory dwelling unit)?

The age of your home and it's components, such as electrical, plumbing or your roof, could also impact the price of your policy. With the nation's housing stock averaging 39 years, according to the National Association of Home Builders, the cost to replace these systems is becoming more expensive.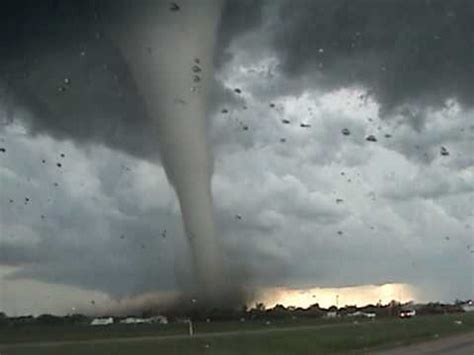 Thunderstorm/ Hail/ Tornado Season: April - June. Monsoon Season: July - September
Is Your Location Prone to Climate Change?

Every insurance company offers different products, allowing you to select the right amount of coverage for you. But keep in mind that some natural disasters such as hurricanes or fires, may not be included in the standard policies. Consult with your insurance agent to review catastrophe insurance specific to your region.

According to FEMA "Flooding is the most common, and most expensive, natural disaster in the United States. Just 1 inch of water pooled in a single-story, 1,000 square-foot home can cause close to $11,000 worth of damage; 1 foot of water in a 2,500 square-foot single-story home can cause more than $29,000 in damage."
Tina Gleisner, a handywoman and home improvement blogger at Home Insurance Claims , experienced flooding first hand in her FL home. "The cost to repair a flooded house doesn't reflect how dramatically a home emergency affects you. When my 2,200 square foot house flooded, there was only 4-6 inches of water for about a day. But the repairs took six months and I had to live somewhere else. Even more frustrating was replacing most of my personal belongings because of mold contamination, a common problem associated with any type of water damage."

Home Improvements Increase Your Home's Value

Prior to a renovation, review your policy. If you have friends or family helping with a DIY project, verify you have proper liability coverage. When hiring a contractor, make sure they are fully insured and can cover personal liability, workers compensation and property damage.
Notify your insurance company when you remodel your home, so they can recalculate the cost of your home's replacement value. Your current policy will cover minor upgrades like repainting or replacing the carpet. However, larger projects such as a renovated kitchen or basement remodel could cause you to be underinsured. Home improvements increase the value of your home and you want to make sure your new enhancements are covered if there is a loss.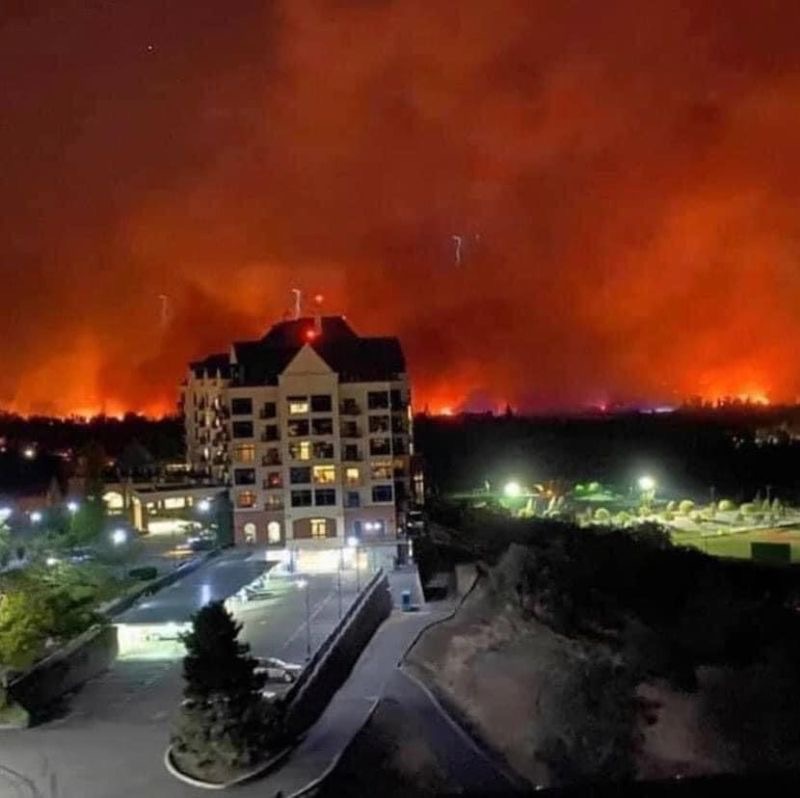 Photo Credit: Southern Oregon University. 2020 Almeda Fire, Ashland, Oregon. Fire Season: June - April
Market Value vs. Replacement Value

Don't confuse your home's market value with the cost to replace or rebuild . The market value is what your home is worth to a potential buyer, which is much higher than your replacement cost. Your market value includes the dwelling, land and other premiums, such as location. Your insurance company is only concerned about the price of building materials and how much it will cost to rebuild.
Don't overpay for coverage you don't need, but also make sure you are not underinsured. Get an accurate estimate for rebuilding your home. You can do this through an online calculator, hire an appraiser or request an estimate from your insurance company. As economics change, make sure your policy is flexible enough to cover the changing costs of building materials and labor.

Mary Leeds , Licensed Insurance Agent at COUNTRY Financial, emphasized the importance of proper coverage. The Marshall Fire, the most destructive wildfire in CO history, burned 6,000 acres and destroyed over 1,000 homes. According to Denver7 , only 8% of homeowners who experienced a total home loss had guaranteed replacement cost insurance coverage. Mary highlighted that "All COUNTRY clients who reported a total loss claim had this coverage, which helped cover the full cost of rebuilding their homes."

Don't Get Cancelled
Did you know that your insurance policy could be cancelled if you or your home is considered high risk ? If you get cancelled, this could affect your future insurance score, or insurability, resulting in significantly higher rates. When it comes to the condition of your home, your insurance company has the right to protect their investment and therefore can make critical repairs mandatory.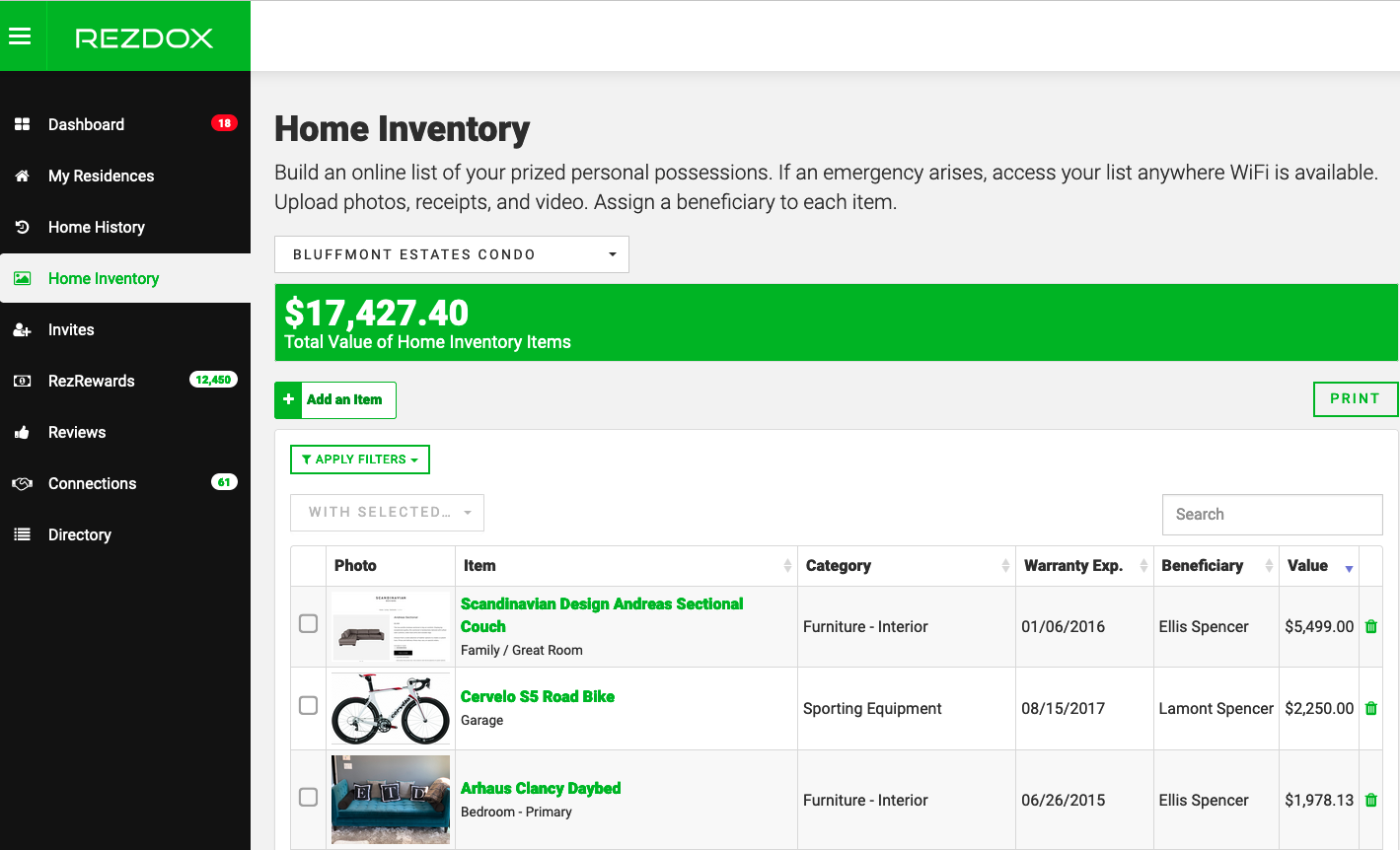 RezDox Home Inventory Log with the ability to upload images, videos and receipts.
Maximize Your Insurance Claim

When something goes wrong, you are asking the insurance company to pay you a lot of money to repair the damages. It can be frustrating to provide all of the information they need, especially after a stressful event, but being proactive can literally pay you thousands of dollars according to FEMA . "Policyholders were able to get advance payments up to $5,000 without an adjuster visit or additional documentation. Some received advance payments of up to $20,000 if they had photos/video evidence and receipts or a contractor's estimate."

RezDox is the only tool you need. Safely and easily keep all of your residential documents stored electronically in the cloud, so they are available anytime from anywhere. Make it easier for your insurance company by giving them temporary access to your Home History Log and Home Inventory Log.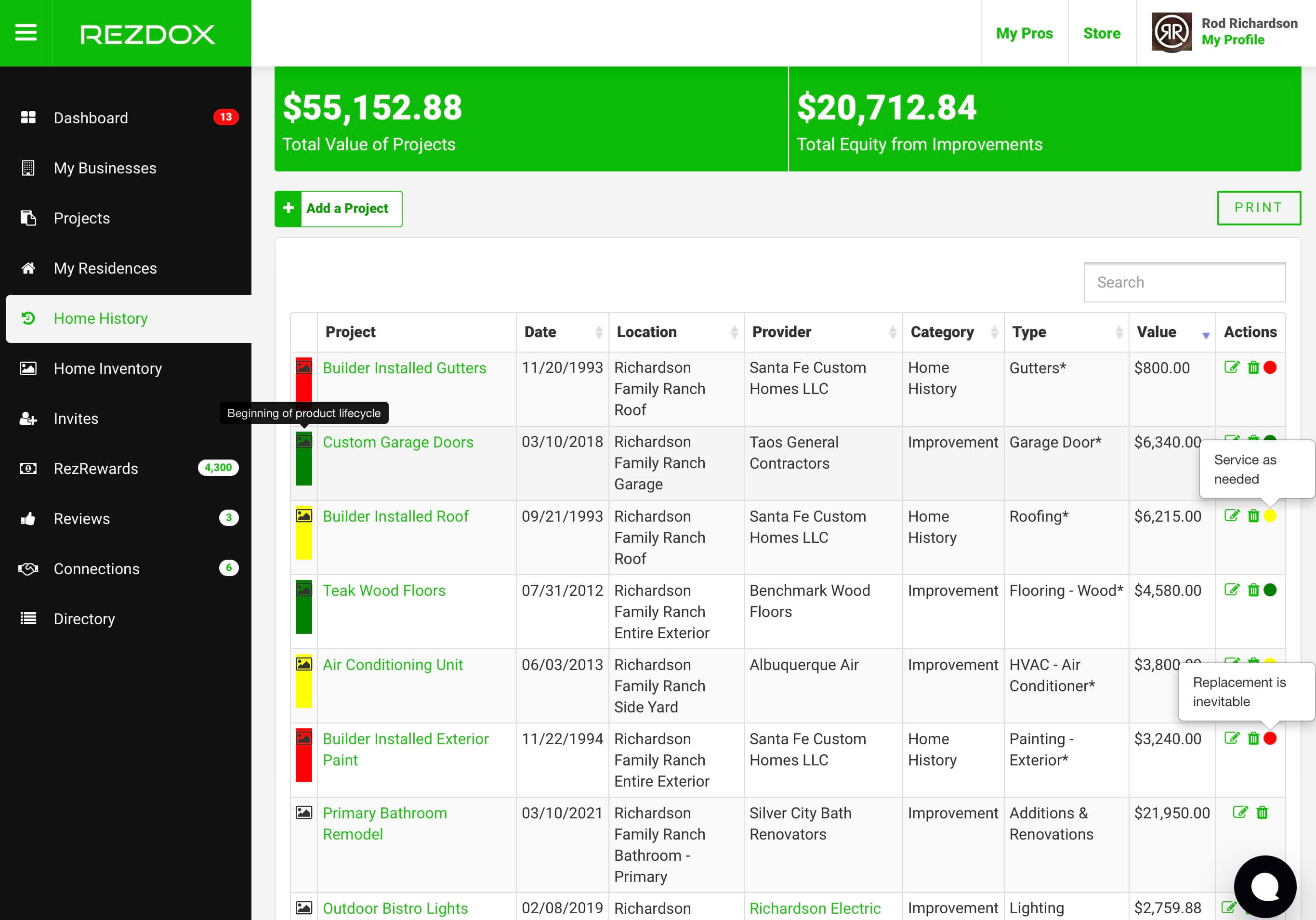 RezDox Home History Report displaying RULS (Residential Useful Life Score) indicators notifying the homeowner of a component's life expectancy.

"As a trusted advisor, we're constantly educating our clients on the importance of documentation. Updating your home's value through RezDox after some improvements will help you avoid over and under insurance by providing your agent with a thorough account of your homes condition and quality" advocated John Sanchez, MBA, AAI , Agency Owner, GEICO Aurora, CO.
Purchasing the right home insurance policy provides peace of mind. When shopping around, remember you get what you pay for. While price is a priority, selecting the right amount of coverage is the most important criteria. Review and update your policy annually when it's time to renew. And be proactive by documenting the interior and exterior of your home now, making the claims process easier if the time comes.
Co-founder RezDox
You may also like: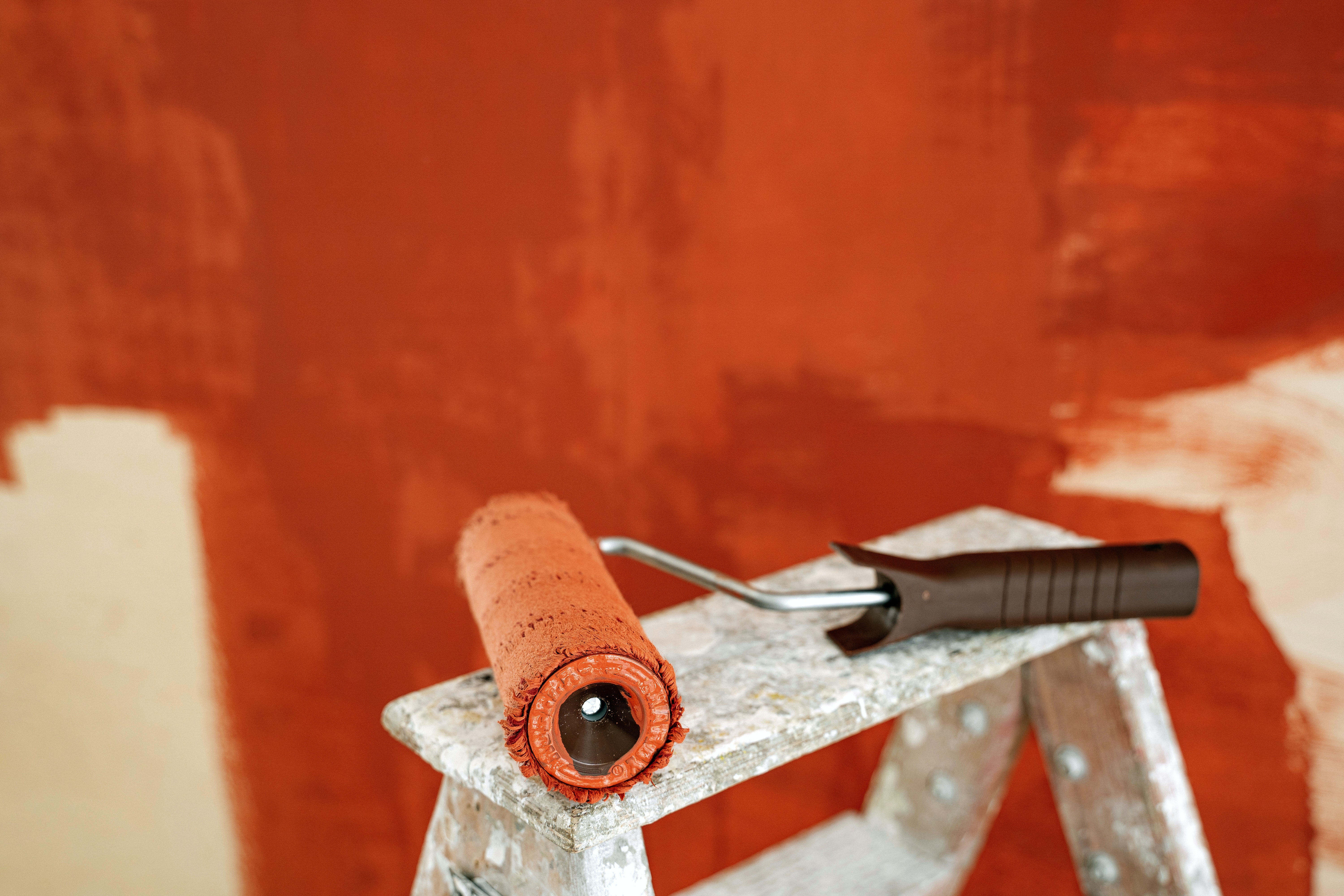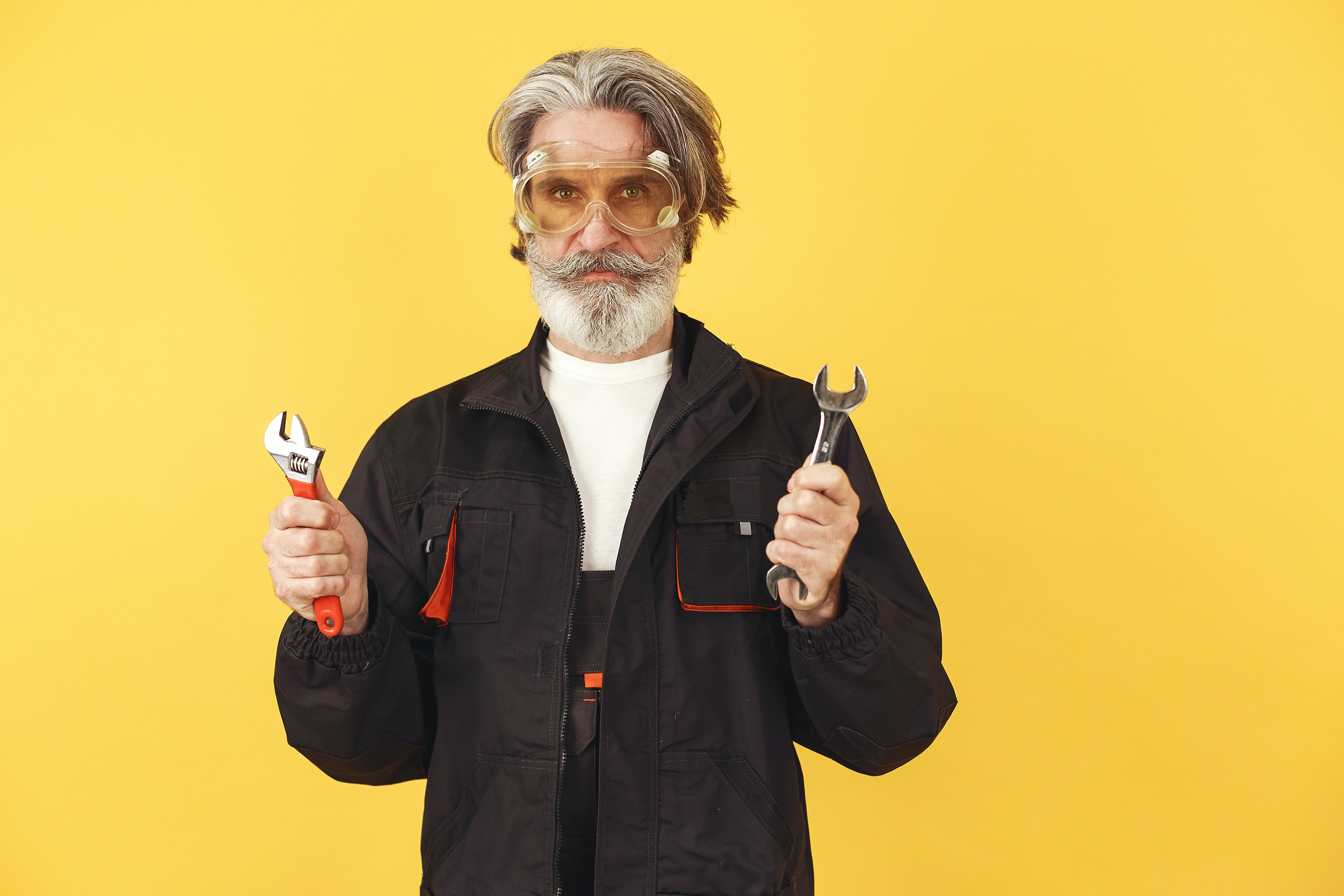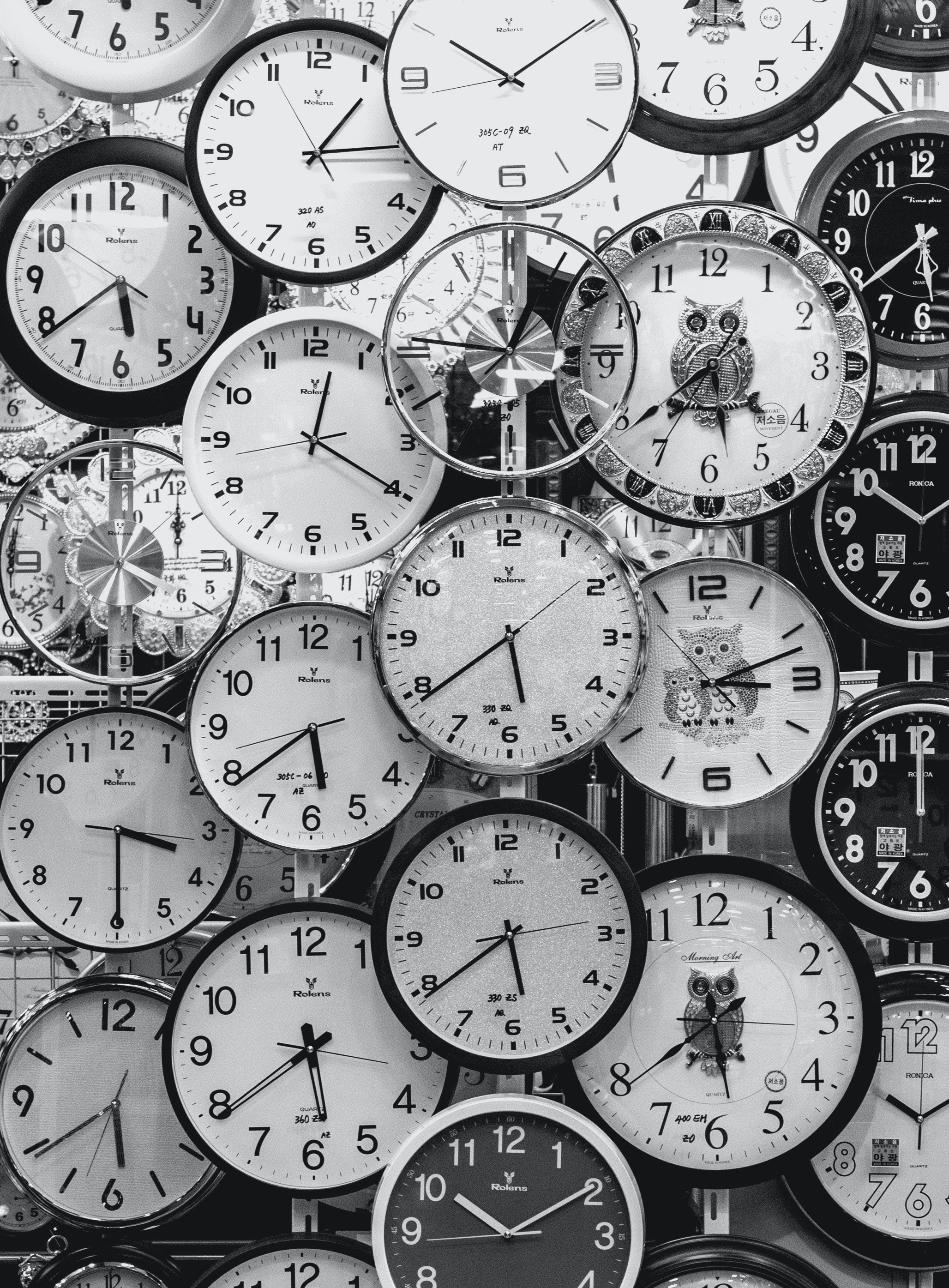 Join our bi-monthly newsletter.
Get all of the latest insights and our exclusive content!