RezDox: Featured in Built In Colorado's Future 5 Return to Articles
It also predicts when you'll be due for expensive repairs.
Sure the latest initiatives from the Teslas, Apples and Googles of the industry tend to dominate the tech news space — and with good reason. Still, the tech titans aren't the only ones bringing innovation to the sector. In an effort to highlight up-and-coming startups, Built In has launched The Future 5 across eight major U.S. tech hubs. Read about their coverage on Colorado startup, RezDox.
Read Built In's article highlighting RezDox here .
Co-founder RezDox
You may also like: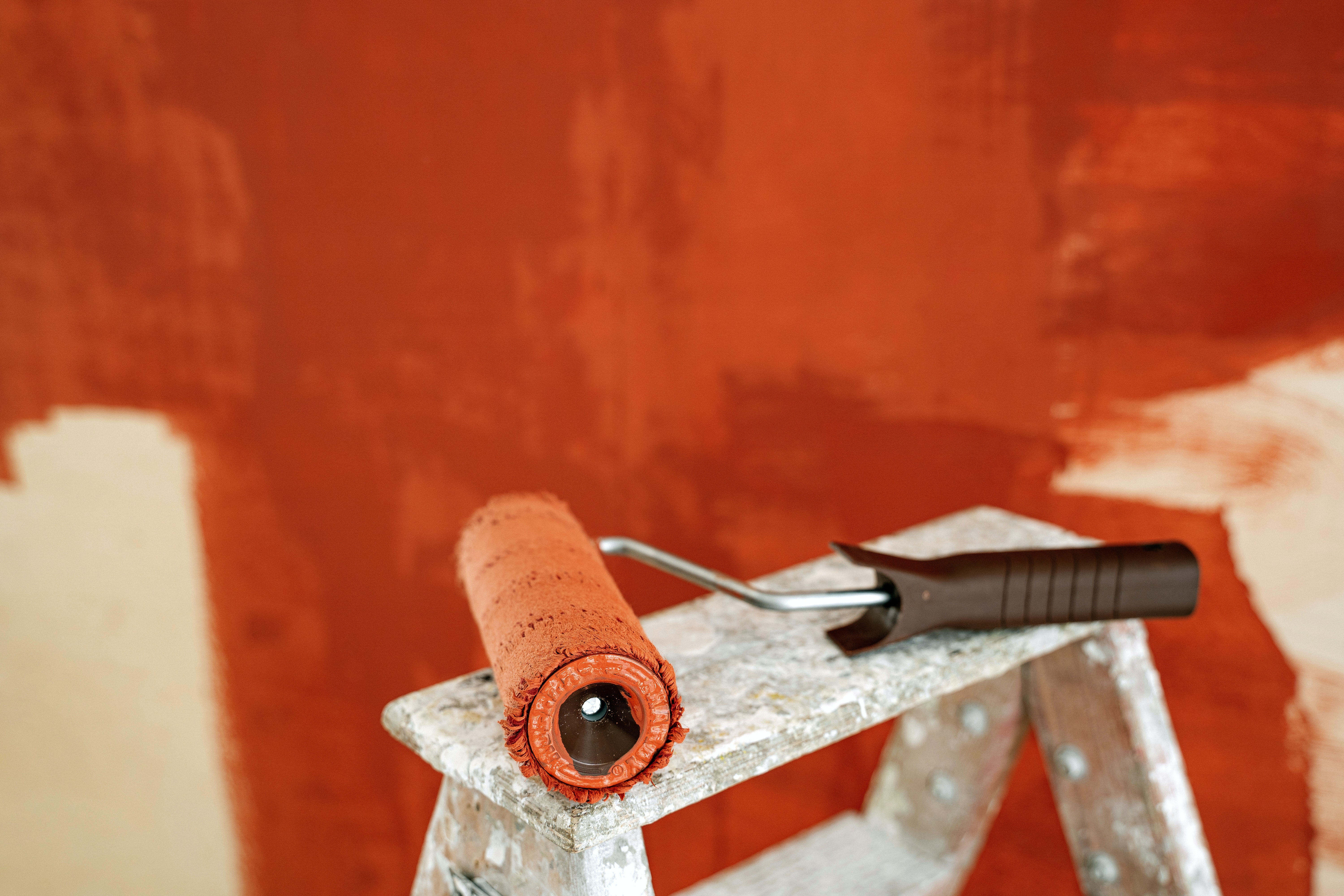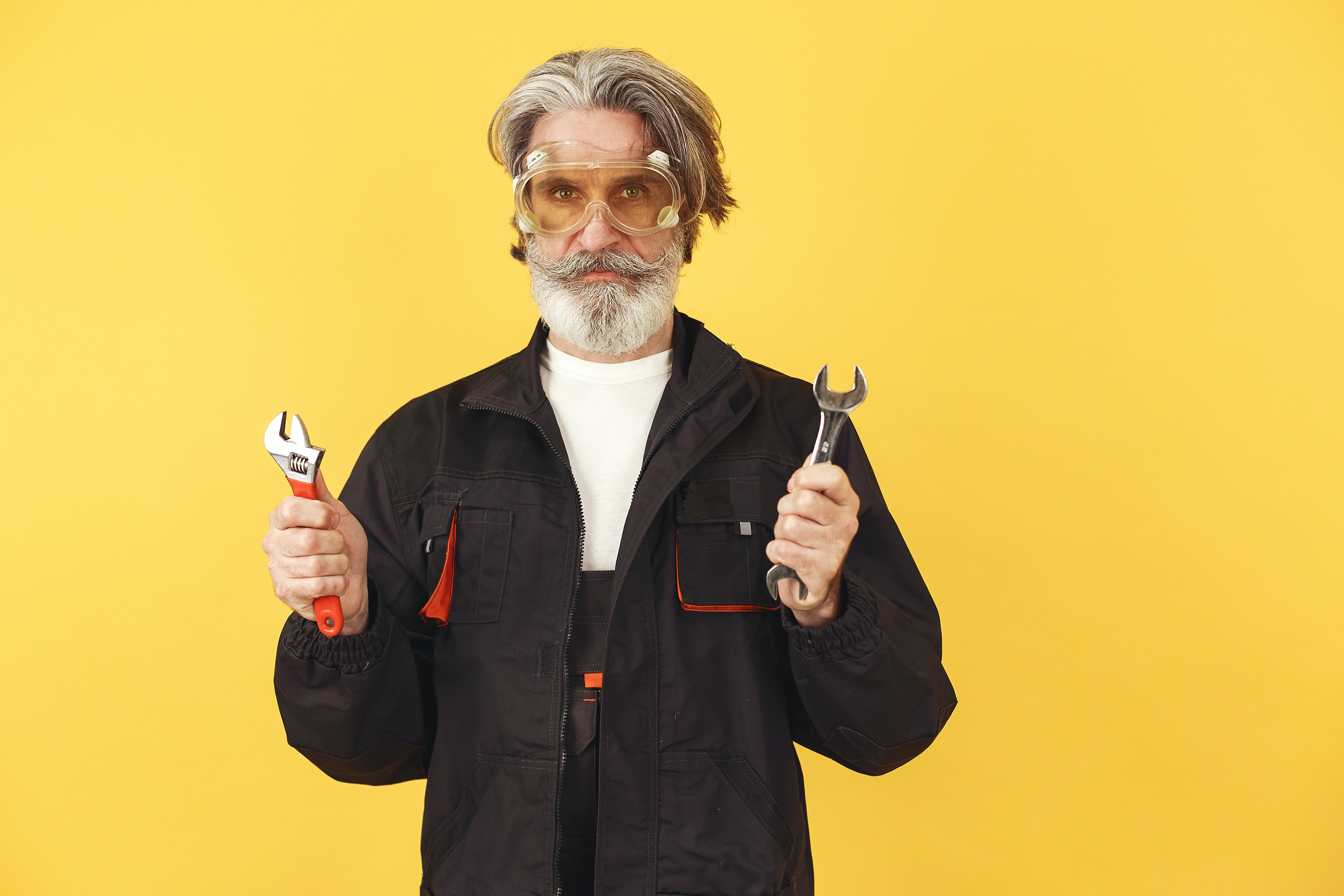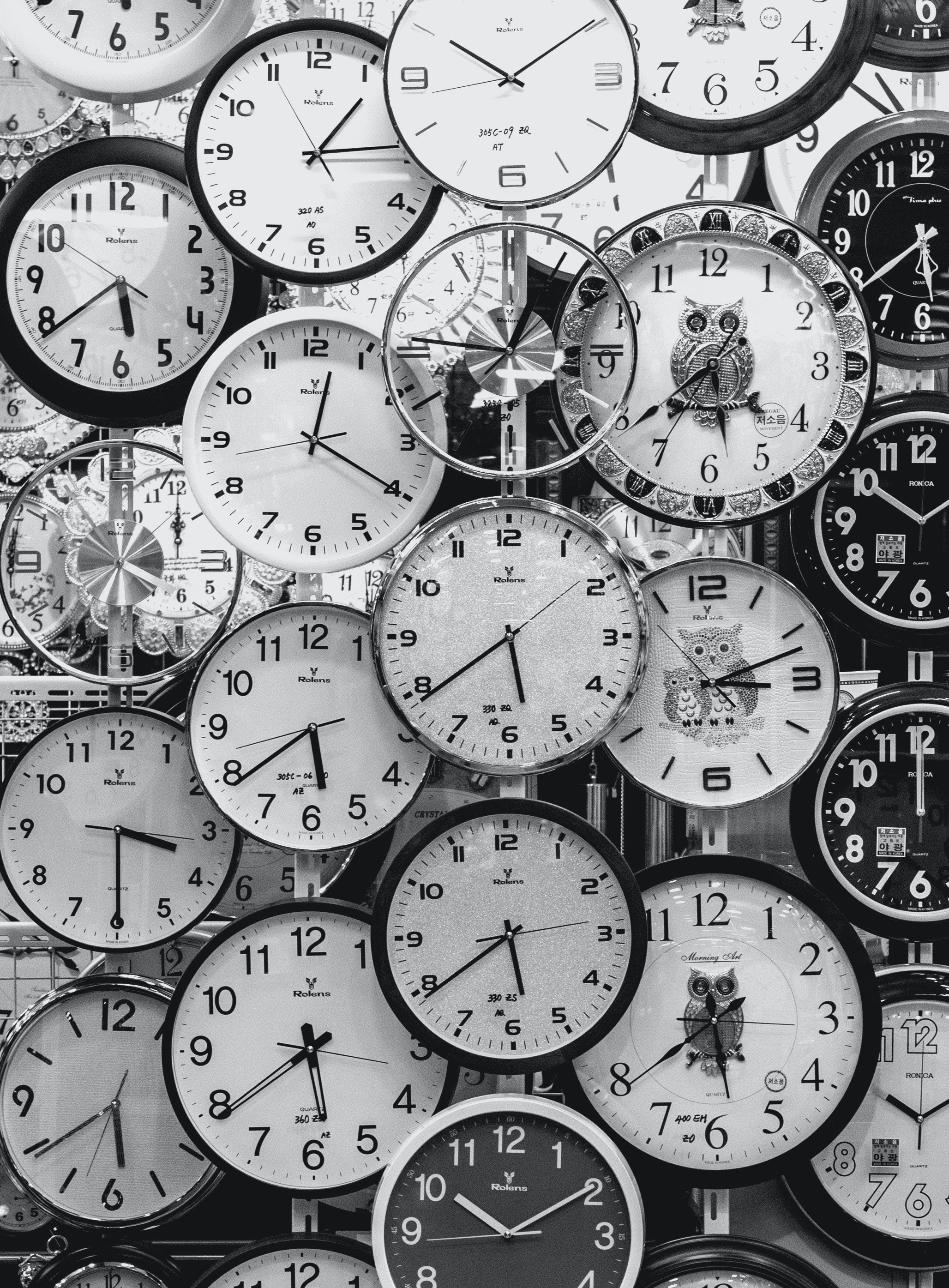 Join our bi-monthly newsletter.
Get all of the latest insights and our exclusive content!