PANTONE's Spring/Summer 2021 New York Color Trend Forecasts Return to Articles
Design inspiration is all around us. The purpose of design should elicit certain feelings and emotions whether that be excitement, comfort, or love. If you are looking to upgrade your living space or decorate for post pandemic get-togethers this season, consider PANTONE's Spring/Summer 2021 New York trend forecasts.
"Offering a range of shades illustrative of nature, colors for Spring/Summer 2021 underscores our desire for flexible color that works year-round. Infused with a genuine authenticity that continues to be increasingly important, colors for Spring/Summer 2021 combine a level of comfort and relaxation with sparks of energy that encourage and uplift our moods," said Leatrice Eiseman, Executive Director of the Pantone Color Institute.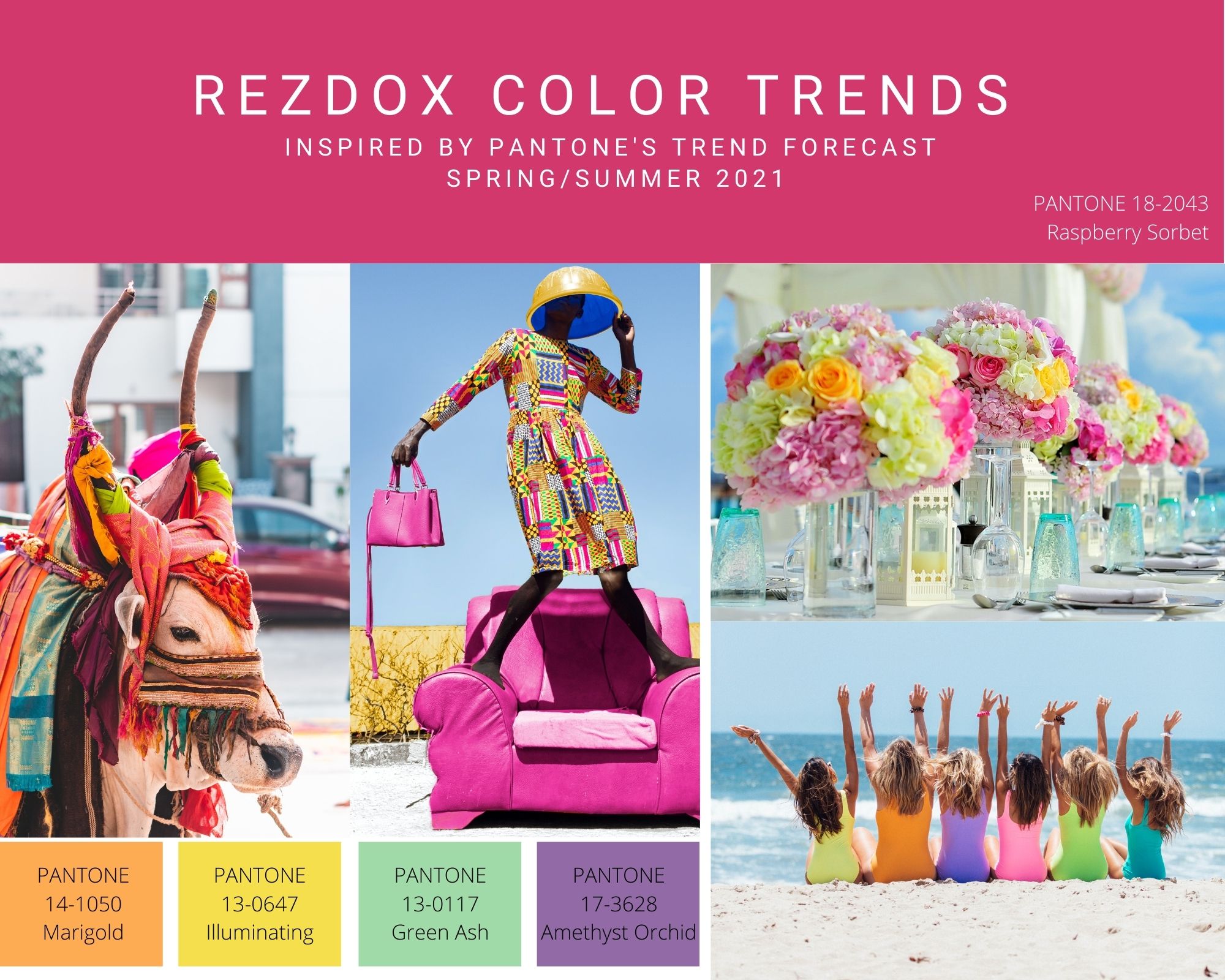 Raspberry Sorbet: Vivifying Raspberry Sorbet tantalizes.
Marigold: A comforting golden orange infused yellow lends a warming presence.
Illuminating: Friendly and joyful, an optimistic yellow offering the promise of a sunny day.
Green Ash: A mentholated green that cools and soothes.
Amethyst Orchid: The floral shaded amethyst orchid introduces a unique touch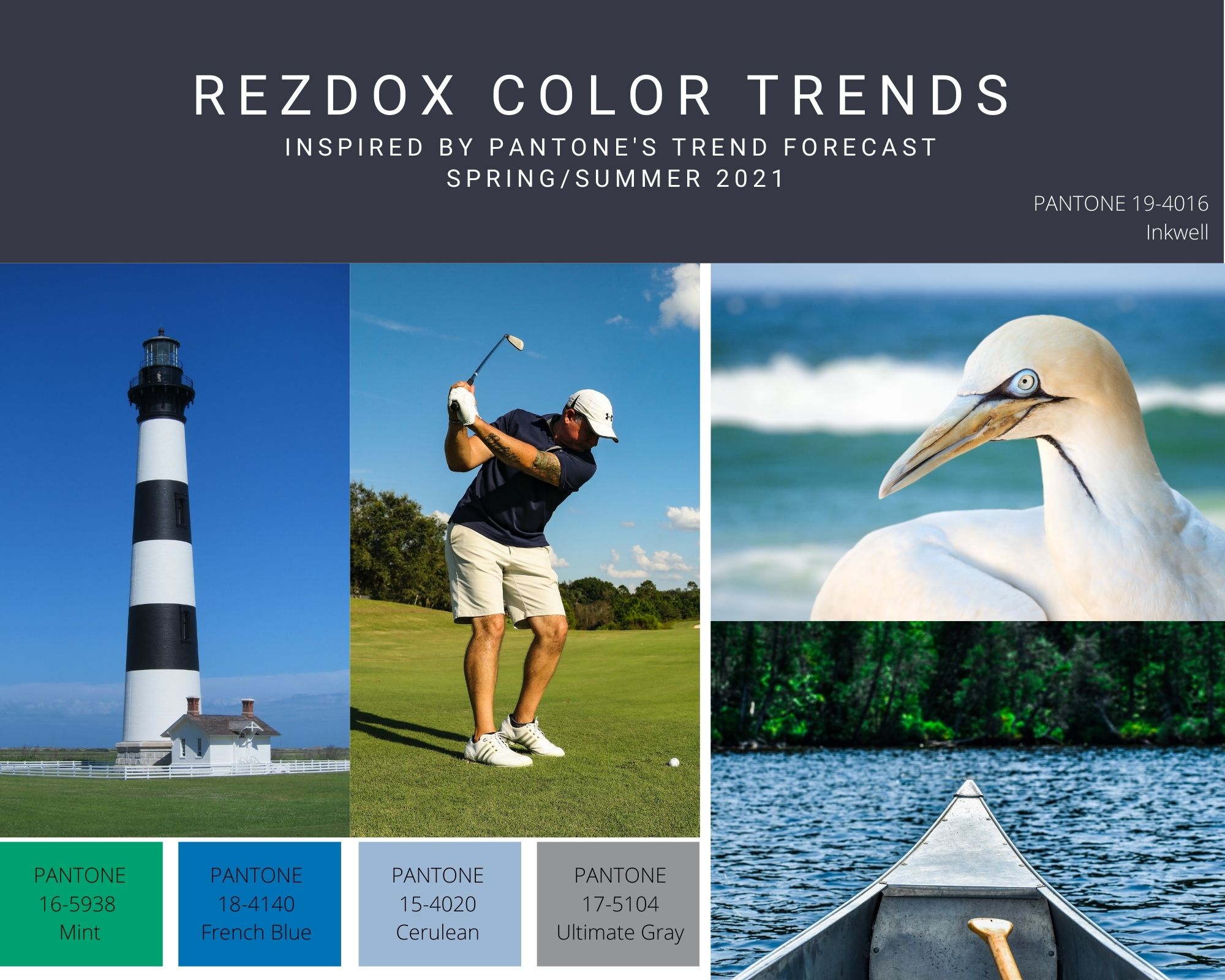 Inkwell: A deep and intense blackened blue.
Mint: Tasty mint refreshes and restores.
French Blue: A stirring blue hue that awakens a vision of Paris in the springtime.
Cerulean: The color of the sky on a serene, crystal clear day.
Ultimate Gray: Quietly assuring and reliable gray encouraging composure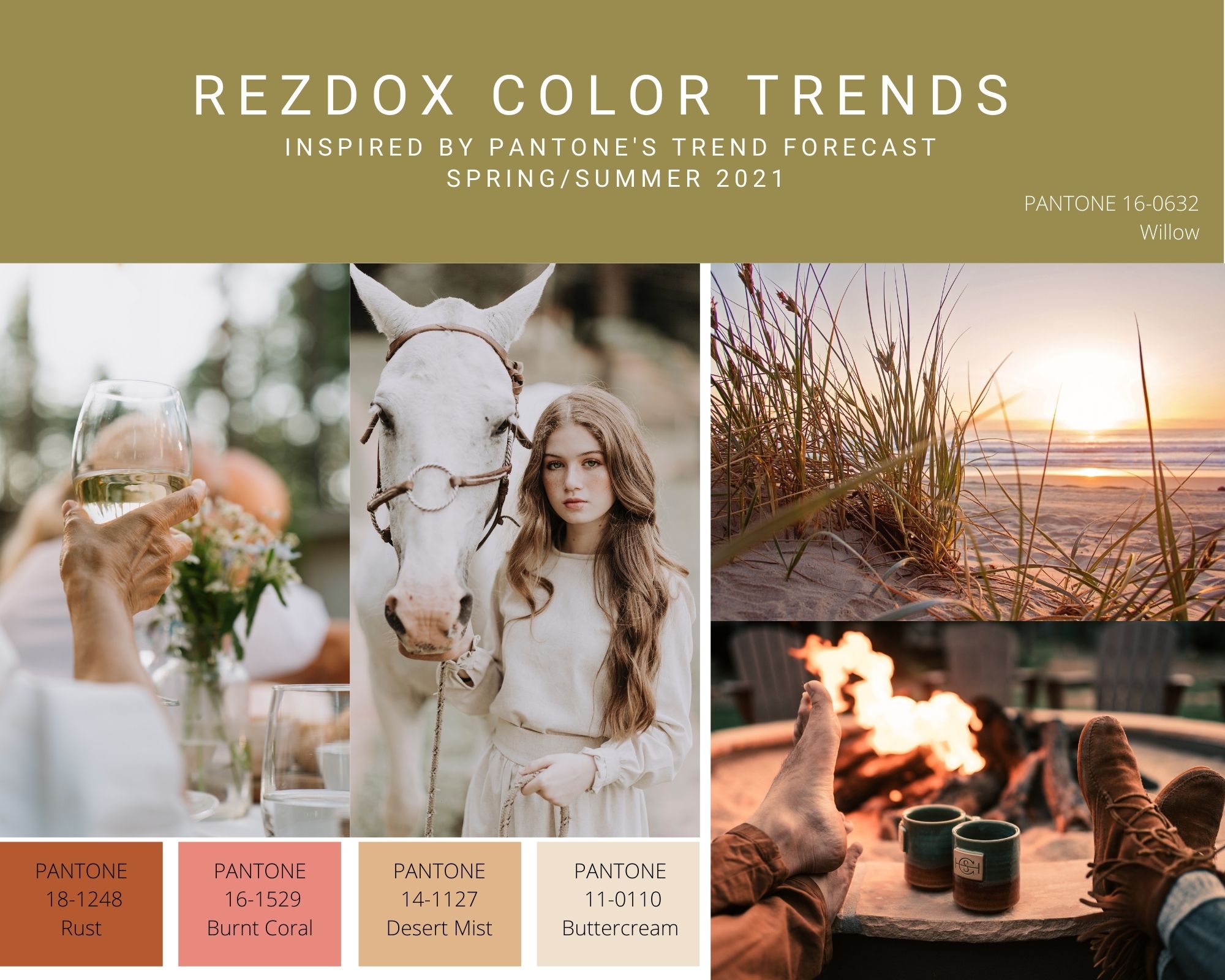 Willow: A canopy of green that reveals and conceals.
Rust: An earth inspired brown emblematic of Autumn leaves uncharacteristic of a spring palette.
Burnt Coral: Inviting Burnt Coral expresses conviviality.
Desert Mist: Invoking images of shifting powdery sands.
Buttercream: Smooth Buttercream is an easy and effortless delicious off-white
Co-founder | CEO RezDox
Join our bi-monthly newsletter.
Get all of the latest insights and our exclusive content!