Holiday Gift Guide for Homeowners
Disclaimer: This blog may contain affiliate links .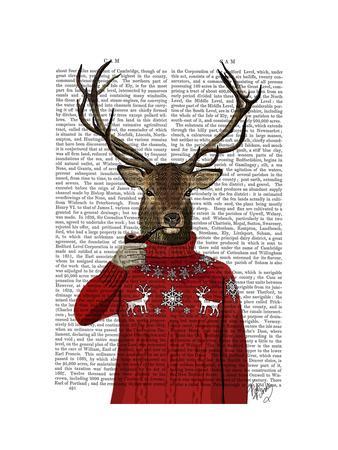 Photo Credit: Art.com. Deer in Ski Sweater by Fab Funky
Are you looking for unique and unexpected holiday gifts? Are you helping friends celebrate their first home purchase? Or maybe you would like to welcome new neighbors to your community? We gathered 15 modern and creative gift ideas that would satisfy the most discerning homeowner.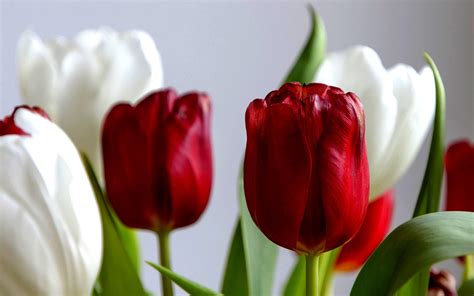 Photo Credit: Wallpaperbetter.com
Perennials
A gift of outdoor plants is perfect for the gardener in your life. Not only do perennials outlast the giving season, but they provide instant curb appeal. Consider evergreens that maintain their leaves throughout the entire year. Or, if you want to provide a pop of color go with spring bulbs , which can be planted as late as December or January.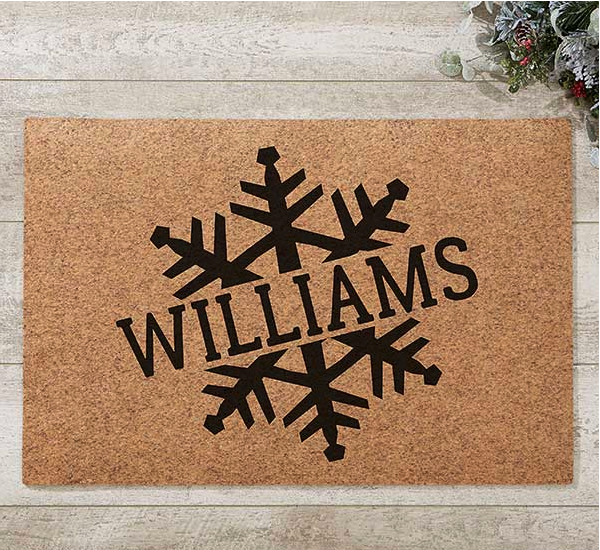 Photo Credit: Personalization Mall Stamped Snowflake Personalized - $27.99
Personalized Doormat
When guests come over for a visit, create a warm and friendly welcome with the gift of a personalized doormat . Introduce a sense of style and protect the home's flooring from harsh winter elements.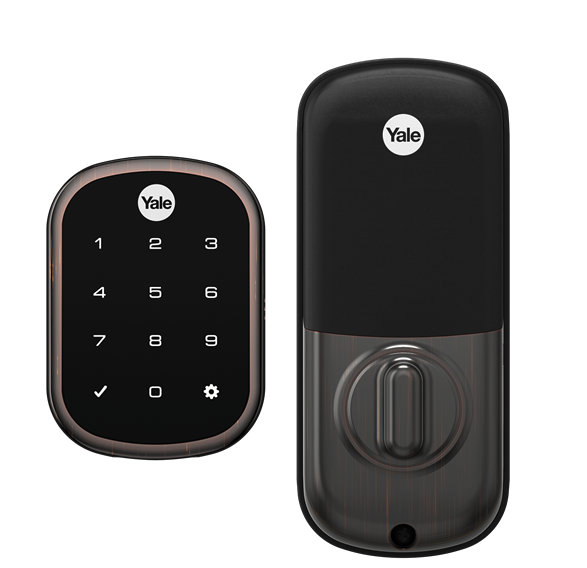 Photo Credit: Yale Pro™ SL Key-Free Deadbolt (YRD136 or YRD156)
Keyless Door Lock
Provide peace of mind and greater security with a keyless entry lock . Changing locks is one of the most important things a new homeowner should do to protect their family and possessions.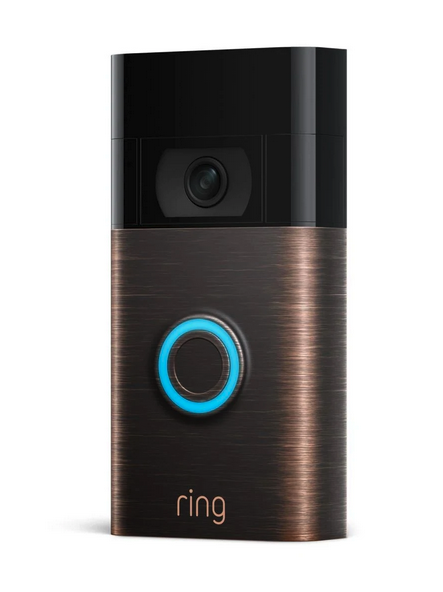 Photo Credit: Ring Battery Video Doorbell 2020 Release Bronze - $99.99
Doorbell Camera
Is your homeowner seeking additional exterior security? Doorbell cameras offer a discreet way to manage front door activity. Your friends can also take advantage of additional discounts provided by their insurance company .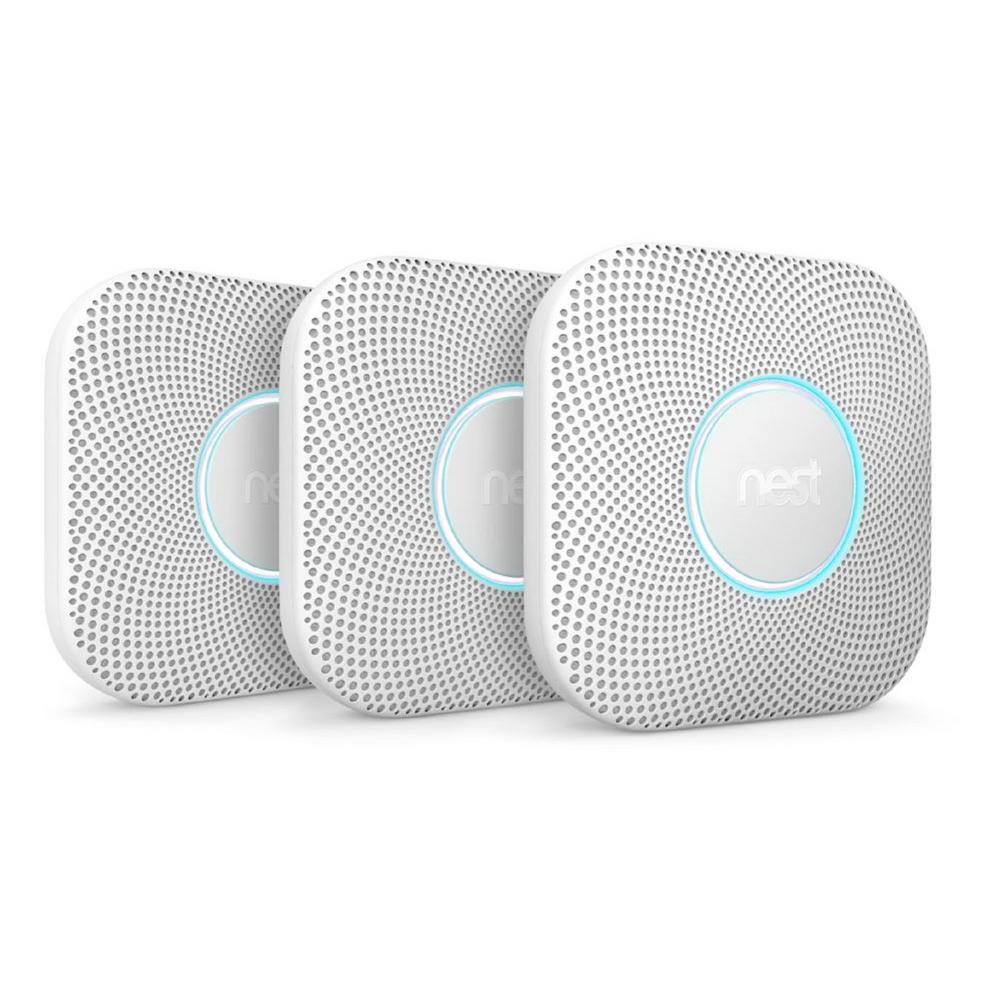 Photo Credit: Home Depot

Nest Protect - Smoke Alarm and Carbon Monoxide Detector 3 Pack - $349.17
Connected Smoke Detector
Let's take the smart technology inside with connected smoke detectors . These advanced models detect fires quicker than the stand-alone fire alarms. Homeowners are notified of emergencies on their phones, resulting in faster and safer response times.

Photo Credit: Home Depot Nest Learning Thermostat - Smart Wi-Fi Thermostat - Copper - $249.00

Smart Thermostat
Here is another smart technology gift that can help your friends save money. Programmable thermostats keep home temperatures consistent and can sense when owners are home or away. They can save up to 10% on heating and cooling costs.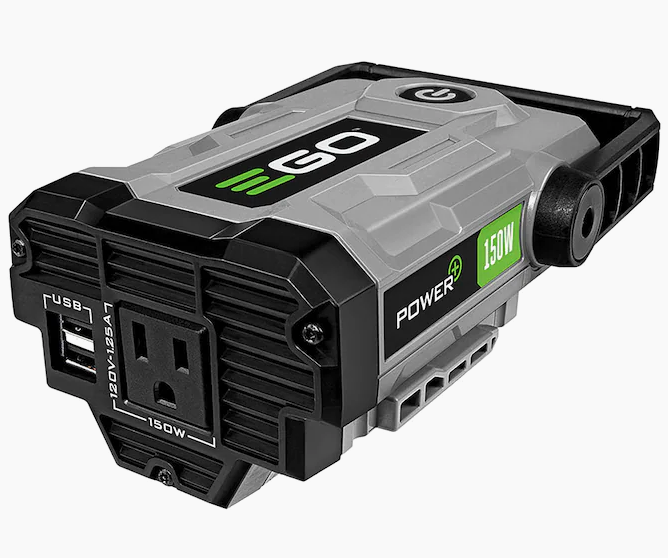 Photo Credit: Lowes Ego Power + Nexus Power Station - $99.00
Portable Power Station
While a generator is not the most tech-forward gift under the tree, your loved ones will thank you during those coldest and dreariest times of year. Know your family can power anything from their phones to a TV during a power outage.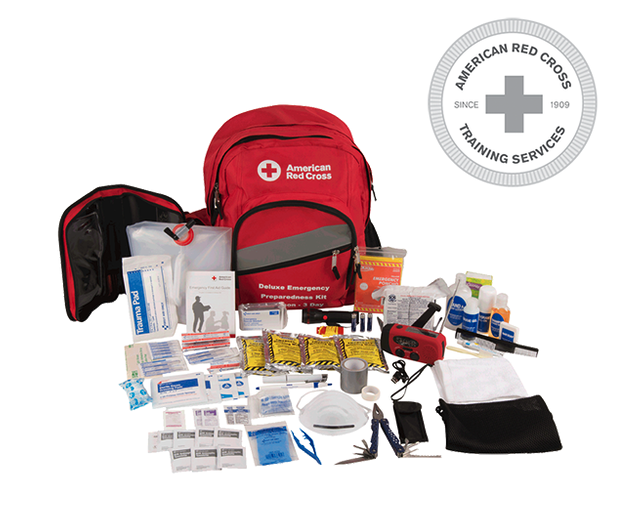 Photo Credit: American Red Cross Deluxe 3-Day Emergency Preparedness Kit - $134.99
Emergency Preparedness Kit
Whether your friend lives in an area known for natural disasters or you just want to help them be prepared for the unexpected, consider an emergency kit. These kits contain all of the supplies needed including a hand crank radio, food and water rations, personal hygiene products and basic survival gear.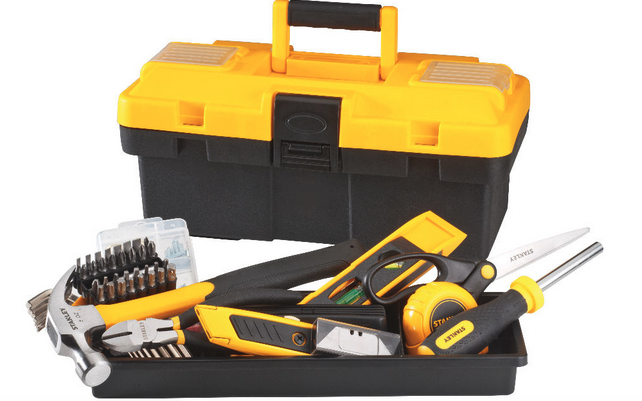 Photo Credit: Walmart STANLEY STHT81199 167-Piece Home Repair Mixed Tool Set - $39.99
Home Tool Kits
First time homeowners will need a tool kit to complete their everyday DIY projects. The additional toolbox allows for easy storage and portability.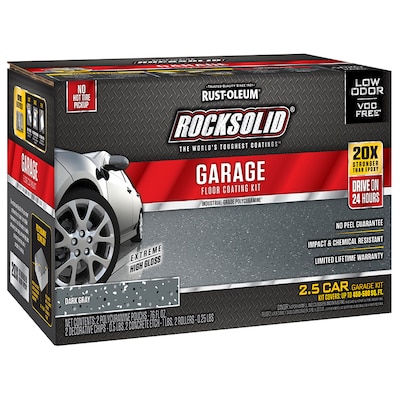 Photo Credit: Lowes Rust-Oleum Rocksolid Garage Floor Coating Kit - $244.00
Garage Floor Paint Kit
For the car enthusiasts on your list, they would love a garage floor coating system. Not only does a high quality coat protect concrete garage floors, but it makes their garage space more appealing and safer to use for other purposes such as a home gym.

Photo Credit: Emtrek Porcelain Cabinet Knob ~ Ebony
Modern Hardware
Now it's time to add some bling. Replacing door handles, hinges and cabinetry hardware are great options to give spaces a new look without having to complete a major renovation.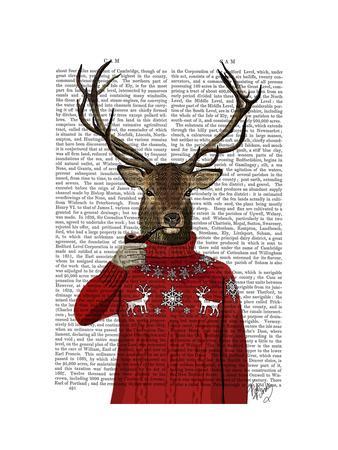 Photo Credit: Art.com. Deer in Ski Sweater by Fab Funky Canvas - From $49
Art
Even for the person who has everything, artwork makes an incredible gift. Art doesn't have to be limited to paintings, decorative sculptures can also be a statement piece. For a more personalized option, consider souvenirs from your recent travels, which would also have more meaning.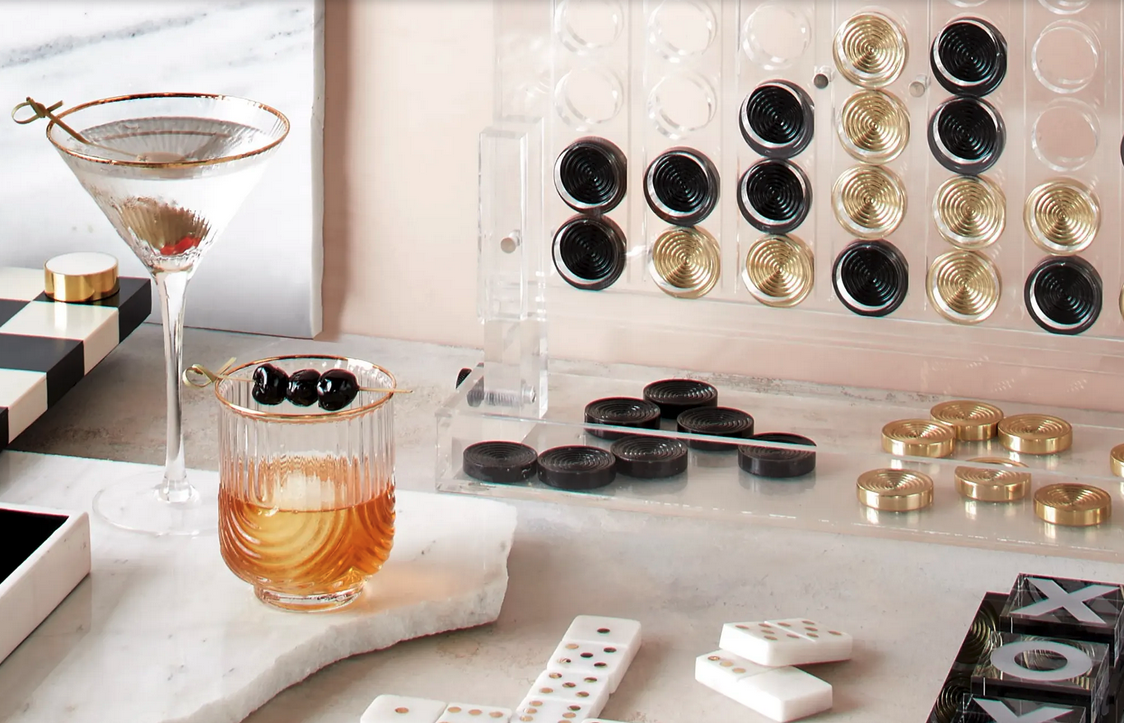 Photo Credit: Z Gallerie
Home Decor & Furniture
Details make the difference and help define the ambiance of any home. Your friend would appreciate whimsical decor and furnishings that appeals to both their glamorous and playful sides.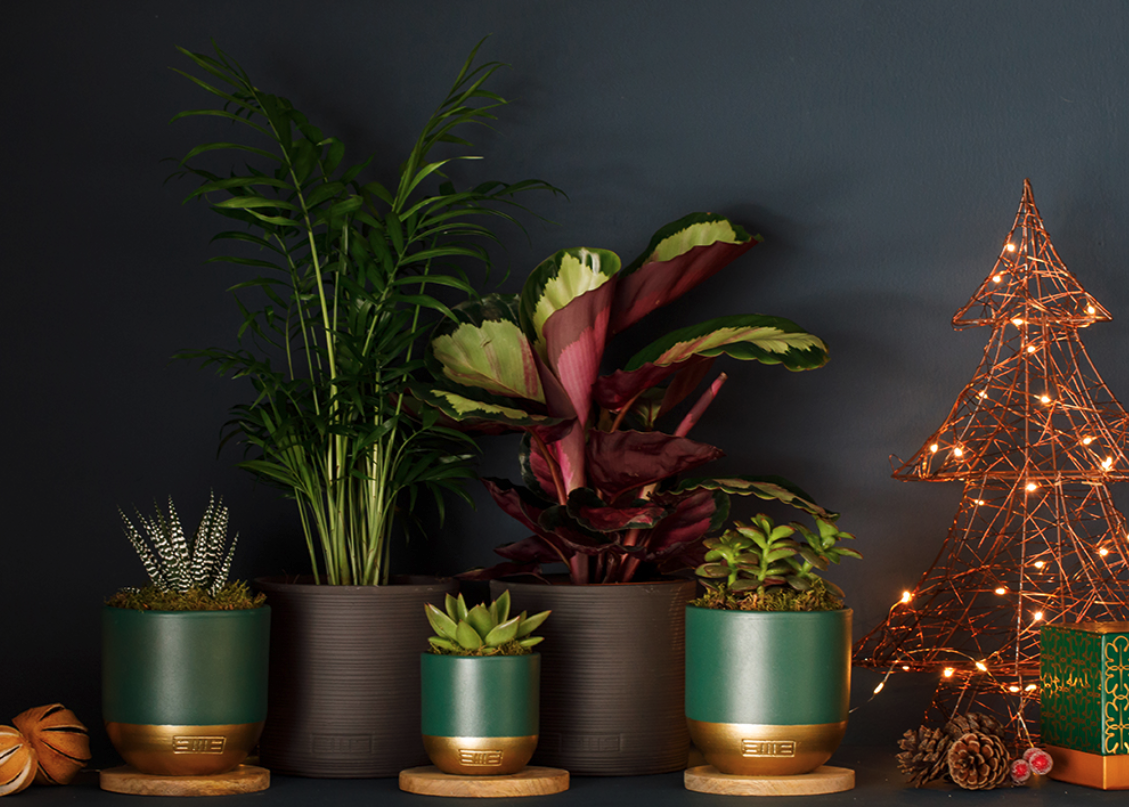 Photo Credit: The Little Botanical Succulent Plant Gang £35.00
House Plants
Indoor plants have increased in popularity and can beautify any room. There are so many benefits! They improve indoor air quality and also produce food. More importantly plants have demonstrated the ability to relieves stress. What's not to love?

Photo Credit: RezDox Residential Useful Life Score (RULS) Home Owner Account - $50.00
RezDox
Give the gift of Home Equity . RezDox helps your friends manage their home like a pro. They can track their home improvement projects and know the useful life of their major systems. You can even help them anticipate future repairs with RezDox RULS (Residential Useful Life Score.) If home organizing becomes too overwhelming, let them take advantage of RezDox's Data Entry Services.
Co-founder RezDox
You may also like: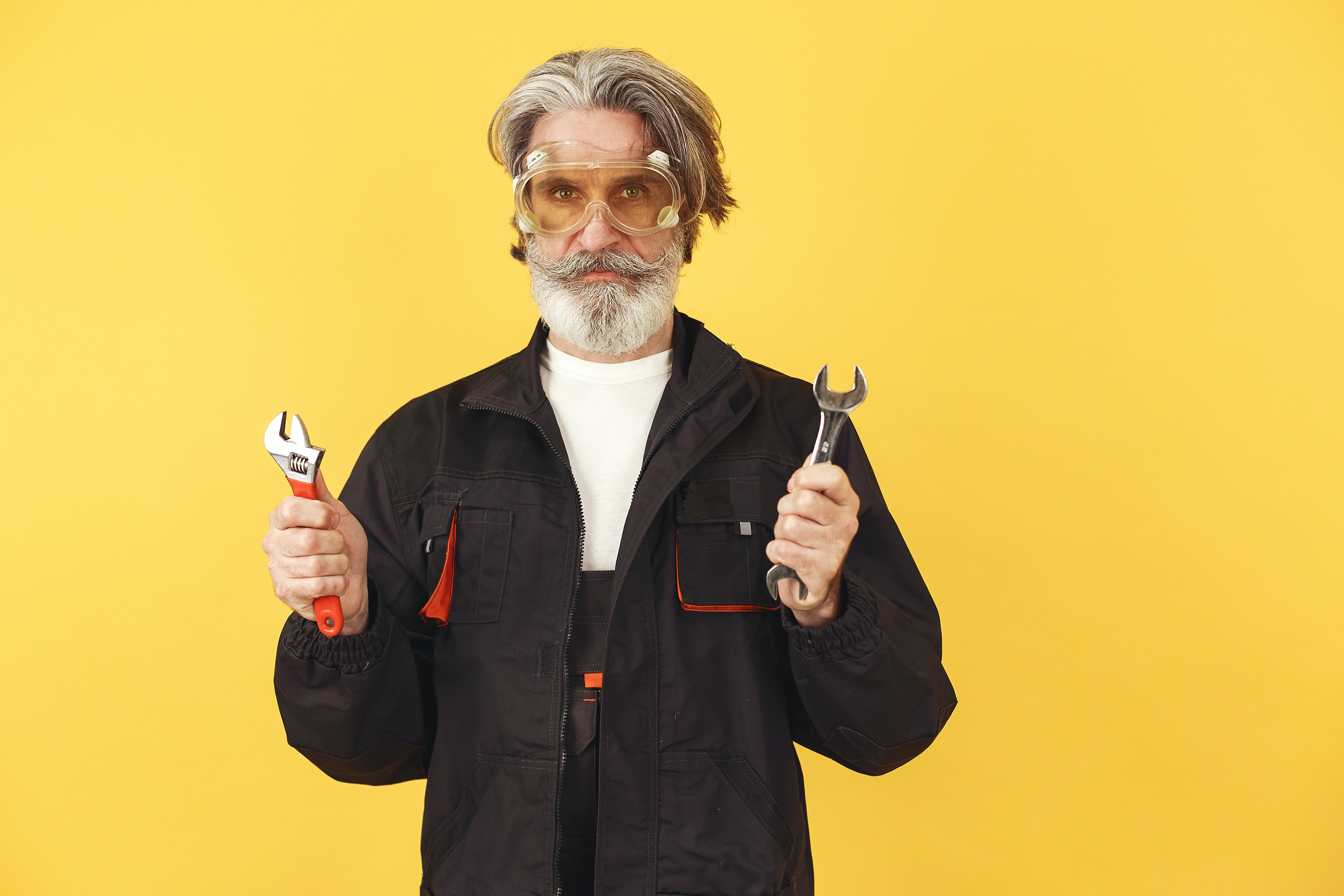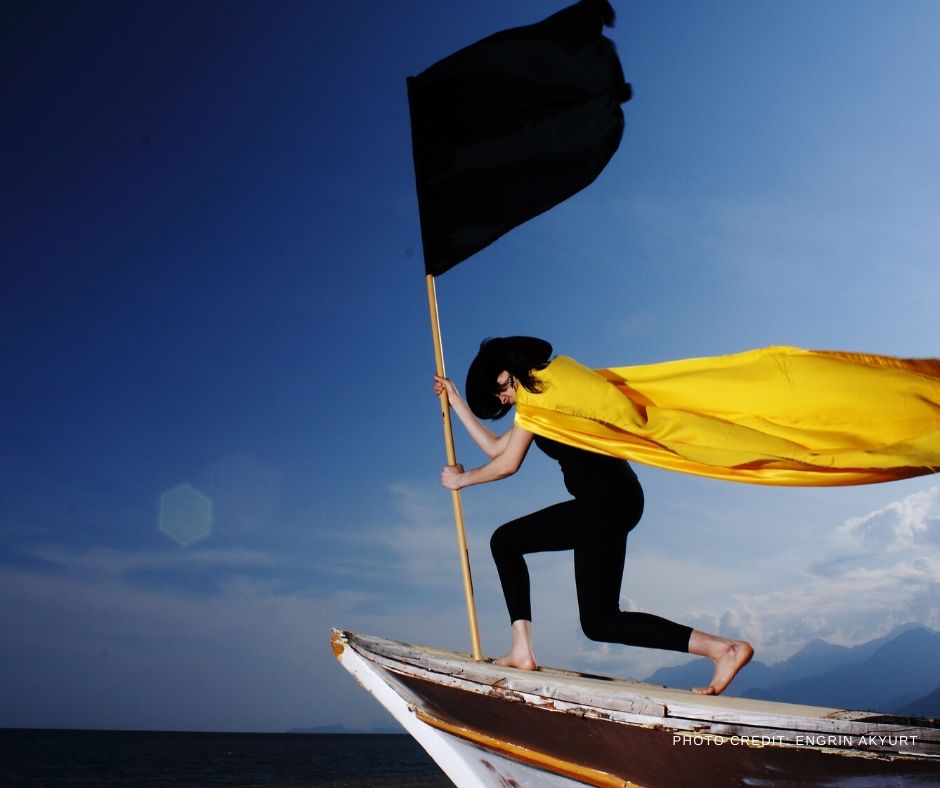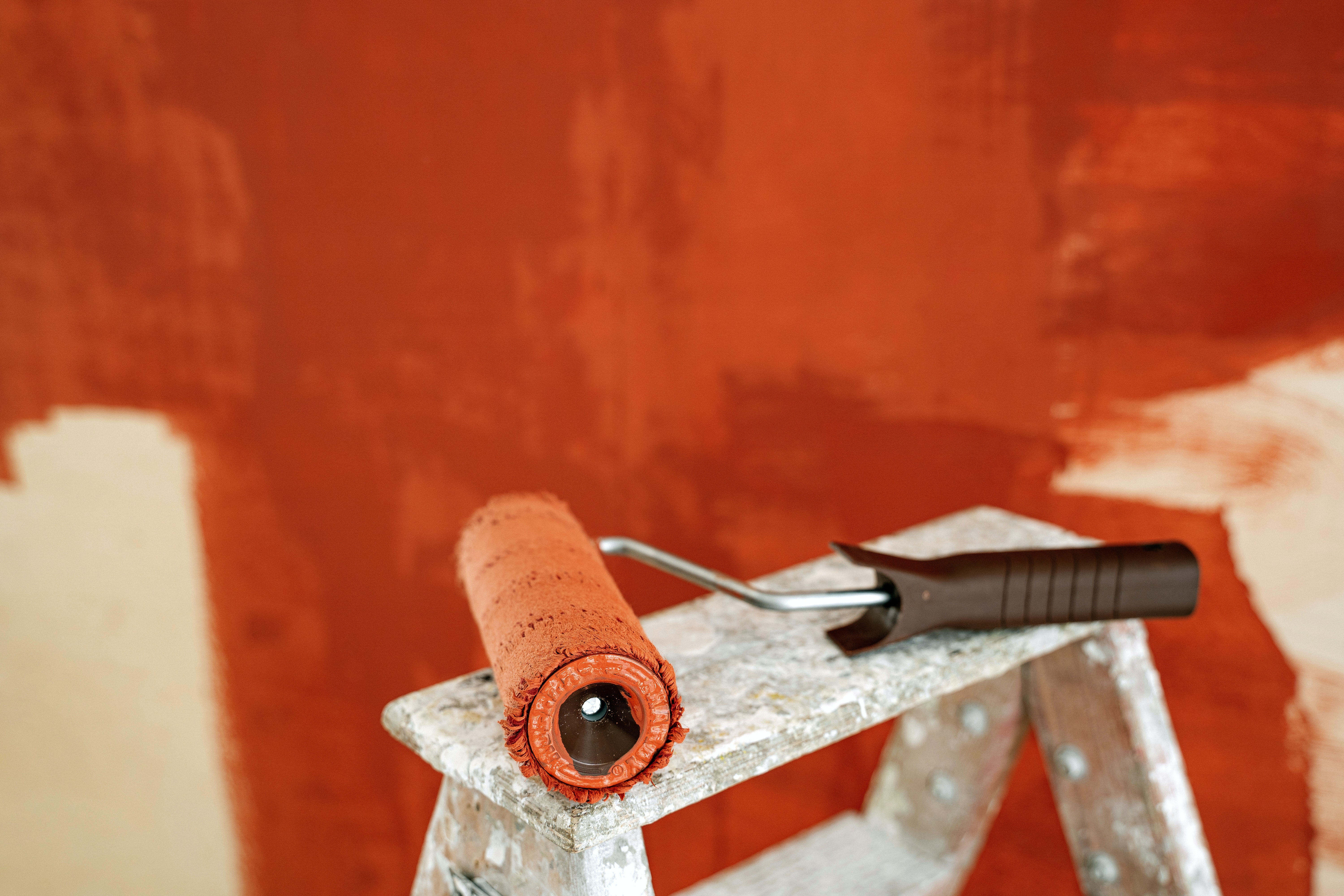 Join our bi-monthly newsletter.
Get all of the latest insights and our exclusive content!