Reflecting on 2021 And Our Achievements Return to Articles
Reflecting on 2021 And Our Achievements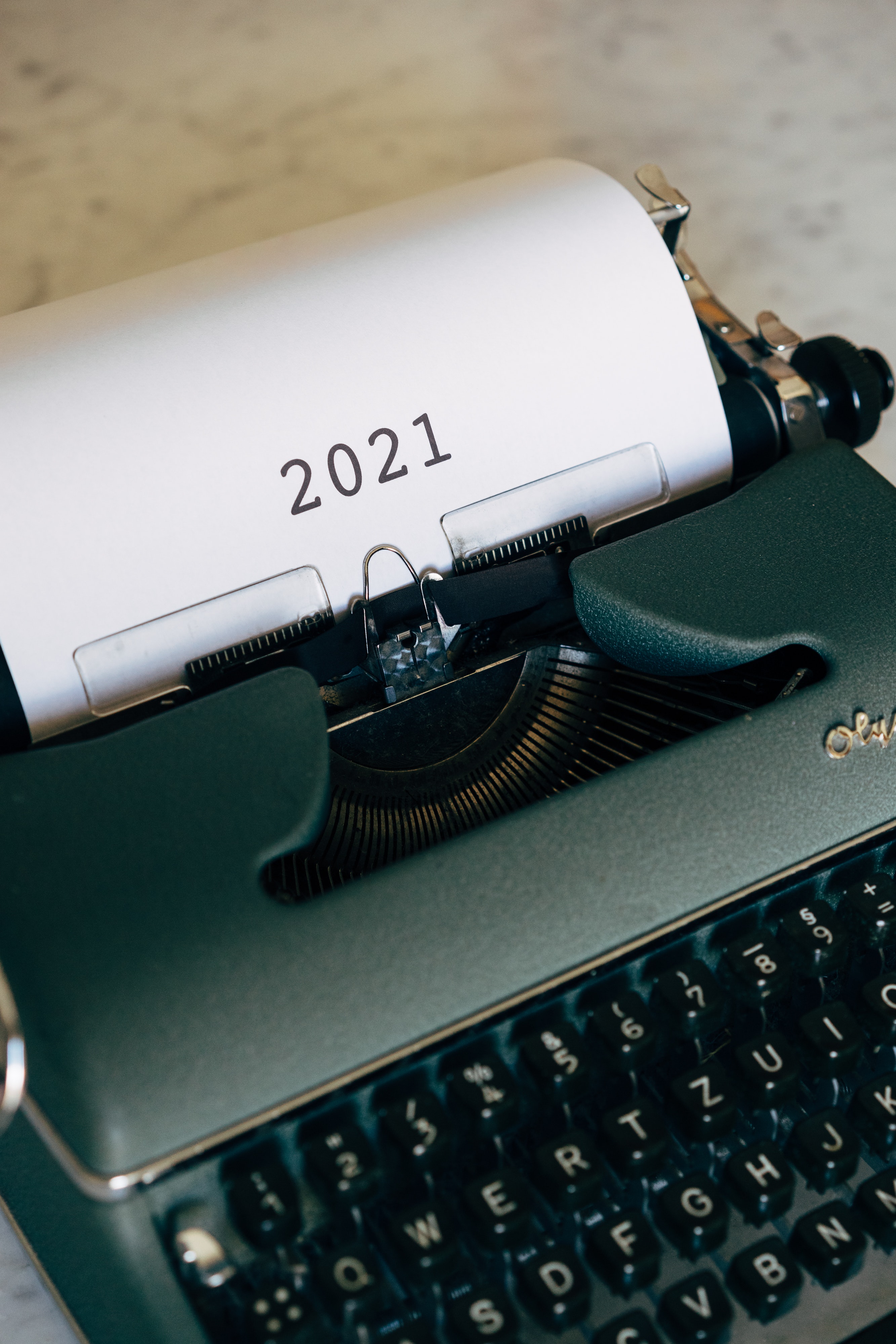 Photo Credit: Markus Winkler - Reflecting on 2021
Reflecting upon 2021 we are grateful for all of our partners, friends and colleagues during another stressful and unpredictable year. We continue to embrace the challenges and look for opportunities to improve and pivot. As a result we were able to deliver several new features and software enhancements that will benefit the user experience.
BUSINESS DEVELOPMENT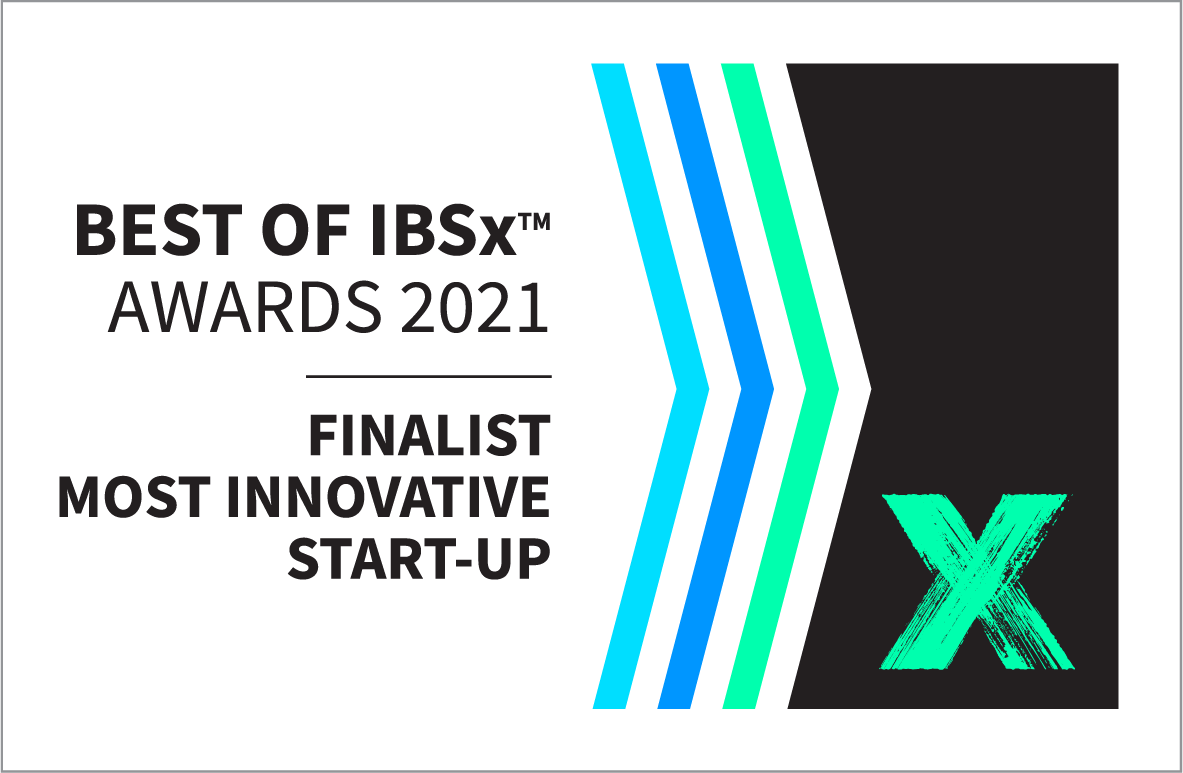 Finalist: IBSx Start-Up Zone
RezDox was among only nine companies featured at NAHB IBSx Start-Up Zone, selected from over 100 applicants. RezDox walked away with the award of "Best of IBSx: Most Innovative Start-Up Finalist" It was an honor to be highlighted as a company to watch in within residential construction.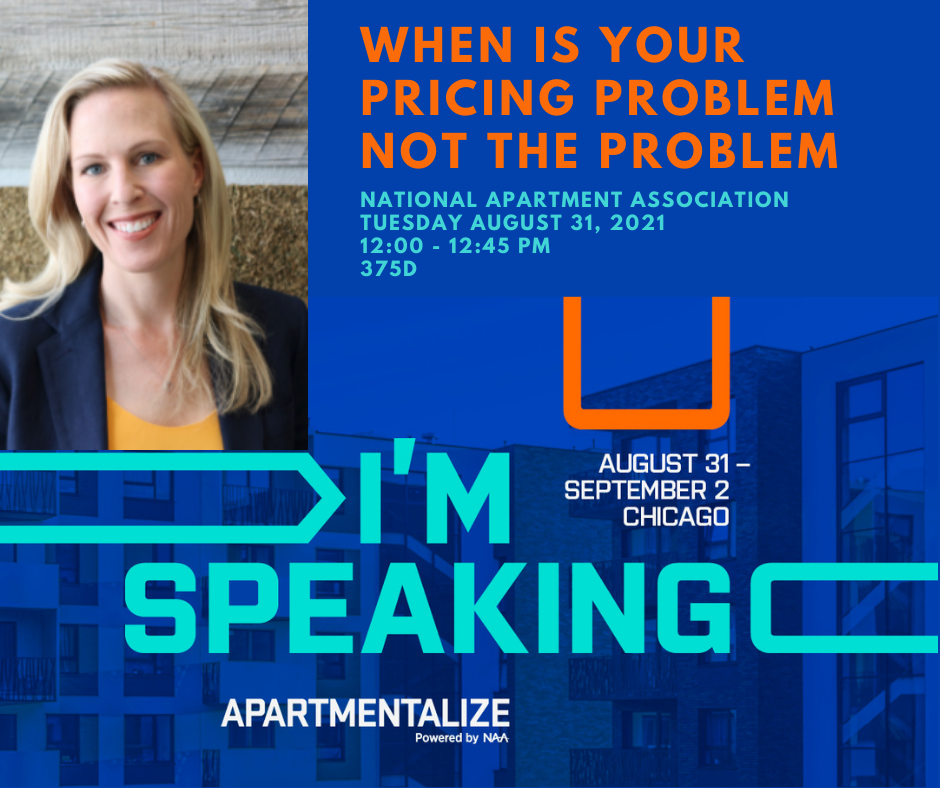 Moderator: 2021 National Apartment Association Apartmentalize
Co-founder | CEO Trachelle Spencer moderated at the 2021 National Apartment Association's Apartmentalize conference in Chicago. In the session "When is Your Pricing Problem NOT the Problem" the group discussed alternatives to price reductions by exploring the other P's in marketing. Trachelle has been speaking at national conferences during the past ten years, focusing on real estate pricing, valuation and revenue generation.
ASSOCIATIONS, SPONSORSHIPS & GROUPS
We participated in the following business associations or groups during 2021:
NEW FEATURES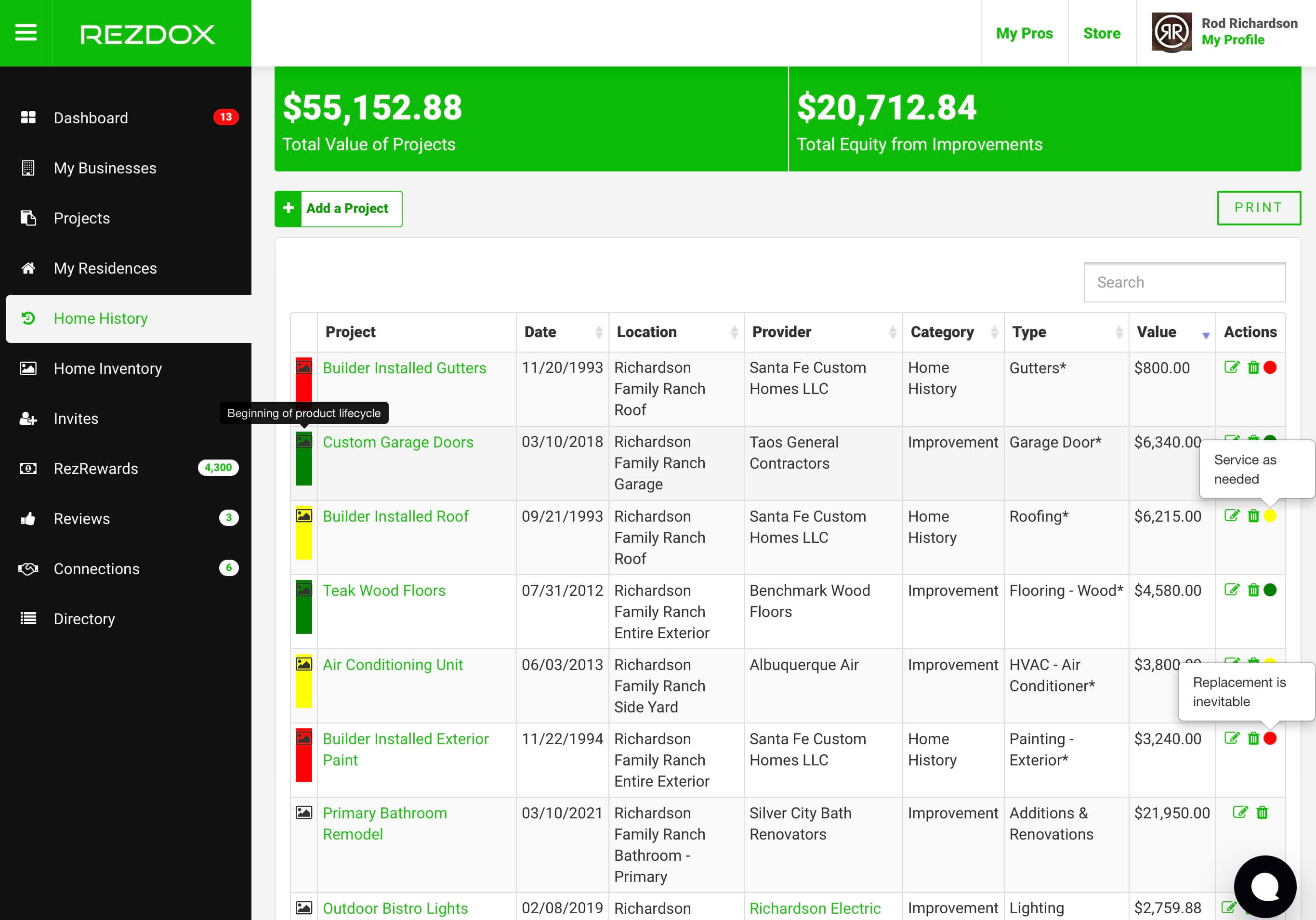 RezDox RULS
RULS℠ - RezDox Useful Life Score also known as "Life Expectancy" which is the estimated time, in years, that a component, system or appliance can be expected to serve its intended function, if properly constructed and maintained in its present application or installation.
With an easy-to-read traffic signal color coding system, homeowners instantly know which of their major systems may be in need of repair or replacement before costly emergencies arise. RezDox RULS monitors projects in realtime, updating as appliances age or recognizing when homeowners have entered a new project in their Home History Log.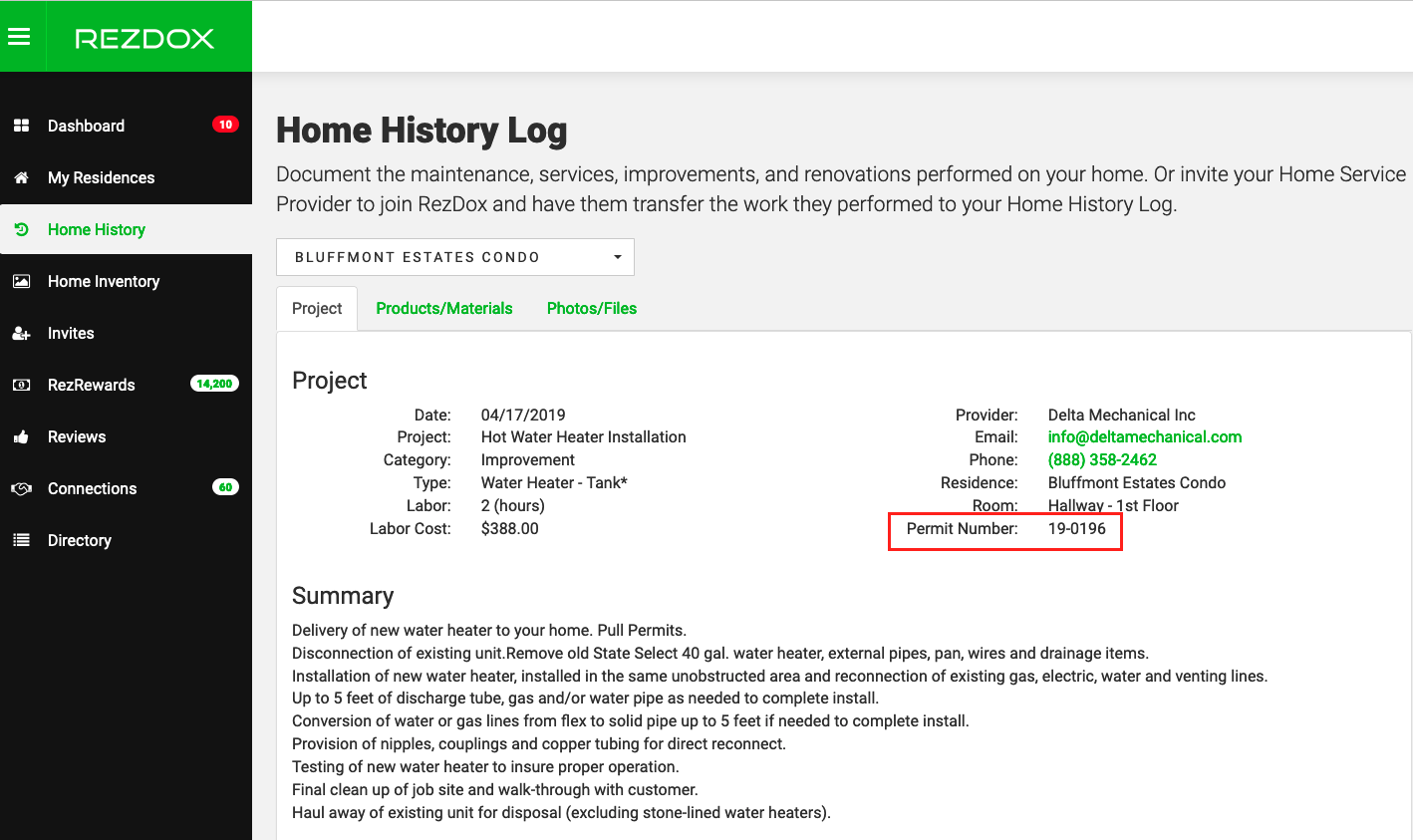 Permit Data
Permits not only help maintain your property value, but also certifies that the work met standard requirements. In recognizing the importance of permit data, we added fields within the Home History and Project logs, so this information could be highlighted.
This feature allows us to work with companies such as Builty , where we can begin importing permit data and improve the automation of our Home History Log.
SOFTWARE ENHANCEMENTS
At RezDox one of our guiding principles is to never settle. We believe there is always room for improvement. The following are our latest features and enhancements.
Data Integration
We changed our data integration provider, allowing us to import MLS data directly into each home's information page, including property details and valuations. Our provider is Certified Platinum by RESO (Real Estate Standards Organization)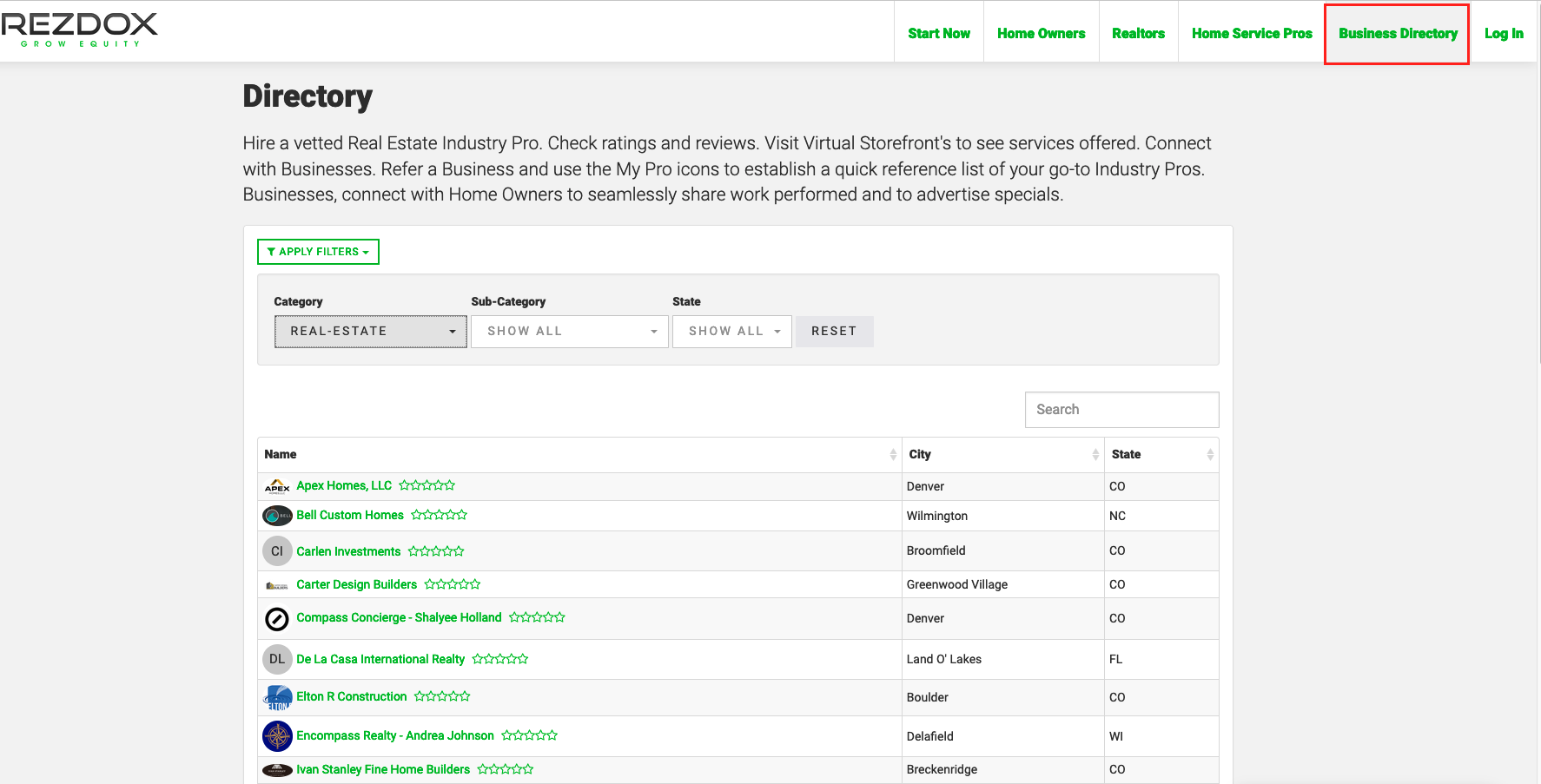 Business Directory
Need to hire a contractor, real estate agent or even a financial advisor? Our business directory is now available to the public. You no longer need to be a member or log in to find your next professional.
Search Field in the Home History and Project Logs
Tired of scrolling through all of your home improvement projects to look up that one part? Now you can use the search field in the Home History Log or Project Log allowing you to filter by many variables including project name, location or service provider.
Live Chat
For a better customer service experience we added live chat so we can connect with our customers in real-time.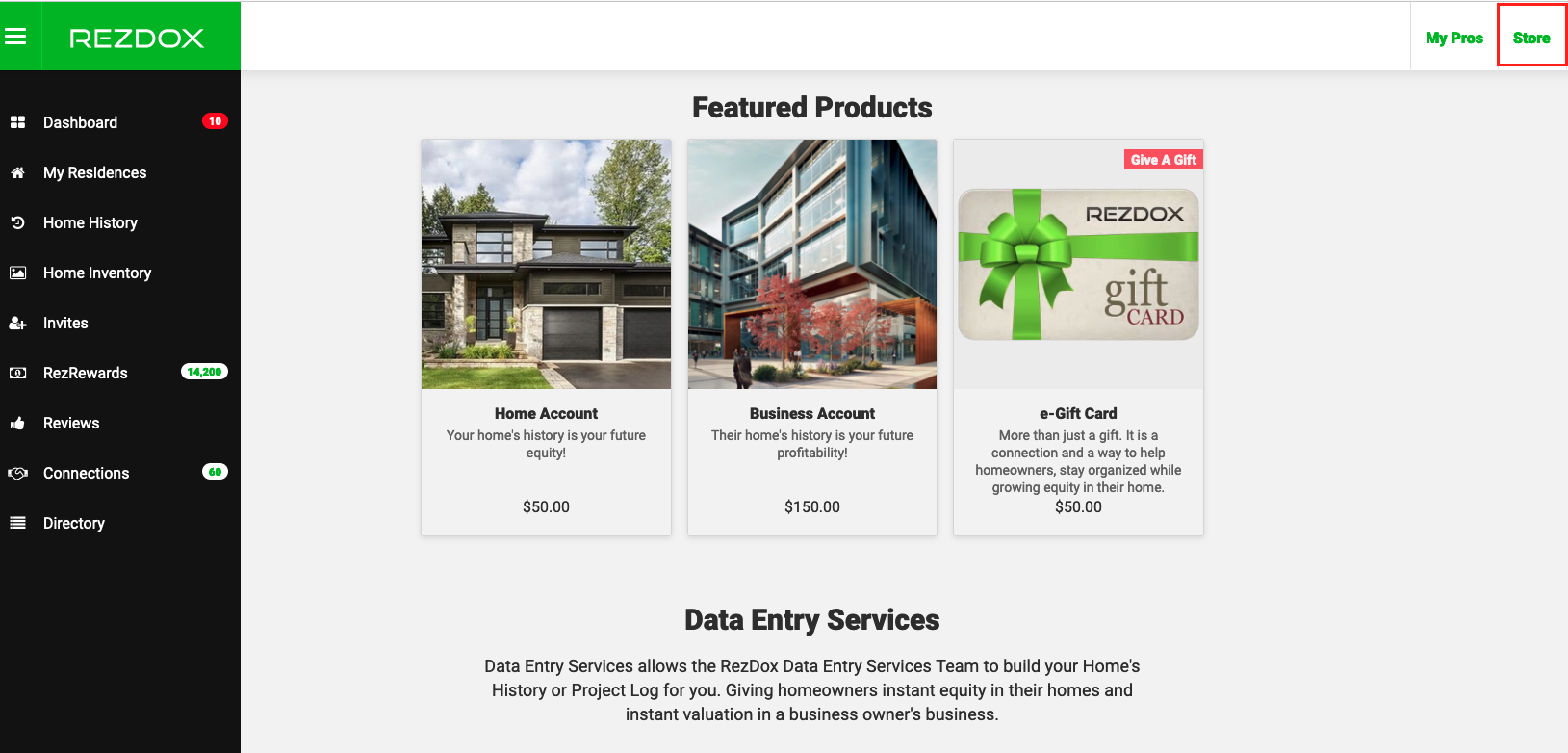 RezDox Store
The RezDox store was modernized to provide additional e-commerce functionality including the use of referral codes or the addition of electronic gift cards.
Electronic Gift Cards
Interested in buying a RezDox membership as a closing gift or maybe for your friends who just bought a new home? RezDox now offers electronic gift cards which can be used for one-time membership fees or data entry services.
Brand Ambassadors
We introduced the RezDox Revenue Sharing program for individuals or businesses who would like to become brand ambassadors. Our ambassadors receive unique referral codes allowing them to pass along discounts to their friends, family or clients. Ambassadors get paid for each new member.
Looking forward to 2022, we can't wait to deliver our newest feature, RezDox Home Condition Score. Be on the lookout for more information about our automated 3-digit home score that pulls insights directly from your Home History Log to generate a rating similar to credit scoring.
Cheers to a New Year!
Co-founder | CEO RezDox
Join our bi-monthly newsletter.
Get all of the latest insights and our exclusive content!