Blog
A New Perspective on Homebuying: The Mixed Millennial
A millennial considers the economical, social and political environment as a first-time home buyer.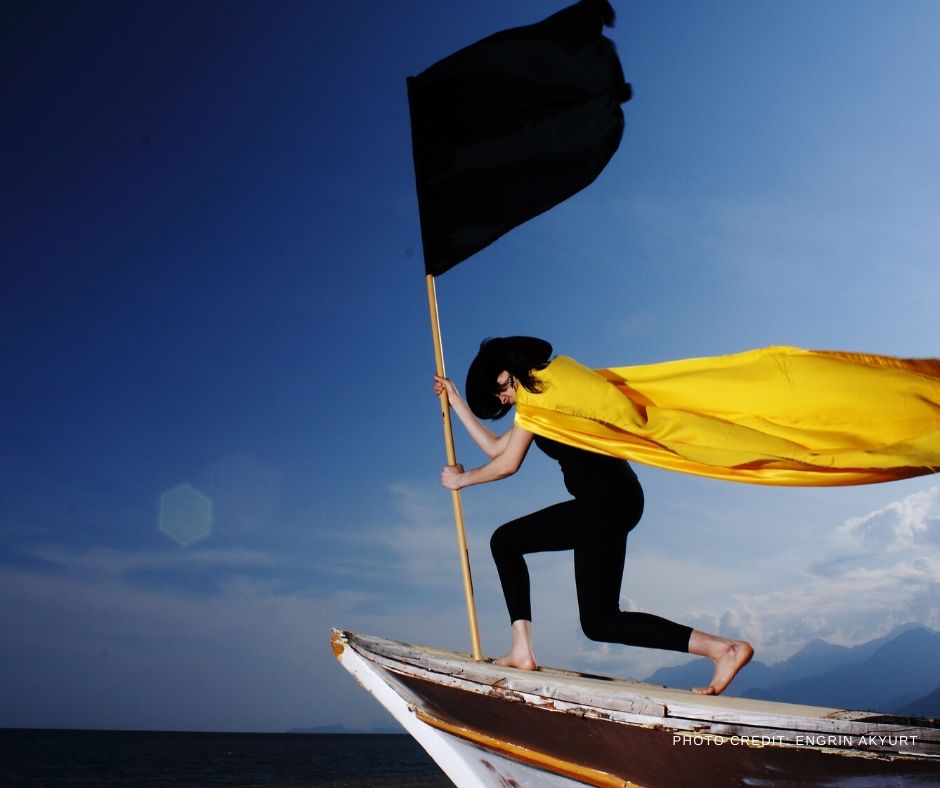 National Insurance Awareness Day: Are You Covered?
June 28th is National Insurance Awareness Day. Stake your claim on your insurance policy. Review these 15 things to make sure you have proper coverage.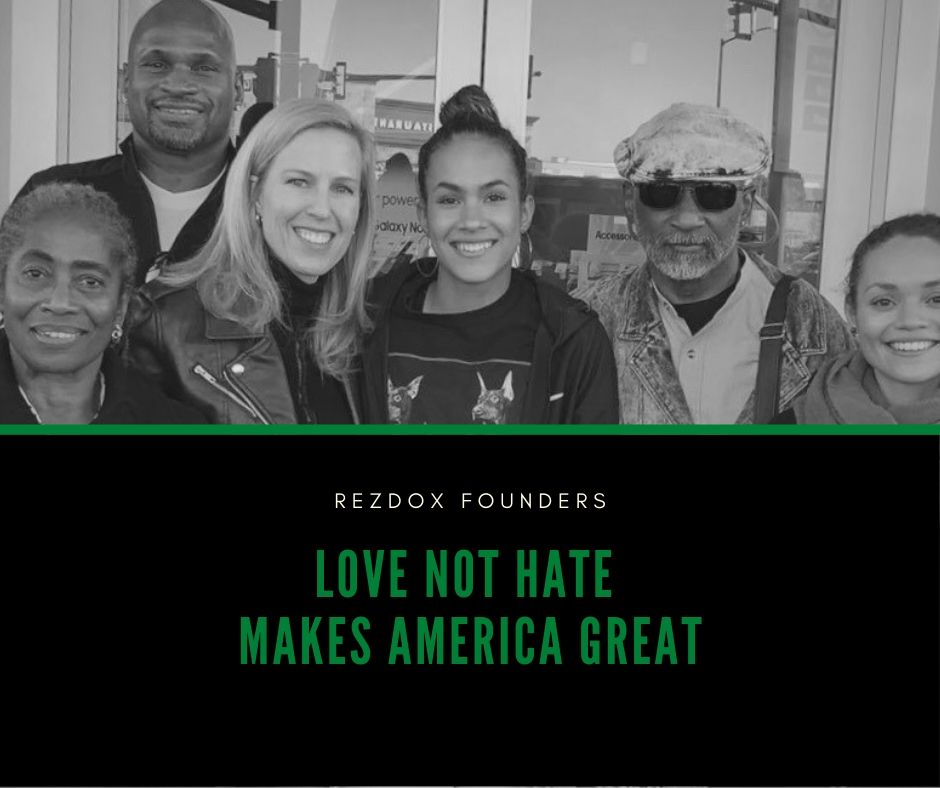 Celebrating Juneteenth: Supporting Black Owned Home Improvement Businesses in Colorado
Did you know there are more than 375 black-owned businesses in Colorado? RezDox is proudly included in 303 Magazine's list as one of the independently black-owned businesses to support around Denver.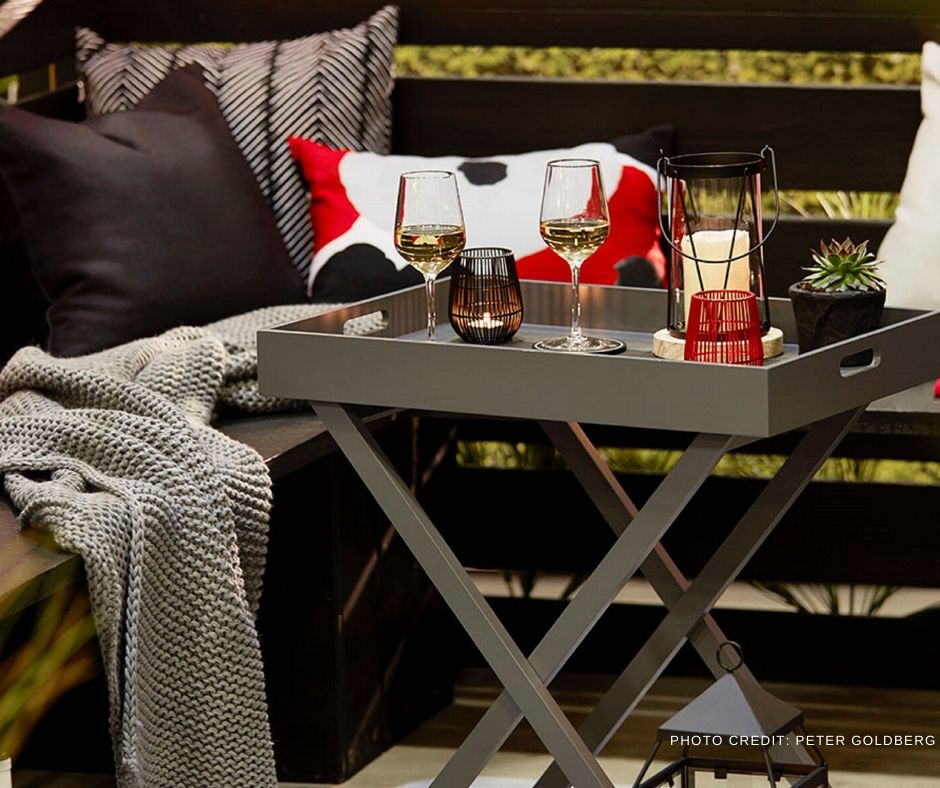 19 Budget Friendly Backyard DIY Projects
Looking for some backyard DIY projects? Here are 19 ways to refresh your outdoor living space.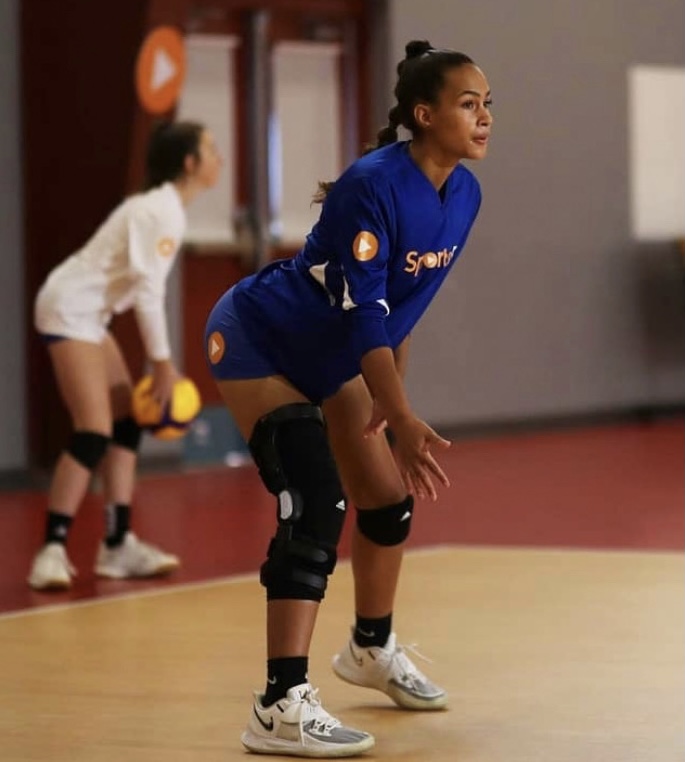 What 2 Knee Surgeries Taught Us About Aging In Place
A recent volleyball injury and knee surgery made it harder for our daughter to get around. While we are years away from aging in place, we gained a new perspective on what we can do now to modify our home to make it safer for people of all ages and abilities.