Viva Magenta - Pantone's 2023 Color of the Year Return to Articles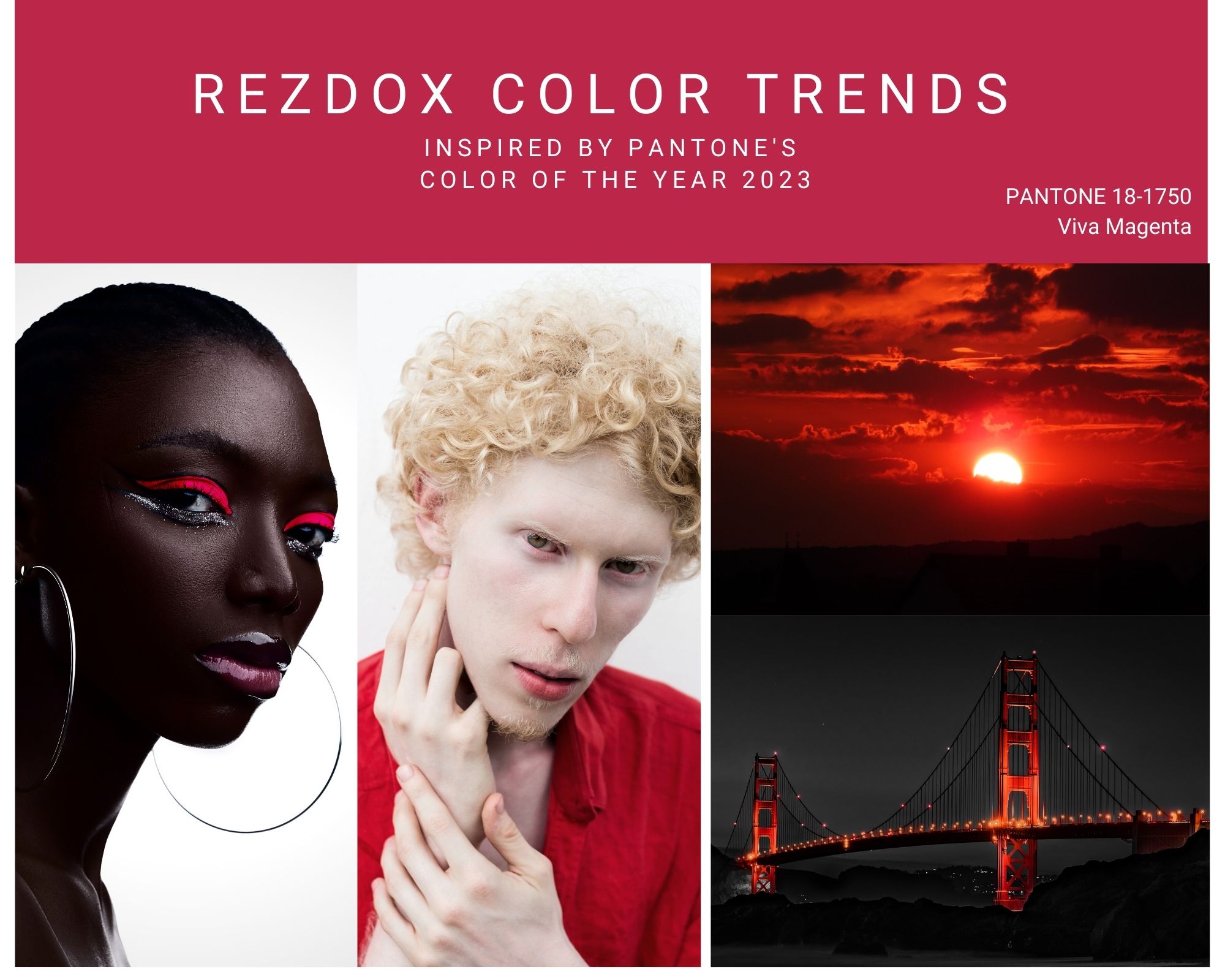 Viva Magenta - Pantone's 2023 Color of the Year
Design inspiration is all around us. The purpose of design should elicit certain feelings and emotions whether that be excitement, comfort, or love. If you are looking to upgrade your living space in 2023, consider Pantone's Color of the Year, Viva Magenta!
Viva Magenta
Are you feeling brave and fearless? 2023 is time for a new chapter. Viva Magenta descends from the red family and is an expressive signal of strength. This pulsating color revels in exuberance, promoting a joyous and optimistic celebration.
"This hue of red is powerful and empowering, encouraging experimentation and self-expression without restraint. PANTONE 18-1750 Viva Magenta welcomes anyone and everyone with the same verve for life and rebellious spirit. It is a color that is audacious, full of wit and inclusive of all."
"In this age of technology, we look to draw inspiration from nature and what is real. PANTONE 18-1750 Viva Magenta descends from the red family, and is inspired by the red of cochineal, one of the most precious dyes belonging to the natural dye family as well as one of the strongest and brightest the world has known. Rooted in the primordial, PANTONE 18-1750 Viva Magenta reconnects us to original matter. Invoking the forces of nature, PANTONE 18-1750 Viva Magenta galvanizes our spirit, helping us to build our inner strength." Leatrice Eiseman, Executive Director, Pantone Color Institute.
Join our bi-monthly newsletter.
Get all of the latest insights and our exclusive content!