How to Prioritize Your Home Improvement Projects with the Help of your Handyman. Return to Articles
How to Prioritize Your Home Improvement Projects with the Help of your Handyman.
Disclaimer: This blog may contain affiliate links .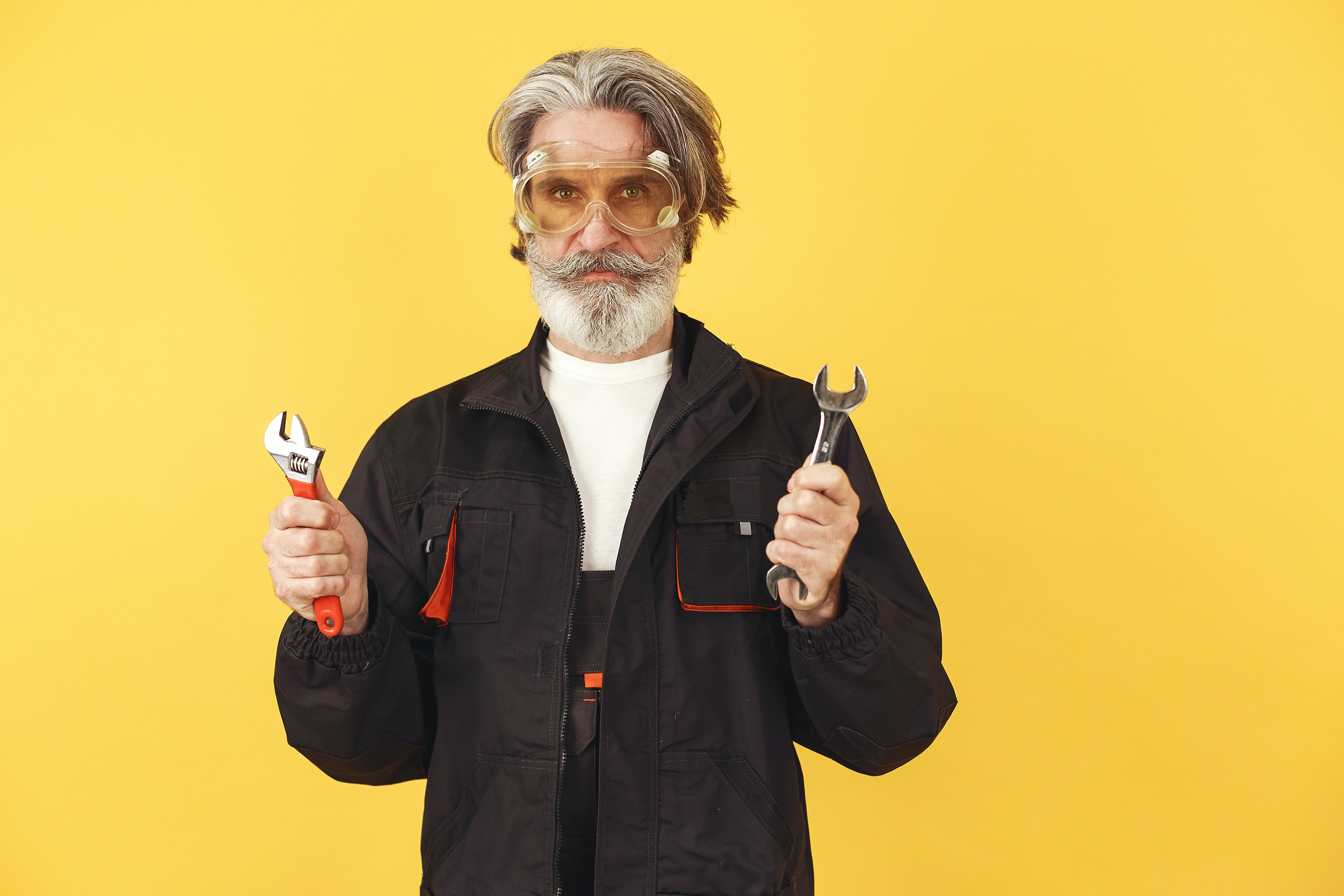 Photo Credit: Gustavo Fring. Find a handyman you can trust just like your family's primary care doctor.
The responsibility of home ownership is no different than taking care of your personal health. When you were young and in your prime, you probably took your well-being for granted. As you age, your personal health becomes a greater priority.
Just like increasing medical needs, your home maintenance becomes more critical and more expensive with age. In the same way your family has a primary care doctor, establish long term relationships with service pros you can trust. Together you can create a maintenance strategy that is right for your home.
Home Repair Budget
When budgeting for preventative maintenance , the rule of thumb is to save 1-4% annually of your home's value, according to Bob Vila. The scale is based on several factors such as the age of your home, the number of prior owners and your region's weather conditions.
Newer homes, those that are less than 10 years old, and homes that are in dryer climates require less investment. If you have an older home or your area experiences heavier amounts of rain, ice or wind, then you should set aside the 4%. With the nation's housing stock averaging 39 years , according to the National Association of Home Builders, home maintenance is becoming more expensive. For a home valued at $300,000 you could expect to spend between $3,000 - $12,000 annually.
Unless you have an unlimited budget, you will need to prioritize your home improvement checklist. Always start with critical items that keep you and your home safe, followed by aging systems that need repair or replacement . Upgrades or interior design projects should be last on your list.
Emergency & Safety Hazards
Prevent Water Damage
According to The Travelers Companies, non-weather related water damage resulted in more property losses. Plumbing issues such as broken pipes and appliance failures can lead to extensive damage. Always prevent frozen pipes during extreme cold weather. Recognize that most undetected leaks occur in low traffic areas such as your basement, attic or behind the walls.
Protect Your Roof
To protect your home from weather related water damage, your roof needs to be in good condition. Proper attic ventilation allows for outside airflow maintaining moisture control and preventing excess condensation. Avoid pools of water on your roof which can lead to potential roof leaks. Ensure water drainage systems and gutters are directing the flow away from your home to prevent destruction to your roof, siding and foundation.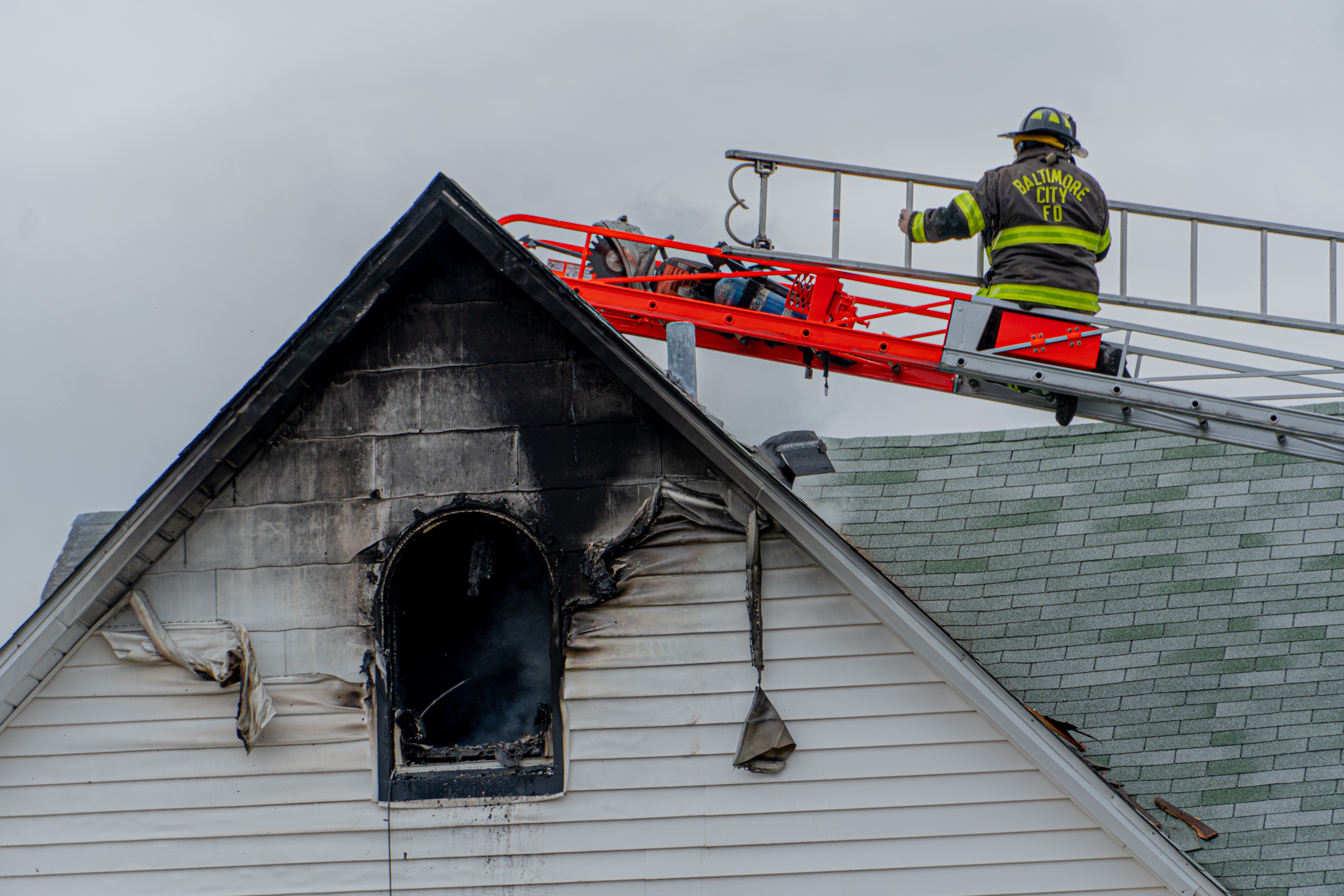 Photo Credit: Styves Exantus. Prepare for emergencies including home fires.
Observe Fire Safety Tips
To prevent home fires, make sure the primary heating sources including your furnace, stove or fireplaces are clean, inspected and well maintained. Ensure smoke alarms are installed and tested. Ensure flammable items are correctly stored away from sources of electricity or heat, ideally in a well-ventilated area that is detached from your home.
Is It Time For A Rewire?
More than fifty percent of electrical fires are caused by faulty wiring , especially for properties that are more than 40 years old, warns State Farm Insurance. Your home's electrical wiring should be inspected every 10 years. Be mindful of the following warning signs: blown fuses or circuit breakers that trip frequently, flickering lights, outlets or plugs that feel too hot, a buzzing or burning smell from your outlets or sparks and electrical shocks when you plug things into an outlet.
Routine Maintenance
Routine maintenance can help keep your home appliances and components in good working order, maximize their lifespan and help identify problems while they are small and less expensive to fix.
Do you know the average life expectancy of common household systems? Our blog "To Repair or Replace? Understanding the Useful Life of Your Home & Appliances" can help you make the most of your investments and also be better prepared for costly emergencies.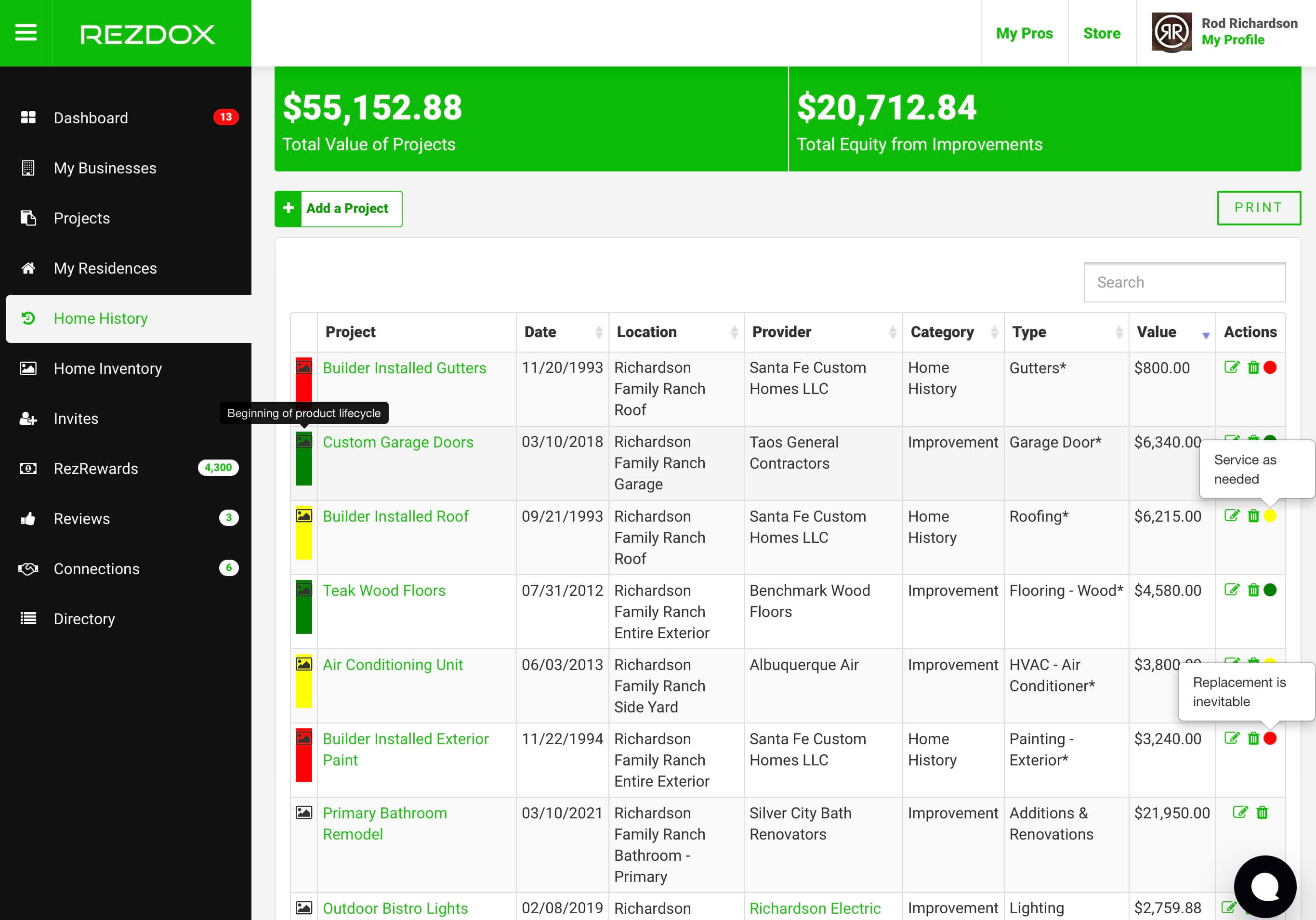 RezDox Home History Report Featuring Residential Useful Life Indicators
Avoid Emergencies.
Just like the smartwatches and fitness trackers that monitor your health; you can use technology to help manage your home's maintenance. Becoming a member of RezDox can track details of your home improvement projects. By understanding the useful life of your major systems, you can anticipate future repairs . Let RezDox be your home's record keeper and help save you money by avoiding costly emergencies.
As you think about upcoming home improvement projects, remember to balance the beauty of upgrades and the function of preventative maintenance. Whether you just moved into your new home or you have been settled in for years, it's time to incorporate a home improvement plan to ensure you are taking care of your home's long term health.
Co-founder RezDox
You may also like: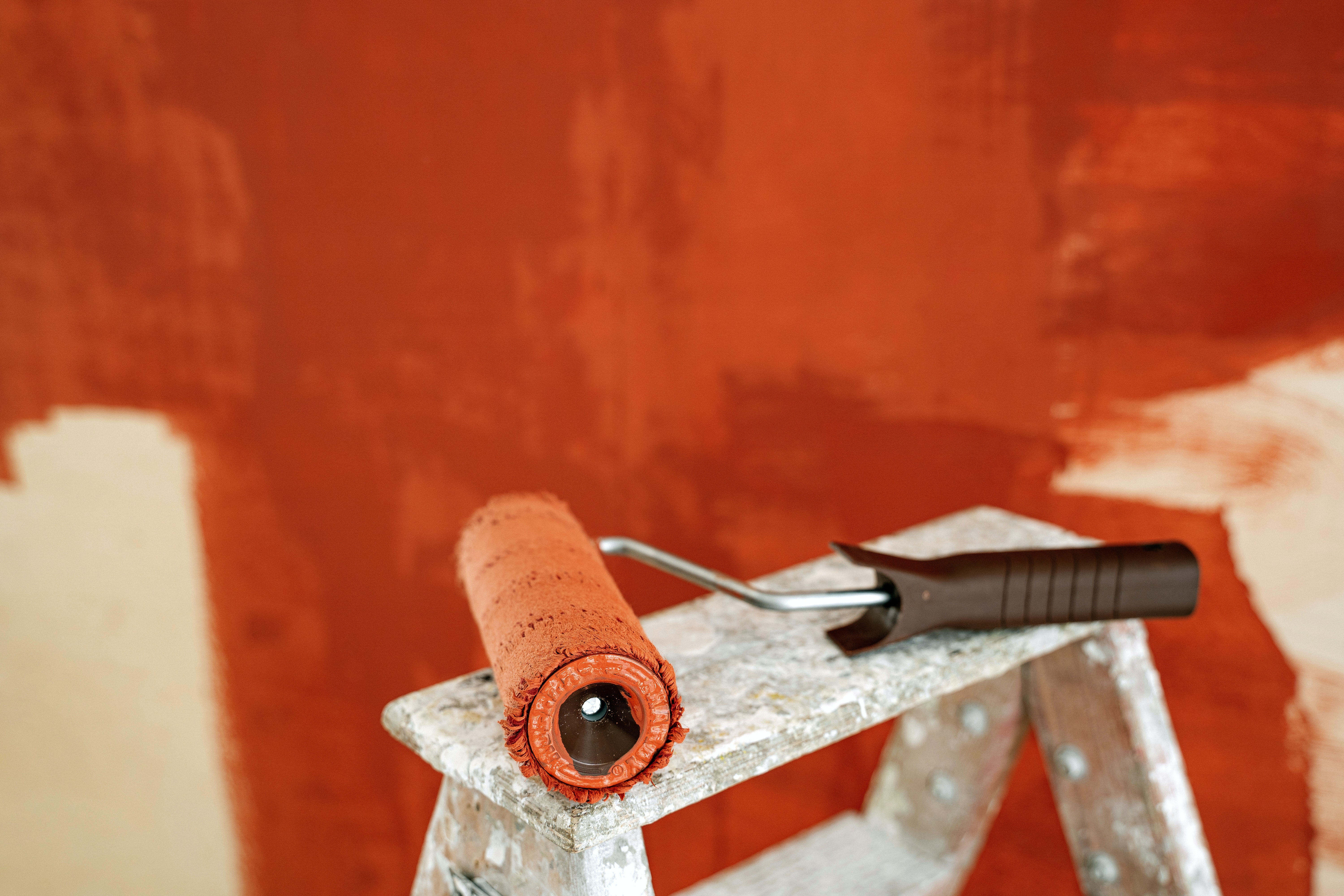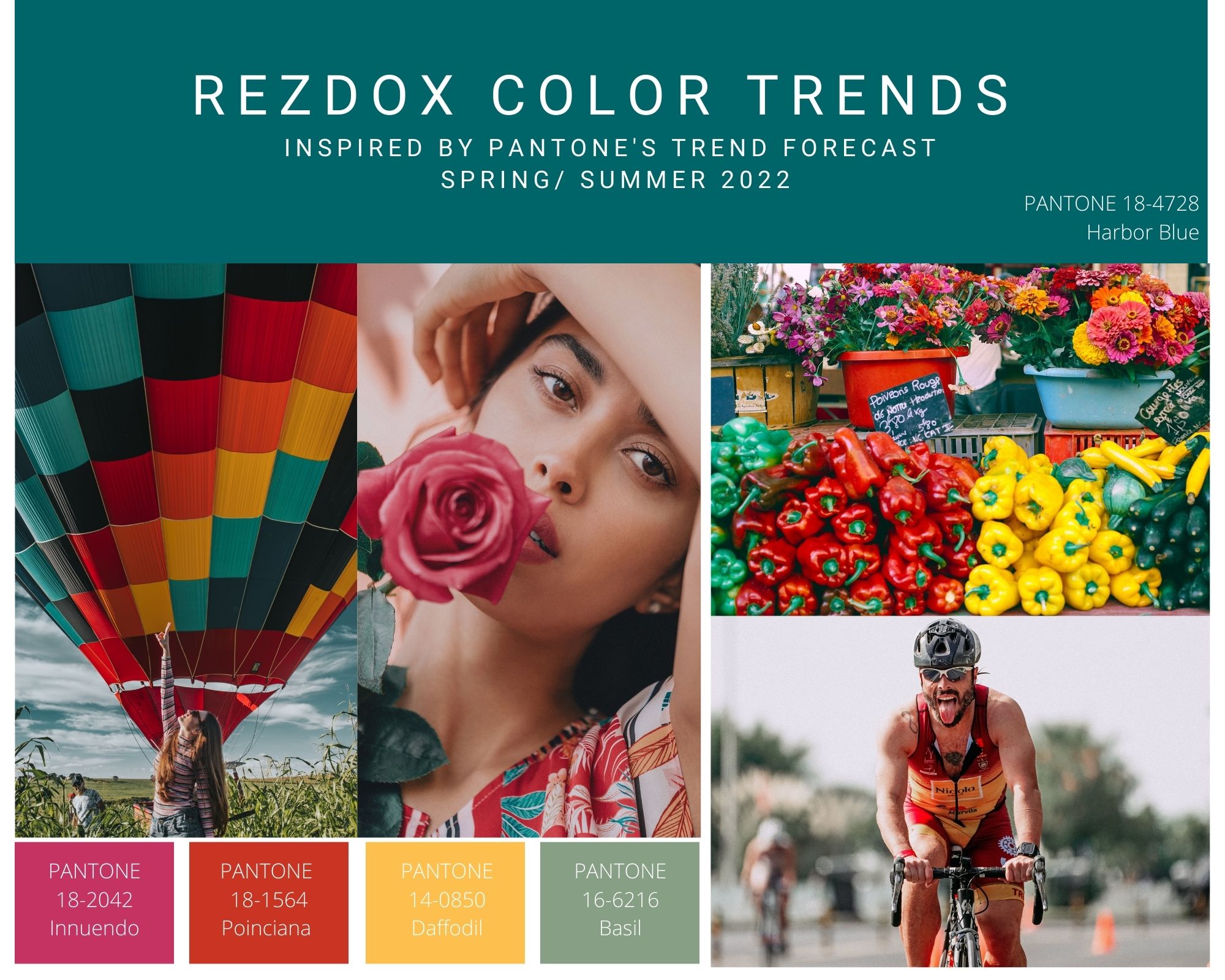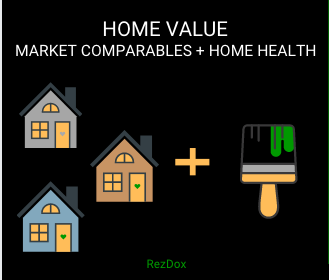 Join our bi-monthly newsletter.
Get all of the latest insights and our exclusive content!