RezDox: Featured in GO BankingRate's Article Return to Articles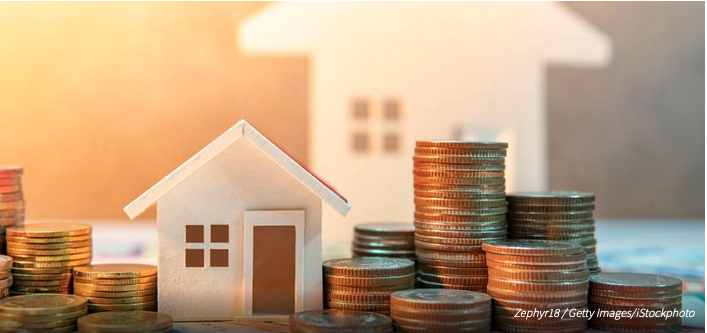 4 Surprising Things That Grow Your Home's Equity
Real estate is typically thought of as a good investment, as home values tend to increase over time. While this upward trajectory is not guaranteed, there are a number of factors — both within and out of the homeowner's control — that can cause a boost in home value, and therefore home equity.
Read GO BankingRates article highlighting RezDox here .
Co-founder RezDox
You may also like: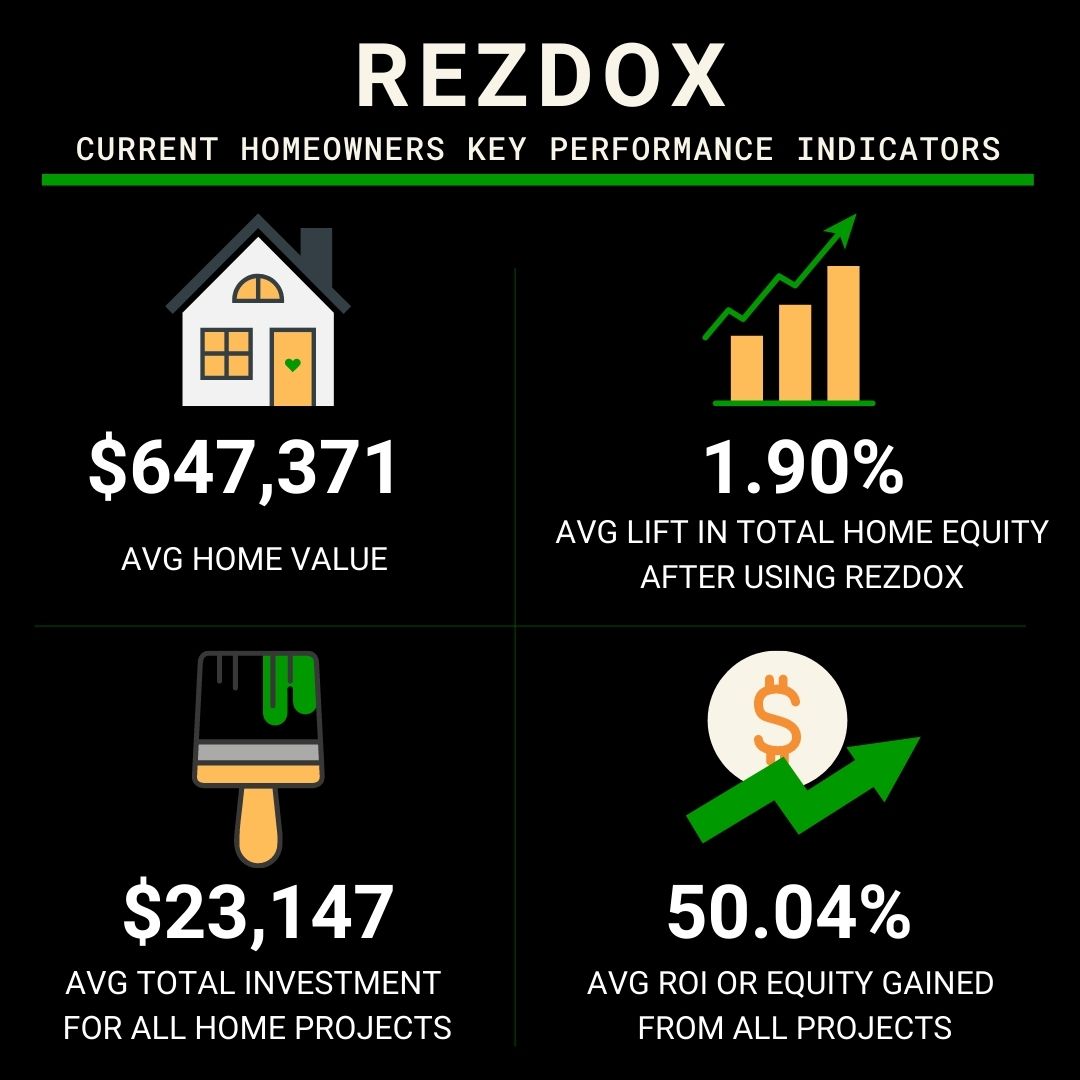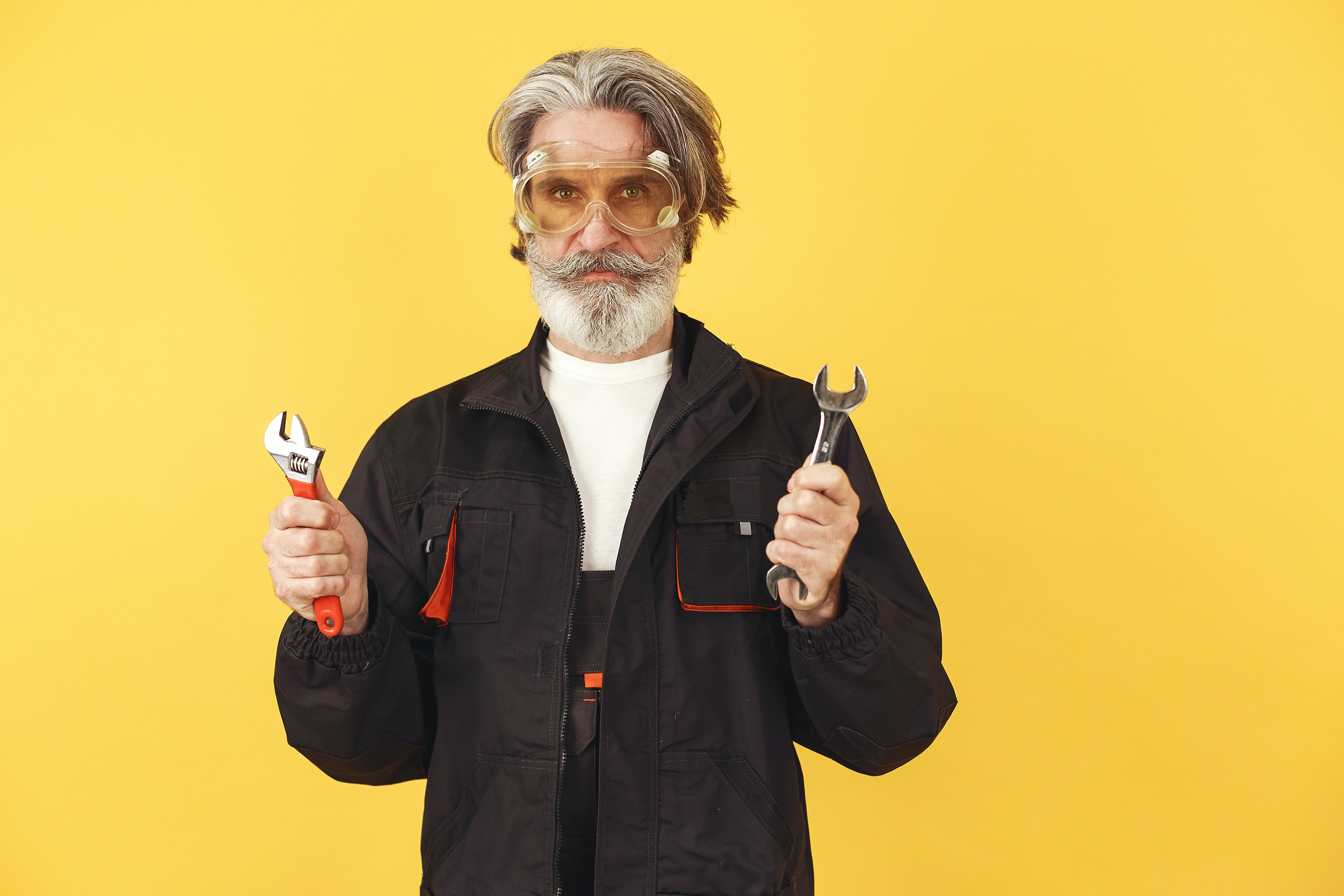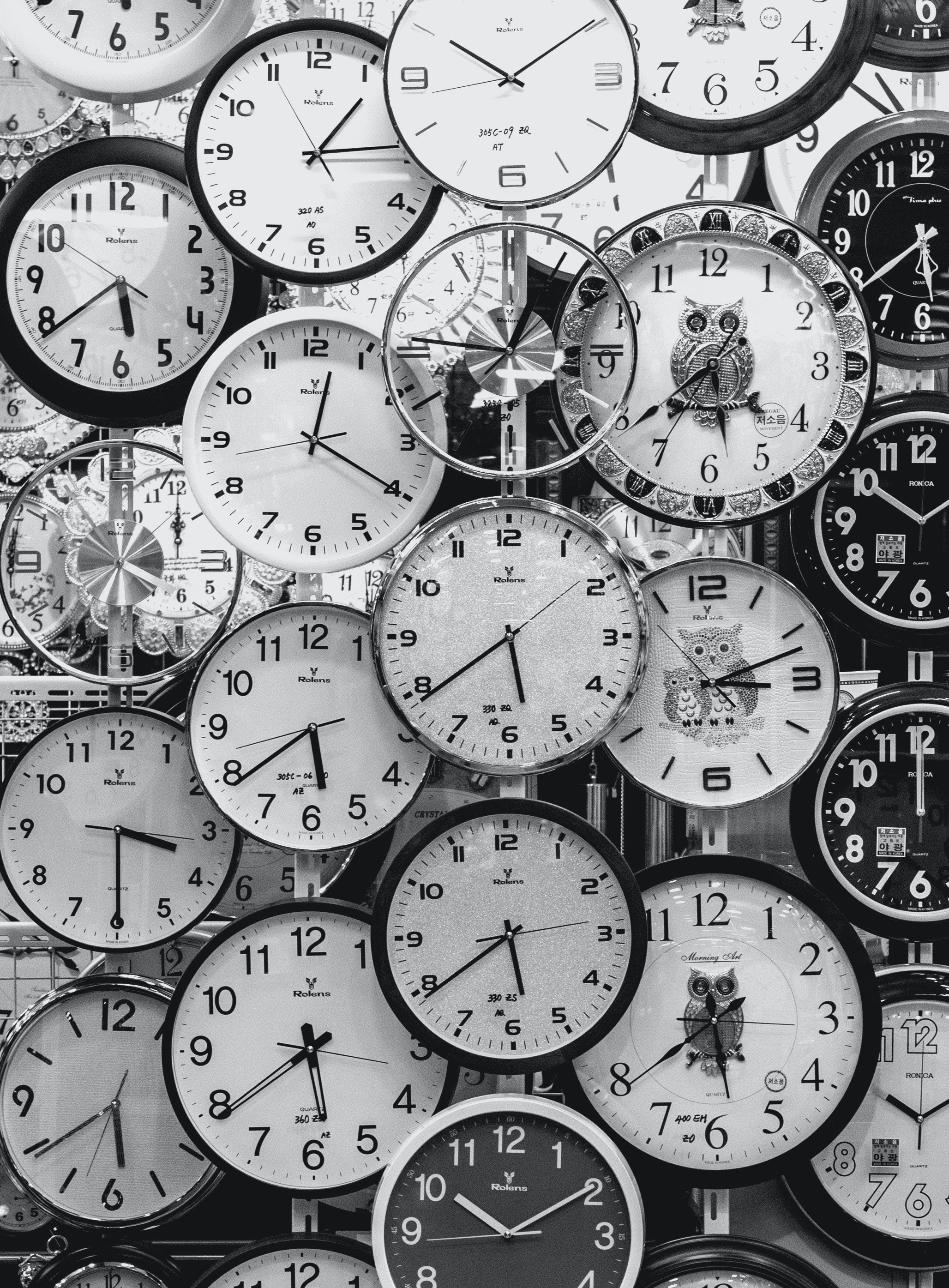 Join our bi-monthly newsletter.
Get all of the latest insights and our exclusive content!