Customer Stories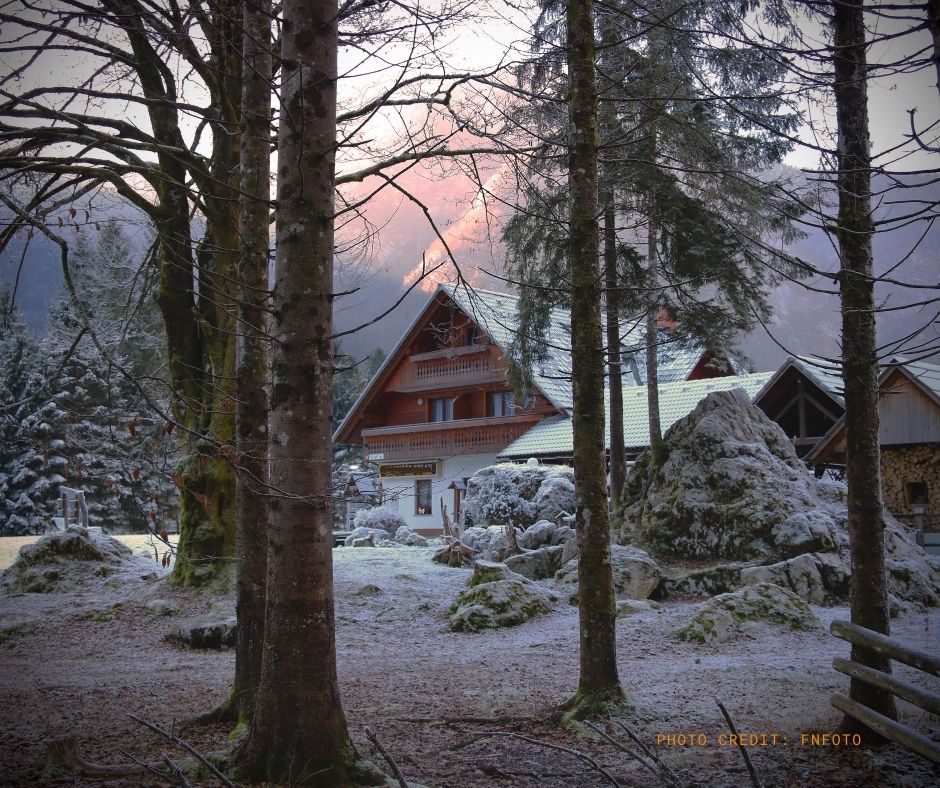 Home Owner - Jeff Robinson
"I was able to print the history of this data entry within minutes and present to my broker. He was excited in all that was revealed and included from project type, dollars spent, location of projects, vendors used, etc. More importantly was the simplicity and ease of calculations to garner transparent insight into the equity value gained from these home improvements."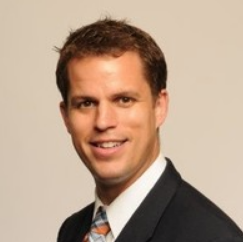 Home Owner - Mike Downard
"We bought our house in April 2016, the Denver Metro housing market was hot, and we were flustered by the way transactions were going." "We were losing houses we fell in love with in the buying process in spite of offering above asking price and offering each seller a letter from the heart about why we loved the house and leveraging our story about starting our family together in desperation."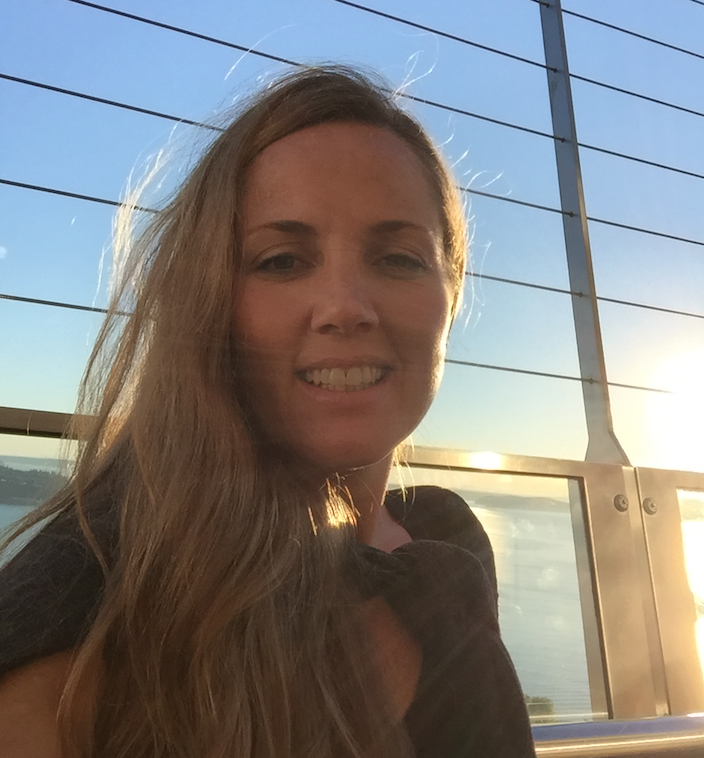 Lead Insurance Consultant - Analu Fairchild
"As an Insurance Agent and Consultant for over 14 years I can't emphasize the importance of documentation for your home's upgrades, improvements and personal property." "I want to make sure homeowners have the right and appropriate coverage to make their claims process as smooth and quick as possible."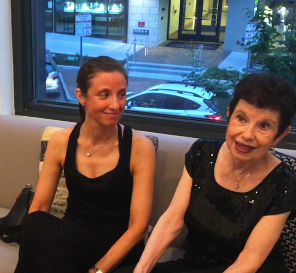 Realtor - Barbara Dickson
"As a realtor for 41 years, I guarantee this will be a boon to realtors as well as home owners. I think the board of realtors around the country ought to be aware of this!"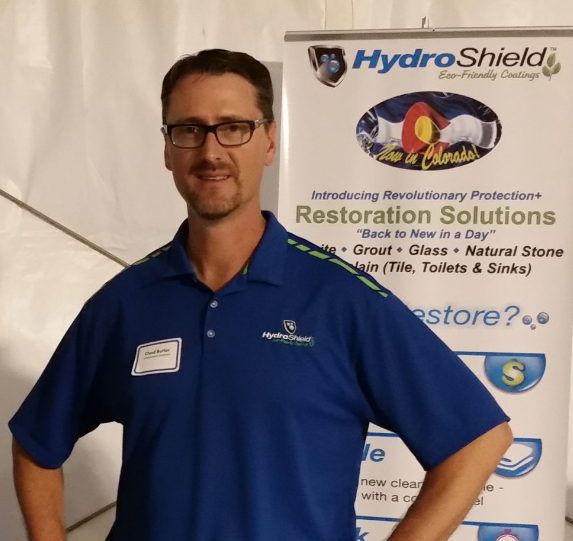 Home Service Pro - Chad Butler
"As a home owner as well as a home service business owner, I believe RezDox can be an invaluable tool." "Having all renovation/maintenance documents in a single place that can be easily transferred and even calculated in a home's equity - BRILLIANT!"